Hey.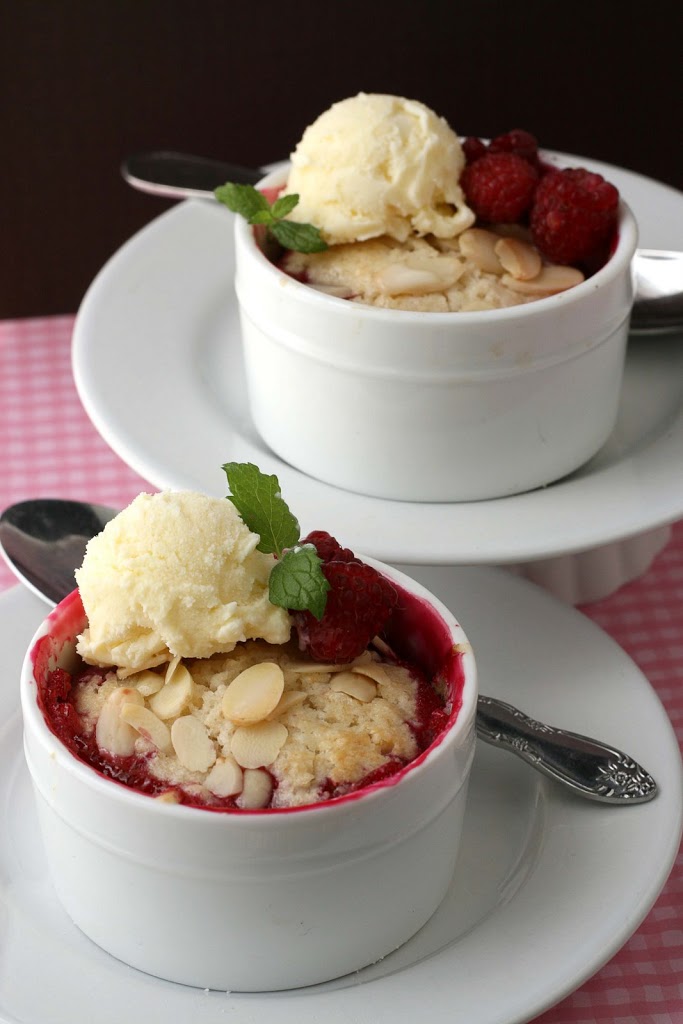 I could say that baking is just a hobby of mine, but I'd be lying to you.
It's a passion, but I suppose that's a bit of a lie, too. It doesn't quite cover it…
In truth, the passion borders on obsession from time to time, considering the fact that I spend, oh, just about all of my free time thinking about baking, reading about baking, looking at photos of what other people are baking and… Oh yeah, baking. There's something intoxicating about the combination of butter, flour and sugar plus a myriad of other fine ingredients that makes my head spin.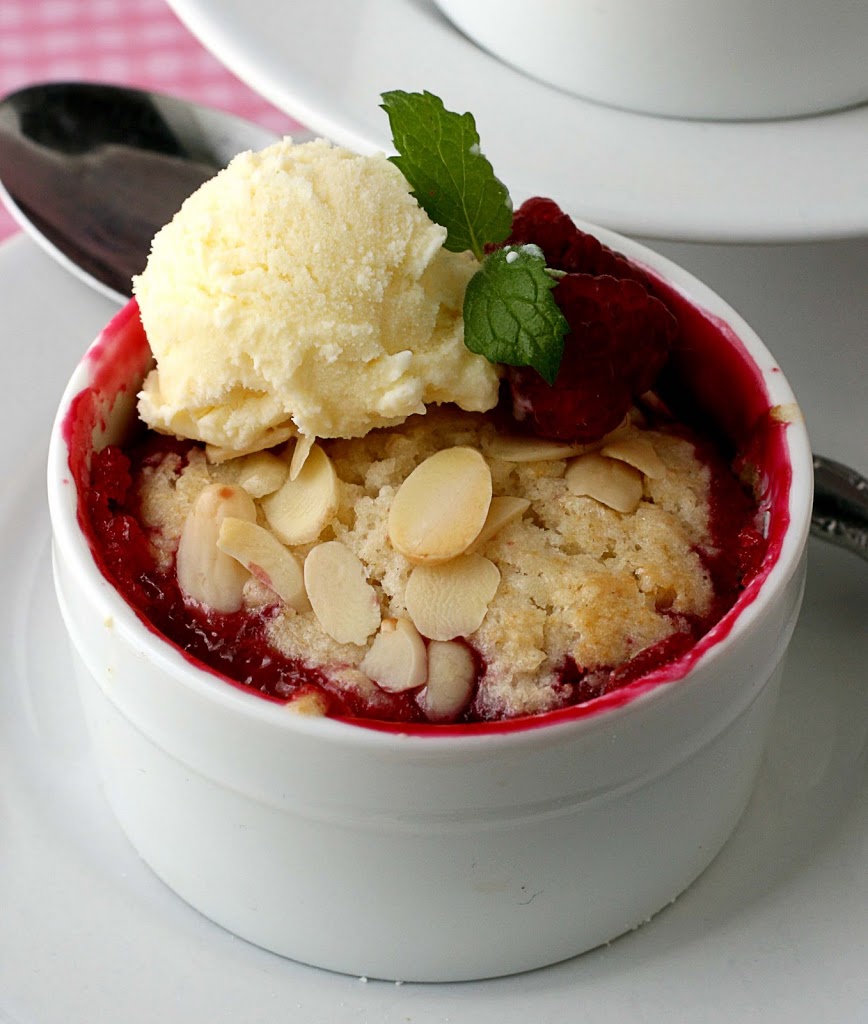 But I wouldn't have it any other way.
My name's Kaitlin, I'm 18, and I don't have a gimmick.
I'm just a kid with a whisk, some ideas, a love of baking and a budding passion for photography.
Maybe you'd like to stick around?
Recipes

Raspberry Cobbler based very loosely on this recipe. One thing that's important to know about me is that I don't always follow recipes. I know baking is a science, but… I think there's a little room for playing.
Vanilla Ice Cream
It may seem a bit daunting at first, but I assure you that ice cream is very easy to make at home! It's so easy to customize. There's really no limit to the flavors you can create. It's so much better than the store bought stuff, and so worth the small amount of time it takes to make.
1 c (237 ml) milk
1 c (237 ml) heavy whipping cream
4 egg yolks
2 tsp vanilla
1/2 c (99 g) sugar
Put the milk and cream into a saucepan over medium heat.
Meanwhile, in a separate bowl, whisk together the yolks, sugar and vanilla until light. After the milk/cream in the saucepan is steaming and very hot (but not boiling!), temper the yolks by pouring a small amount of the milk into them and whisking simultaneously.
Repeat until all the milk is incorporated.
Pour back into the saucepan and, whisking constantly, continue cooking (but don't let it boil!). To test if it's done, dip a spoon into the mix, hold it up, and trace your finger straight through the middle. When it leaves a trail and the remaining liquid does not fill in the space, remove from the heat and place it in the fridge for a few hours, until it's very cold. Then freeze according to your ice cream maker's directions.