Grey slush is everywhere.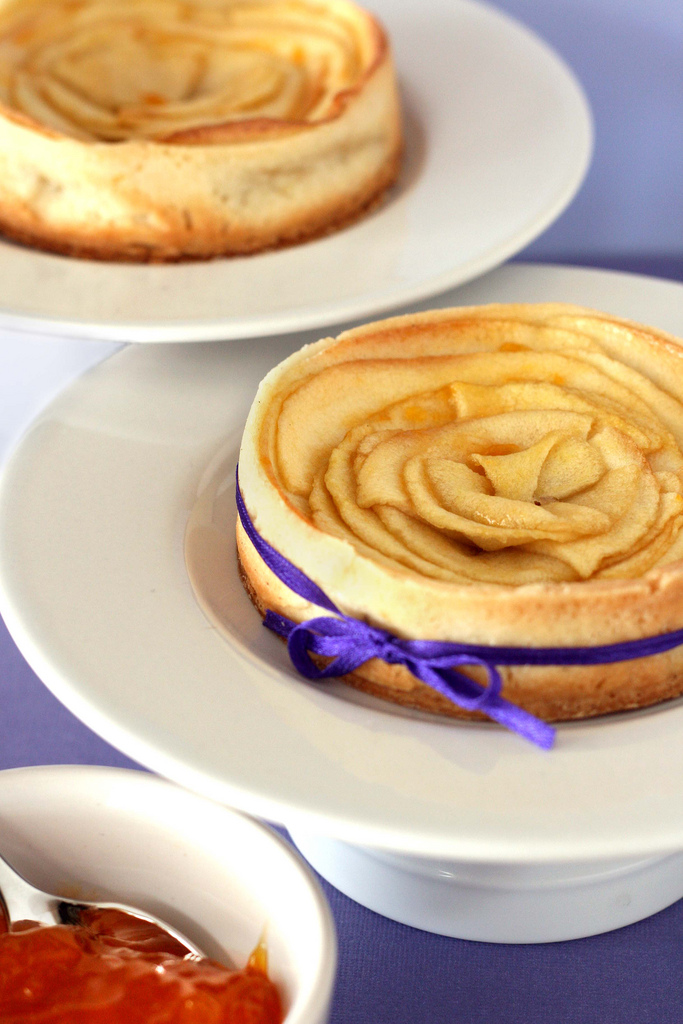 Allowing carefully planned steps to deceive and sending you quickly and easily to the ground, it's a hazard to your daily life in its most basic elements. As your feet cycle, struggling to gain ground – to get ahead — to stabilize – they give birth to more grey, until your feet are completely lost and consumed within.
Hopeless and burdened with damp shoes and sloshing pant legs, the endless onslaught of despair brought forth by an unfortunate change in seasons casts my eyes skyward, fiercely searching for a single lightened patch; any sign that the monotonous grey will soon come to an end.
On those days when the sun fails to free itself from the unforgiving grasp of the powerful darkness that has lain claim of the sky in recent weeks, I, as you may have guessed, greet the conditions with great distaste. But I keep my head up. There are many ways in which the sky is able to present itself, and the fact that it has chosen this very particular shade of gloom from the very vast and varied palette of colors visible to the human eye is nothing short of miraculous. Unintentionally sliding three or four inches forward on the heel of my Doc's at the thought, I reevaluate my path, shuffling my feet awkwardly forward into grey.
But, of course, patience is rewarded. I've been fortunate this week, as temperatures have risen to waltz about the freezing point and the sun has made itself known to orchestrate the glorious event. In this light, I see the snow through rose-colored glasses.
Ok, I'm lying. I see it through my embarrassingly-scratched-slightly-bent-and-therefore-a-little-crooked-but-still-very-much-wearable mirrored aviators.
Which is infinitely better, in case there was any doubt in your mind.
In the heart of winter, when summer, the thing I want most, is farthest from me, I remain positive.
Especially on the rare days like today, when it's again acceptable to be wearing my sunglasses.
To be gazing skyward appreciatively and then rewarded with nothing but blue.
To be, although quite heavily clothed, comfortable, again, under the sun.
To be.
Apple Tarts
I really encourage you to check out this delicious post on The Adventurous Eater because it's honestly the best apple dessert I've ever had! Otherwise, if you're feeling a bit short on time, go with this simple rendition. The pate sucree is slightly adapted from the above link. Makes enough for three 8 or 9 inch tarts.
Printable Recipe
3/4 c + 1 tbls (125 g) confectionery sugar
1 c (250 g) butter
1 vanilla bean, seeded
3 eggs
3 1/2 c (438 g) cake flour
1/2 tsp baking powder
Apples, however many are needed to fill your desired pan. Just eat the leftovers. I used 1 1/2 Golden Delicious apples (they're my favorite!) to make four very small tarts
Sugar, for dusting
Flour, for dusting
Apricot jam
Water
Cream the butter sugar and vanilla bean seeds until light and fluffy, then add the eggs, one at a time, until fully incorporated. Sift in the cake flour and baking powder and mix just to combine. Form into three small discs, wrap each in plastic and store in fridge for at least a half an hour.
Roll out the desired amount of dough to line either individual tart rings, a tart pan, or a pie dish and dock with a fork to prevent the dough from rising. Sprinkle with a little sugar and flour then place in fridge.
Peel and core the apples, then slice very thinly. Use a mandoline if you have access to one. You want them so thin that that they can bend easily and conform to the circular shape of the pastry ring. Work quickly so the apples do not brown – I've heard that storing the cut slices in water laced with lemon can prevent the reaction for occurring. After the apples have been sliced, arrange by overlapping each slice and forming concentric circles. Sprinkle with a little sugar and bake at 350F (175C) for approximately 30 minutes, or until the crust begins to brown.
After you pull them from the oven, heat a little apricot jam with a few splashes of water to make a thin apricot glaze. Gently brush over the tarts for an extra kick of sweetness.