Few things beat the warmth of the sun on your back. Beside a tree and below the sun, I've contorted my arms and legs comfortably on the grass. I have my legs wound before me, one arm stretched out behind me and the other resting on my raised knee.
I could be productive.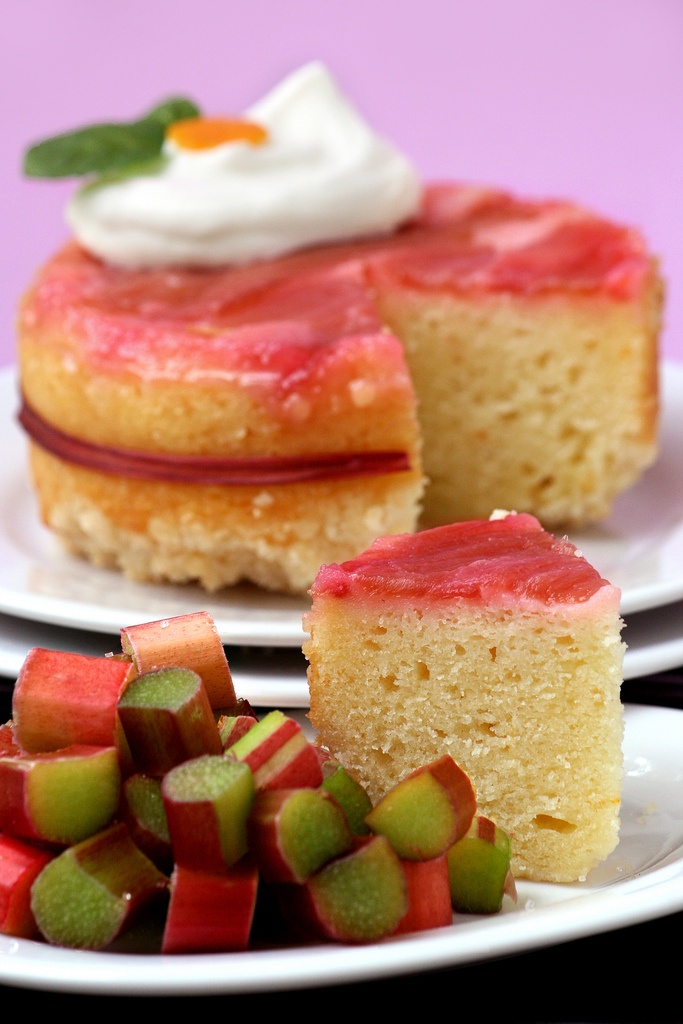 Or I could just sit here.
I have no objectives or goals today. Truthfully, sitting under the glow is the only thing I plan on accomplishing for at least a few hours. I'm still naive enough to believe that warm and sunny it's too nice to actually do anything, so it's easy to delude myself into contentment.
I'm being lazy again.
After tiring of combing my phone for messages, I pocket it and recline further onto outstretched palms. Beneath my weight I feel rocks grinding into the soil and small clumps of dirt falling to pieces under the pressure. On my wrists is the sensation of grass brushing my skin, but on the topside of my hand is another feeling altogether. The tickling kind that comes from one thing and one thing alone.
Bugs.
I calmly roll my chin over my left shoulder and check my pale fingers for signs of invasion. It takes less than a second before I pinpoint the small beady silhouette of an ant roaming my digits, and my thoughts turn momentarily to Gulliver before gently brushing my new friend away with a smile. As I wiggle my fingers within the depths of the grass, I notice several more ants moving choppily through the blades, toppling and tumbling awkwardly on uneven surfaces. But despite my often unwelcome visitors, I'm not bothered. As a little kid, I spent a lot of time catching butterflies and woolly mammoth caterpillars in between stints of flower picking and chicken chasing. Lightning bugs, Daddy Long-Legs, crickets and grasshoppers were some of my other favorites, and I vividly remember spending at least an hour examining an ant hill when I was six. The way they moved was just so intriguing; it was so fun to imagine what was going on deep down in the tunnels that they called home. Sure, I had seen ant farms before, but this was real. And what of this fascination? Well, it's why my dad calls me Bug.
I may have lost that sense of wonder, and I may no longer care quite so much as to what ants do in their day-to-day lives, but that doesn't stop me from understanding that I'm the invader here. I'm the one who dropped down into their days. Me, with my cellphone buzzing in my pocket and tangled headphone cable winding lazily about my frame. With my laptop folded in my backpack and a watch ticking on my wrist. I've thrown myself and my world at them, so I should be the one to go.
But I won't.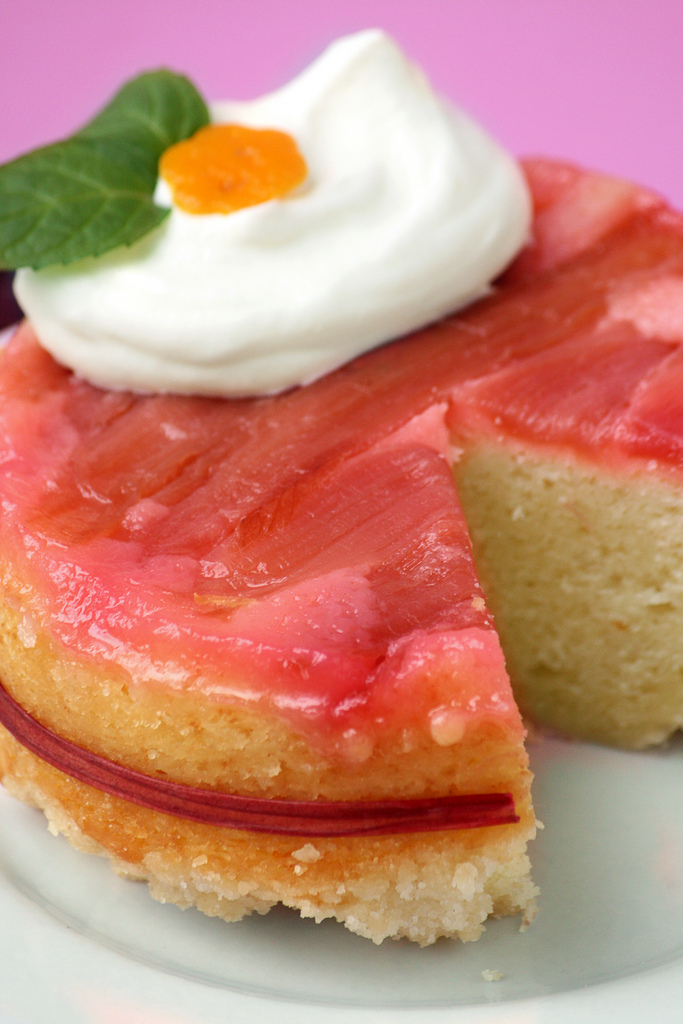 Instead I think I'll just relax here, under the sun, and remember summers past. Summers spent outside, learning and exploring all by myself. Doing exactly what I do everyday now, only then wearing grass-stained pants and shirts with twigs and leaves caught in my hair. My thoughts of summer often include these details, along with memories of family, daisies, freckles. Airplanes humming, bees buzzing, sunlight fading and the mad scramble that my brother, cousins and I routinely preformed in order to absorb the last remaining rays and hours.
And rhubarb, as I mentioned before. I couldn't count the number of warm summer nights that I've enjoyed at my Grandma's house if my life depended on it, and I still spend a lot of time there. On warm summer nights, my cousins and I laugh wildly over stories from the past and speak seriously of our futures, our passions and our fears. All while lying on a trampoline and staring into clear skies over the familiar house.
Simple things like this are what I thrive on. Warm nights, passing conversations, the fumbling movement over the Earth, open skies; all unremarkable in their normalcy, but beautiful for the same reason. Summer is full of opportunities to appreciate such things.
And this one's only just begun.
Rhubarb Upside-Down Cake from Martha Stewart Living
This is a GREAT cake! It's incredibly moist and tastes perfect with the rhubarb. The crunchy crumb topping is the perfect addition.
Printable Recipe
Crumb Topping
4 Tbls (55g) butter, melted
1/2 c (70g) flour
1/4 c (50g) sugar
1/4 tsp salt
Stir together all ingredients until moist and crumbly.
Butter Cake
3/4 c (175g) butter, room temp
1 lb (455g) rhubarb, trimmed and cut on a very sharp diagonal
1 3/4 c (350g) sugar
1 1/2 c (355g) flour
1 1/2 tsp baking powder
1 1/2 tsp salt
1/2 tsp orange zest
1 tbls fresh orange juice
2 eggs, room temp
1 c (240ml) sour cream
Preheat oven to 350F (175C).
Butter a 9-inch round cake pan (2 inches deep). Dot with 4 tablespoons (55g) butter (cut into pieces). Toss rhubarb with 3/4 cup (150g) sugar; let stand for 2 minutes. Toss again, and arrange in pan.
Whisk together flour, baking powder, and salt. Beat remaining 1/2 cup (110g) of butter and cup sugar with a mixer on medium speed until pale and fluffy. Beat in zest and juice. Beat in eggs, 1 at a time, until incorporated, scraping down sides of bowl. Beat in flour mixture in 3 additions, alternating with sour cream, until smooth. Spread evenly over rhubarb. Crumble topping evenly over batter.
Bake until a toothpick inserted into the center comes out clean and top springs back when touched, about 1 hour. Let cool for 10 minutes. Run a knife around edge of cake, and invert onto a wire rack. Let cool completely.