Laying like this does a job on my back, but this is still the most comfortable that I've felt in awhile. Work's done. The week's done. It's Saturday morning and I don't have any plans. Nothing to do but lay here.
Sweet.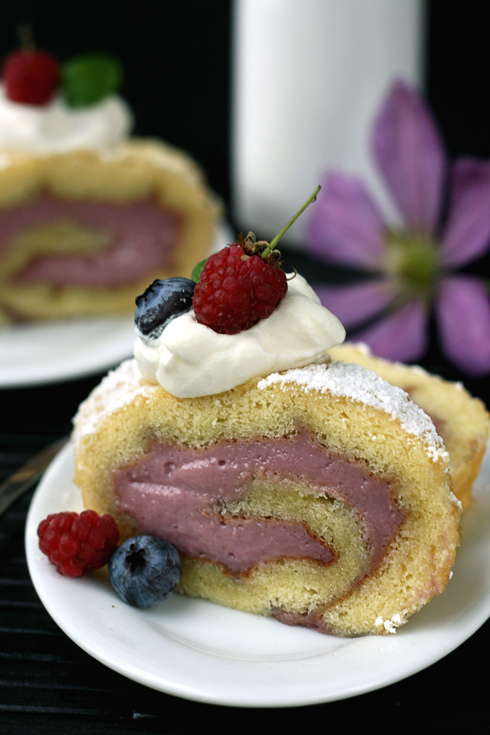 Having an open schedule is so liberating. I love being able to look at a clock and find nothing more than meaningless in the numbers on the display. Those days where you sit down for your first cup of coffee, only to realize that it's 3 in the afternoon and you didn't need it to start your morning… Those are what I live for. When the careful flow of time ceases to be interrupted by upcoming concerns and engagements and the hours of the day are full of peace; that is when I am at my best. Of course, I love having things to do, but counting down hours and days to fulfill plans makes me antsy. Is that weird?
Sprawling out is freeing. I have all the space in the world here, and although the boards beneath my back are far from soft, I'm comfortable. My stress drains away between the cracks, my muddled mind is reawakened by the rays caressing my forehead and behind closed eyelids I am completely aware of the light filling the world around me.
Amidst the bugs and the birds, the occasional sniff of Dad's overbearing-sometimes-lovable-dumb-as-a-rock-dopey-reject-pit-bull-type-dog, Bruno, is audible and mixed with the sound of engines being tuned and things being fixed.
And guess what?
That's it.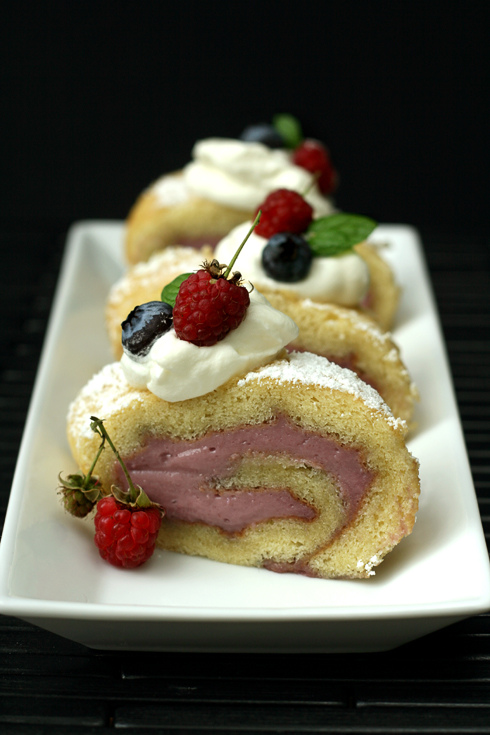 Sure, some days we spin records or listen to the radio, but those are along the lines of the above mentioned sounds. The TV here is almost never on and the sound of passing cars is so rare and so far off that it's easy to miss. There are no police sirens or car alarms and only if you concentrate is it possible to hear dogs barking in the distance. It's quiet here. Slow here. Relaxing here.
Real
here.
Weeds have grown up alongside the barn; a painfully beautiful collection of wild ivies, thistles and burdocks that continually fail to restrain a strong wild blackberry bush. I think it's all very pretty; I am not one to wander about plucking plants needlessly from the Earth. I do manicure the rows in the garden from time to time, but I don't mind a patch of weeds now and again. Sometimes it just looks right, you know? It's real, and you can get away with "real" when you're out of the city. The way I see it, the disorder and chaos are to be expected in life. Winding vines like thoughts in a busy head intermingled with Black-Eyed Susans and daisies like inspiration in the midst of it all.
There is goodness there. You just have to learn to decipher the disorder.
Mixed Berry Swiss Roll
Printable Recipe
Quick Jam
You will only need 1/4 c of this jam. It doesn't make much extra, but it's good in yogurt.
1 1/2 c (355 ml) mixed berries (I used wild blackberries, blueberries and raspberries)
2 Tbls cornstarch
1/4 c (50 g) sugar
1/2 tsp salt
Combine all ingredients in a small saucepan and cook over medium heat, stirring constantly, until thickened. Pour through a fine mesh sieve into another bowl, press clingfilm to the surface and place in the refrigerator until cooled, about 2 hours.
Mixed Berry Bavarian Cream adapted from Michael Symon
1 Tbls + 1 tsp milk
2 tsp powdered gelatin
5/8 c (150 ml) milk
1/4 c (50g) sugar
1/2 tsp salt
2 egg yolks
5/8 c (150 ml) half and half
1 tsp vanilla
1/4 c (60 ml) quick jam (recipe above), or jam of choice
In a small bowl, sprinkle the gelatin over the lesser amount of milk.
In a medium sized bowl, whisk the sugar, salt and egg yolks together. Heat the milk to a boil and slowly whisk into eggs to temper. Return to pan and stir constantly, cooking until it is thick enough to coat the back of a wooden spoon. Remove from heat and add milk and gelatin mixture, along with remaining ingredients. Press clingfilm to the surface and chill until set, about 3 hours.
Jelly Roll adapted from Fannie Farmer
3/4 c (105 g) flour
1 tsp baking powder
1/4 tsp salt
3 egg yolks
1 c (200 g) sugar, divided
1 tsp vanilla
3 eggs whites
powdered sugar
Oil and line a 10 X 15 inch pan and oil over the liner. Preheat the oven to 375F (190C). Have a tea towel and a cooling rack ready.
In a small bowl, combine the flour, baking powder and salt. Set aside.
In a large bowl, whip yolks and 1/2 c sugar until lightened in color and at the ribbon stage. Whisk in vanilla then sift in the dry ingredients, mixing only until no lumps remain.
In another bowl, whisk the egg whites with the remaining 1/2 c sugar until stiff peaks form. Stir 1/3 of the whipped whites into the yolks, to lighten, then fold in the remaining 2/3. When no streaks remain, spread into pan and bake 12-15 minutes until a toothpick inserted in the center comes out clean.
Quickly sift a fair amount of powdered sugar (so the roll will not stick to the towel) over the roll in the pan and cover with the tea towel and the inverted cooling rack. Flip over, remove pan, and carefully roll the 15″ side across the 10″ side. Cool for thirty minutes before filling.
Assembly
Remove the set bavarian cream from the fridge and whisk vigorously until smooth.
Carefully unroll the cooled cake and evenly spread with filling. Re-roll, wrap in clingfilm and refrigerate until firm, about 2 hours. Serve 1″ slices with whipped cream and fresh berries.