Whisk Kid turns one today!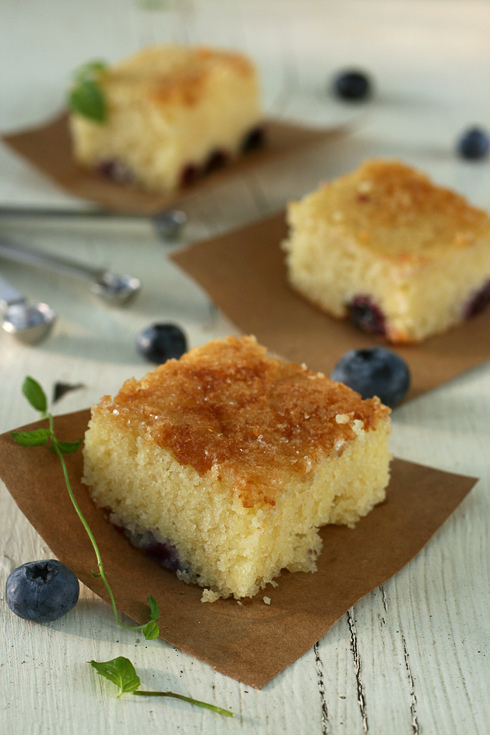 It's been a fun year for me, and I certainly hope that you've enjoyed it, too! I know my blog isn't hugely popular, but I still can't believe the great opportunities it's brought me or the readership I have. I'm stunned, really. Thank you so much!
You would think that after a year I'd have everything all set here on the blog, but I don't. To be completely honest, I'm still ironing things out! Living in a kitchenless dorm definitely affected my posting frequency this first year, but I really hope to be able to update more often in the future. I'm aiming for at least twice a week, but who knows? Maybe I'll be able to do more. Also, because I'll be cooking for myself in the very near future (or maybe not. I could probably live off of cake and cookies. Probably), it's likely that I'll be posting more savory stuff in this space. I'll definitely maintain a focus on sweets (gotta make friends somehow, right?), but it's a safe bet that you'll be seeing some pasta dishes and Mexican food all up in here pretty soon.
Speaking of which, I have an addiction to enchiladas. Really bad for you and completely inauthentic but still delicious enchiladas.
Did I say they were delicious?
They're soooooooo good.
Wow.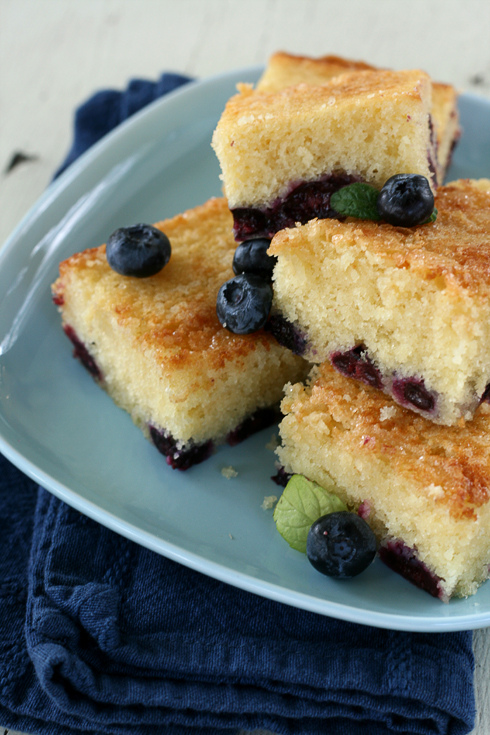 Which brings me to another point: maybe you'll get to know my personality a little more in these upcoming years. I've certainly had a lot to say about my past and my [occasionally-angsty-wannabe-deep] thoughts on life, but I haven't done many posts like this one. The kind where I just ramble and yarn and talk and talk until there's really no more point to it.
Yeah.
This kind.
It's kind of fun, really.
But would that bug you? I'm curious – what would you like to see more (or less) of on Whisk Kid? Certain writing styles, certain kinds of recipes, tips… Anything! If you have thoughts on that, I would love to hear them!
Anyway, what I'm trying to say is that it's been a great year and I am truly thankful for all of the support that you have given me! I'm so lucky to be able to share what I love with so many people.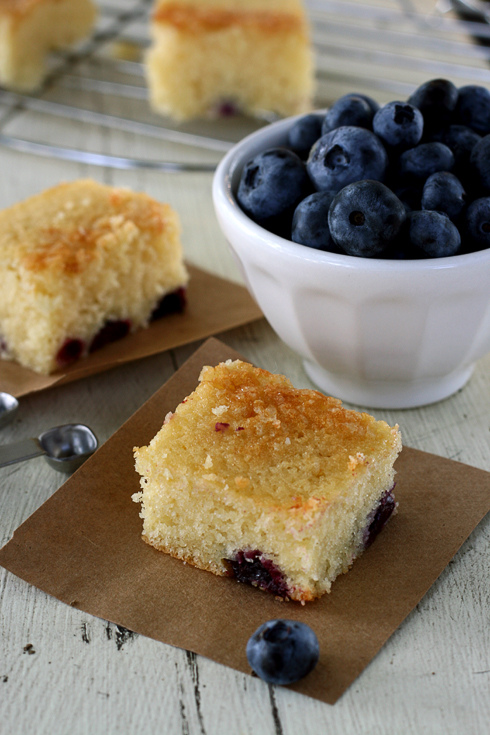 You guys rock!
Blueberry Boy Bait adapted from Smitten Kitchen
I like boys, so, naturally, I think "boy bait" concept is a wonderful thing. If you haven't already seen this recipe featured on Mrs. Deb's fabulous blog, I'm happy to have the pleasure of introducing you to it because it's fantastic! Buttery, sweet and completely addictive, you don't need to be a boy to fall for this stuff!
Printable Recipe
2 c (285 g) + 1 tsp flour, divided
1 Tbls baking powder
1 tsp salt
1 c (235 g) butter, room temp
1 1/4 c (250 g) sugar
3 eggs, room temp
1 tsp vanilla
1/2 c (120 ml) milk
1/2 c (120 ml) yogurt
1 c (240 ml) blueberries, fresh or frozen (if frozen, do not defrost first as it tends to muddle in the batter), divided
1/4 c (50 g) sanding sugar (or granulated sugar)
Preheat oven to 350F (175C). Grease and flour 9″ x 13″ baking pan.
In a medium bowl, combine two cups flour, baking powder, and salt. Set aside
In a large bowl, beat butter and sugars until fluffy, about two minutes. Add eggs, one at a time, beating until just incorporated and scraping down bowl. Add vanilla. Reduce speed to medium and beat in one-third of flour mixture until incorporated; beat in milk. Beat in half of remaining flour mixture, then yogurt, and finally remaining flour mixture.
In a small bowl, toss 1/2 c (120 ml) blueberries with remaining one teaspoon flour and, using a rubber spatula, gently fold blueberries into the batter. Spread into prepared pan.
Scatter remaining 1/2 c (120 ml) blueberries over top of batter and sprinkle with 1/4 c sanding sugar. Bake until toothpick inserted in center of cake comes out clean, 45 to 50 minutes. Cool in pan 20 minutes, then turn out and place on serving platter (topping side up). Serve warm or at room temperature.