Straining to hold loosened flip flops to my frigid souls, the chilled toes beneath me are working overtime to combat the effects of the weather. Peachy tones have long-since camouflaged themselves in white, left unable to escape the daggers of the bitter wind over my skin.
It's hard not to wear sandals on a day like today.
It certainly looked like summer outside my windows this morning.
I feel myself shrinking inward to retain heat. I check the zipper about my neck to ensure its complete closure, then retract the over-worked fingers into my sleeves. My legs protest the length of my stride, favoring a shuffle over a glide, and my pace is slowed. The unfortunate side effect of walking in cold weather is that trips always take longer. Or maybe it just seems that way…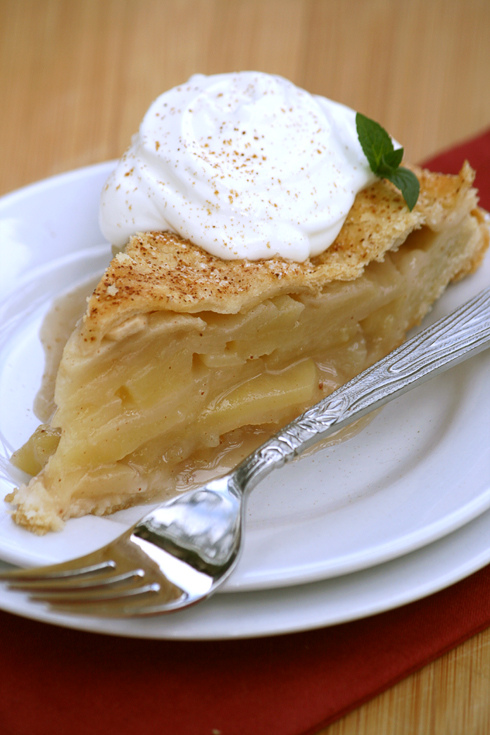 I have firm resolutions about seasons. Spring's kind of chilly, but I like it because things are warming up and coming back to life. I thrive in summer, but if you've been reading this blog for awhile, you probably knew that. But Fall isn't a time of year that I'm particularly fond of (don't even get me started on winter). It's cold. The days are shorter. I have to put away my skirts. I love the idea of an Indian Summer, but the classified days are so fleeting and few in number that I've learned to hate them as nothing more than a tease. Fall's palette of leaves are, admittedly, gorgeous; but their brilliant colors can only be painted beneath the strokes of feet and gentle winds for so long before they dry, crinkle and brown.
Beautiful art tossed in the compost heap.
Such a shame.
How is it that people learn to appreciate this season? It's the time of year that we all dreaded in our youth, isn't it? We'd return to school and the summer warmth would leave us just as quickly as our backpacks and lockers filled with papers and books.
Nature died along with all the fun.
Maybe I'm exaggerating.
I dunno.
I hate to post drawn-out complaints here, but I also don't have as many positive sentiments toward this season as so many others do. Still, I felt the need to reference fall. I guess this is just my way of doing it.
Anyway, I suppose fall isn't all bad. At least there are apples.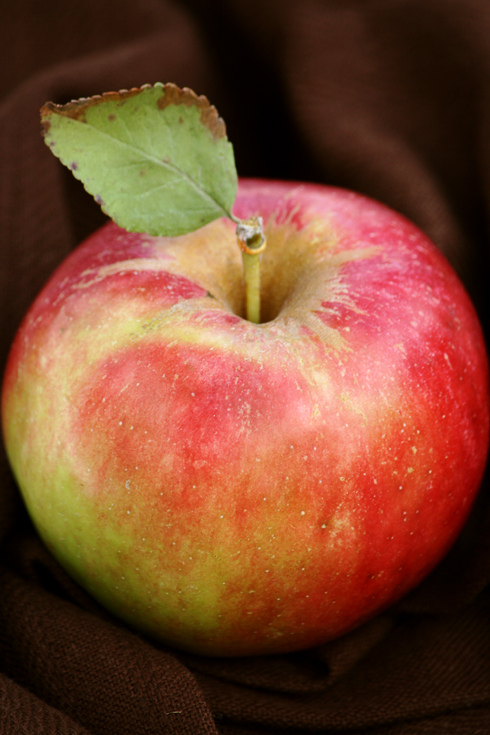 I like apples.
And apple pie makes the house smell awesome, so at least I can curl up with a blanket and just enjoy that.
As fleeting as that may be.
Apple Pie
Fruit pies don't really require exact recipes, in my opinion. Just a little of this, a little of that, you know? It's all wrapped in pie crust anyway, so whatever you do is bound to be delicious!
Printable Recipe
1/4 c sugar, more or less to taste
2 Tbls flour
1 tsp cinnamon
1/2 tsp salt
1/4 tsp nutmeg
Apples; peeled, cored and sliced (I used Empires and Northern Spies. Use more than you think you'll need; they'll cook down!)
2 Tbls butter
Pie pastry, enough for a double-crust pie (recipe below)
Milk
Coarse sugar
Preheat oven to 425F (220C).
Roll out one pie crust round and place it in your pie pan. Dock the bottom and sides and place in the freezer while you make the filling.
Combine the sugar, flour, cinnamon, salt and nutmeg in a large bowl. Toss in apples. Pour into prepared crust and dot with butter.
Roll out the second crust and place over the pie. Seal and flute the edges, then cut a few slits in it to release steam. Brush with milk and sprinkle the sugar over the top. Bake for 20 minutes then decrease the oven temperature to 375F (190C) and bake 30-35 minutes until well-browned and crispy.
Pie Crust via Fannie Farmer
Makes enough for 1 double-crust 9″ pie.
2 c (250 g) flour
1 tsp salt
1/3 c (78 g) shortening, chilled
1/3 c (78 g) butter, frozen
4 Tbls cold water (may need more or less)
Mix flour and salt in a medium-sized bowl. Add chilled shortening and place in freezer. On a chilled plate, grate butter with a cheese grater using the larger holes. Add to shortening and press mixture gently with fingers until it resembles coarse crumbs. Sprinkle water over the dough, tablespoon by tablespoon, and mix with a fork just until combined. Compress into a ball (try not to knead too much!) and flatten into two equal-sized disks. Wrap well in plastic wrap and refrigerate for at least two hours (or up to a week).