I just wanted to let you guys know that due to the fact that I'm spending some time away from campus over break, I don't think that I'll be able to post a recipe this week!
However, I'd hate to leave you with nothing, so how about a round-up of some treats from this year's archives that might be good for a New Year's Eve celebration?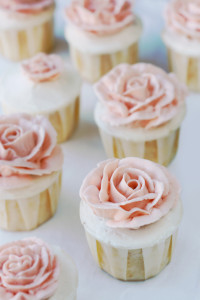 Grapefruit Cupcakes with Honeyed Italian Meringue Buttercream
Citrus fruits are in season, and your guests are sure to appreciate the surprising and refreshing taste of these little cuties!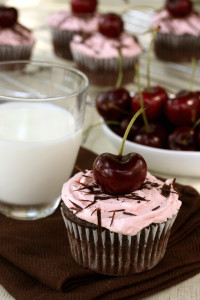 Chocolate Cherry Swirl Cupcakes with Cherry Buttercream
By using purchased cherry jam, and jarred maraschino cherries, these are quick to put together.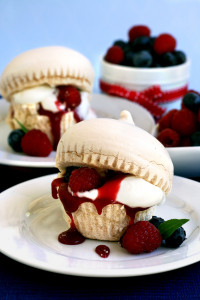 Meringue Cupcakes
Serve these with seasonally inspired accompaniments, like citrus or pears.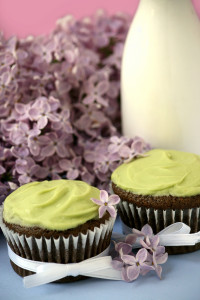 Vegan Chocolate Avocado Cupcakes
These make a great conversation starter, and they taste great, too!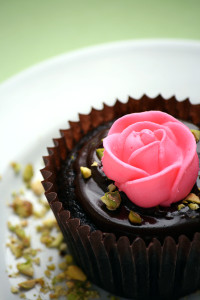 Double Chocolate Cupcakes
Quick and delicious – your guests will be begging for the recipe!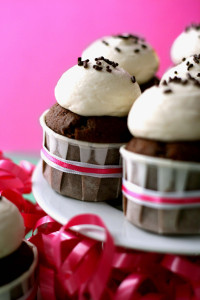 Cream Liqueur Cupcakes
You're bound to have a bottle or two of Irish Cream around the house at this time of the year. Why not put it to good use (besides coffee)?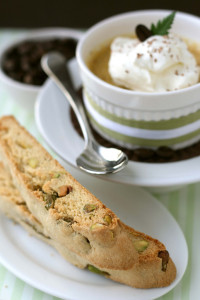 Coffee Pots de Creme with Pistachio Biscotti
A little caffeine fix for a late night!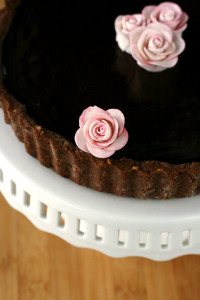 Chocolate Caramel Tart
Like a Twix, but better.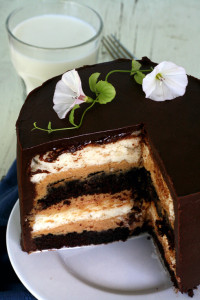 Heaven and Hell Cake
A true show stopper that will leave your guests raving!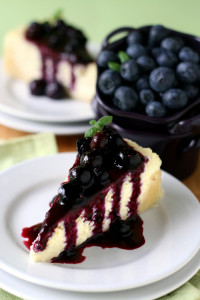 German Cheesecake
Mmmm…. Cheesecake… Serve with your favorite fruits!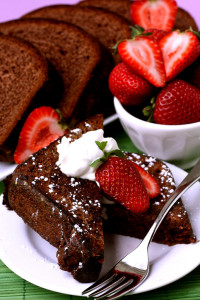 Chocolate Brioche French Toast
An ambitious and delicious breakfast for the first day of the new year.
Happy new year to all of my lovely readers!
All the best in 2011,
Kaitlin