Uncomfortably plastered to the walls of the hallway, I located two old group members amid a sea of unfamiliar faces. Designated as a random group by our TA months previously, the three of us weren't particularly close, but I knew them and was happy to be able to identify them so readily. In a large class, it's easy to stay anonymous for the entire semester, but, luckily, that it didn't happen to me.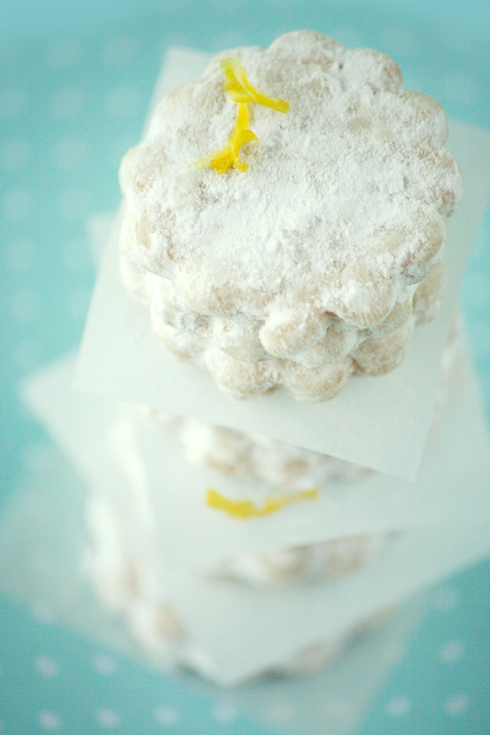 With open stances and frequent glances, the pair wordlessly welcomed me over. As the gap between us closed, generic before-exam pleasantries fell lazily from my lips and resonated in my ears. The three of us, I soon discovered, were remarkably calm, coming to a consensus over our preparedness for the impending exam. Our studying methods were discussed and our opinions on the provided practice exam were shared. Truth be told, we were secretly feeling quite confident and proud of the effort we'd put into studying, but as had been the case many times before, we were all sure we were going to do poorly anyway.
That's just how the class is.
But we were all smiling and happy anyway. Regardless of how well we did on the exam, the course would finally be over when we turned them in, and we were all relieved for that, at the very least. Courses such as this one, "weeders," were designed to be difficult and to keep people from easily obtaining their degrees. The fact that we were even remotely sure that we wouldn't fail the course overall was enough because it was clear that there were so many other unfortunate students who would.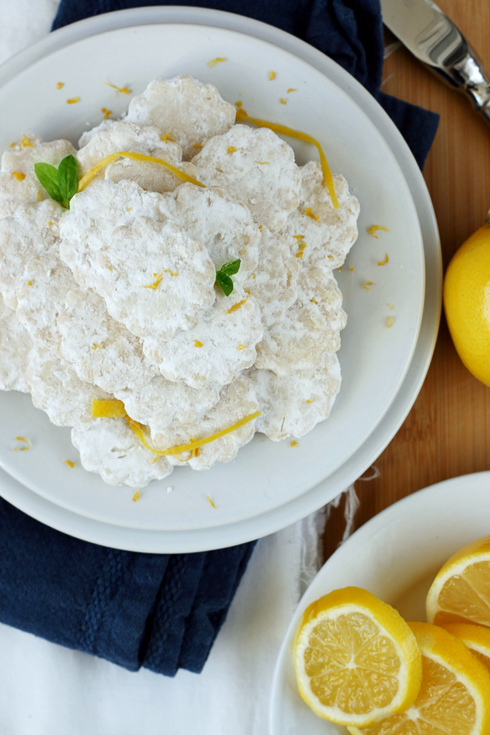 Right now I'm hoping for a 2.5/4.0. I know it's not great. It will be the lowest grade I've ever received. But honestly? I'll be genuinely happy with it. This has been a rough semester for me in terms of classwork and homework, especially when compared to those of freshman year. Fortunately, however, the difficulty has helped me learn to be less stressed about my courses and grades because I'm realizing that grades… Well, they aren't everything. Of course they're important, but as long as I'm doing my best with the provided material, struggling isn't such an awful thing. Even though this particular course was hard for me (and a lot of other people), it was one of my favorites because it was a challenge and I didn't know anything about the material.
Which is good. That's why I'm in college. I'm here to struggle. I'm here to learn. I'm here to work hard.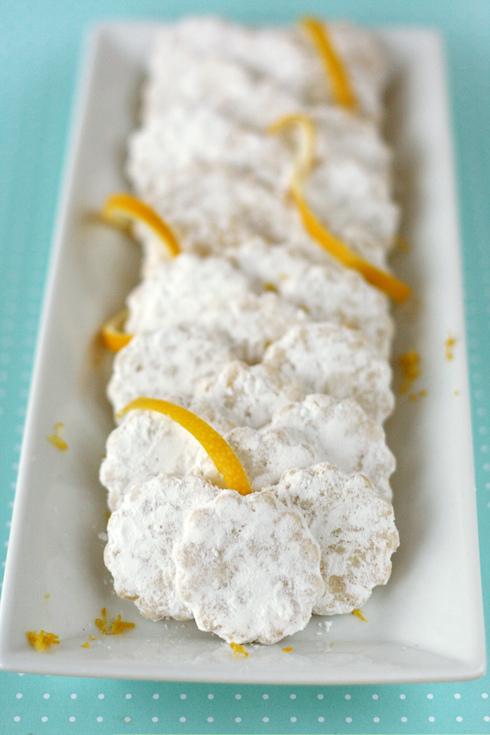 …Also to do a little baking on the side.
So, to anyone taking finals, good luck! To anyone who's completed them, or recently graduated (hi, P) congratulations!
Lemon Meltaways adapted from Martha Stewart
These tart cookies are one of my favorite kinds to make during the holidays! Mrs. Stewart recommends rolling the dough into a log then slicing and baking, but I like to roll out the dough and slice out even-sized cookies. Makes about 10 dozen.
Printable Recipe
1 3/4 c + 2 Tbls (265g) flour
2 Tbls (14g) cornstarch
1/4 tsp salt
12 Tbls (170g) butter, room temp
1 2/3 c confectioners' sugar, (260g) divided
Grated zest of 2 lemons
Freshly squeezed lemon juice from 2 lemons
1 Tbls pure vanilla extract
In a medium bowl, combine the flour, cornstarch and salt. Set aside.
In another bowl, cream the butter and 1 c (157g) sugar until fluffy. Add zest, juice, and vanilla, then beat until fluffy.
Sift half of the dry ingredients over the butter and mix until combined. Sift over the second half and mix until just combined.
Divide the prepared dough into 2 or 3 parts and wrap in plastic wrap. Refrigerate 1 to 2 hours until thoroughly chilled. Meanwhile, line 2 baking sheets with parchment paper and set aside.
After chilling, roll out one portion of the dough to a thickness of 1/4″ – 1/8″ on a lightly-floured surface. Using a small cutter (about 1″), cut out as many rounds as possible and transfer to the lined sheets. Re-roll scraps and place cut-outs in the freezer for at least 1 hour before baking.
Preheat oven to 350F (165C) and place remaining 2/3 c (103g) sugar in a large plastic bag. Bake cookies, spaced 1″ apart, until just barely golden, 10-15 minutes. Transfer cookies to a wire rack to cool slightly, 8-10 minutes, then drop the cookies into the sugar-filled bag and shake to coat.
Store baked cookies in an airtight container for up to 2 weeks.