It took effort to get there, but I loved sitting at the counter as a kid. Accessible only by way of barstool, I would carefully pull myself up onto the swiveling seat and pivot my weight on a centered and bent knee before triumphantly collapsing into the throne. It was from there that I would watch the goings on of the kitchen, do my homework and, of course, eat.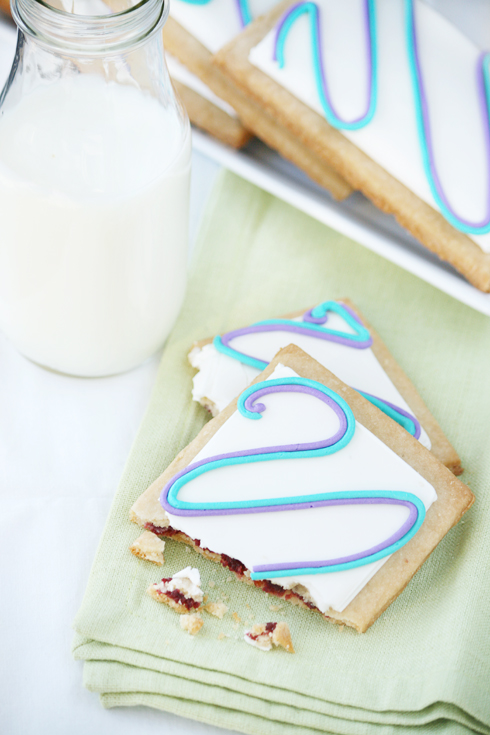 Upon waking up on weekdays, I schlepped my tired self from my bedroom into the kitchen for breakfast, ready to embark on my ritual morning mountain climbing exercise.
It began with climbing onto the counter to the left of the stove, then leaning precariously to the right to reach my short arms into the cereal cabinet. My open palm reached for just one of a variety of boxes, eventually grasping the chosen one. Once retrieved, I would carefully carry the family-sized box down, deposit it on the kitchen counter and set off to fetch the milk.
Inconveniently placed on the top shelf, wrapping my fingers around the handle was doable, but only when standing on tiptoe. my weak little girl arms protested the simple act of lifting the jug, but I wanted my cereal – so I did it. Every morning.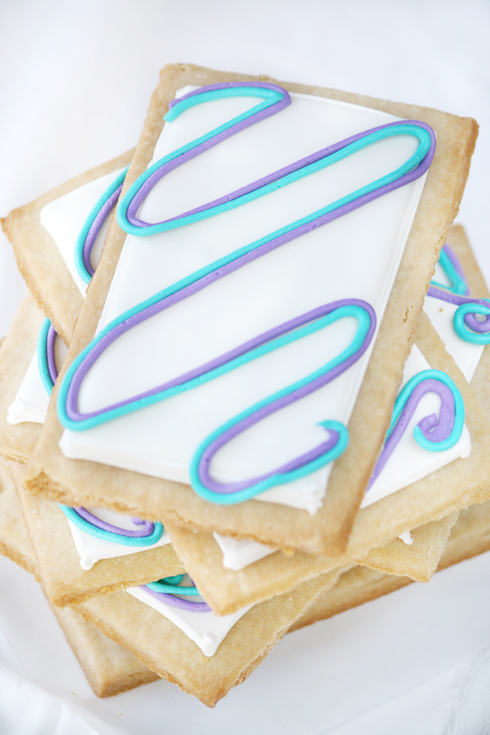 At this point, the bowl and spoon were all that remained and, fortunately for myself, both were quite easy to obtain. I was often able to find a set in the dishwasher, but on the days that I was unable, I only needed to briefly lift myself onto the counter, grab a bowl, delicately lower myself to the floor and find a spoon in the silverware drawer under the Formica-lined counter.
With the components of my breakfast all assembled, I finished the last leg of my expedition by climbing onto a barstool as previously explained, then rewarded myself with a face stuffed full of Oreo O's and the joy of repeatedly scanning the text on all sides of the box.
This was my weekday morning ritual. Yes, sometimes on the weekends we would have pancakes or French toast, but on the weekdays I was all about the cereal. Toast? Nah. Eggs? Nah. I saw Pop Tarts and other breakfast pastries gracing the hands of my peers on the bus, but I never found them particularly enticing. The few bites I had of them in my childhood were repulsively sweet and altogether unappealing.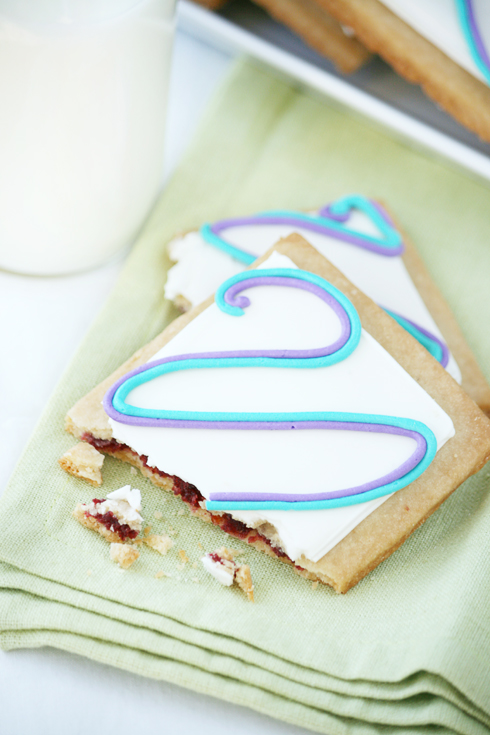 No thanks!
But when Bravetart's author, Stella, mentioned to me a few weeks ago that she was working on a mock Pop-Tart recipe, I found myself strangely intrigued. I had to make them.
And you know what? They were awesome. They taste just like the Pop-Tarts I remember, but better and… Well, actually delicious. Which means that something wonderful has happened: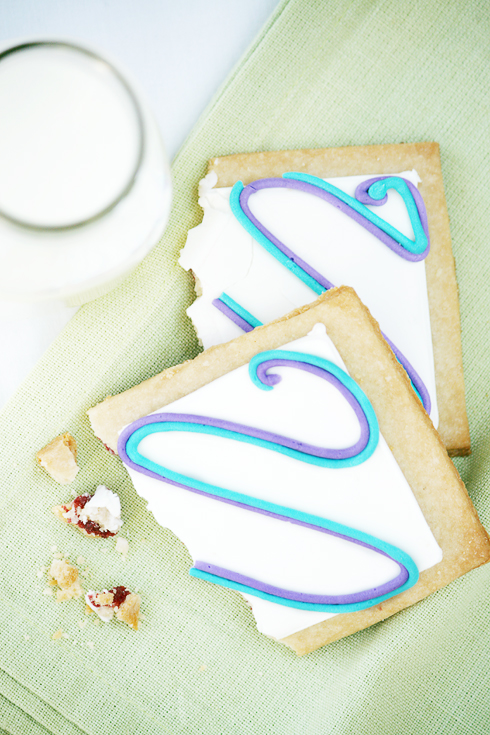 My taste buds have finally matured to the point that I can now enjoy Pop-Tarts.
I feel so grown up!
Pop-Tarts via Bravetart
Be aware that these are Pop-Tarts. They are not flaky fruit-filled hand pies, but they are utterly amazing. This was a really fun project and I hope you'll enjoy making them as much as I did!
Printable Recipe
Dough via Bravetart
You should end up with 24 pieces (yielding 12 Pop-Tarts), but if you don't, that's fine! Just aim for an even number and try to keep the dough relatively thin.
2 c (283 g) flour
1 tsp salt
1 c (226g) butter, cubed and frozen for at least 15 minutes
1/2 c (125 ml) corn syrup
Combine the flour and salt in a large bowl. Cut in the butter until the mixture consists of pea-sized lumps. Add the corn syrup and mix just until it comes together. Dust your hands with flour, scoop out the dough, and knead lightly until smooth.
Flatten the dough into a square, wrap in plastic wrap, and chill for at least 30 minutes, up to three days.
Lay a piece of parchment or wax paper on your counter and dust with powdered sugar. Roll the chilled dough to 1/4" thick, maintaining a square shape by refraining from rolling diagonally. Lift and move the dough periodically to ensure that it does not stick, and add more powdered sugar underneath if necessary.
When the dough is rolled to the appropriate thickness, use a ruler to cut it into as many 3 1/8" wide strips as you can. Then, cut each strip every 4 inches. Remove scraps and transfer parchment/wax paper to a cookie sheet. Place in the refrigerator while you re-roll scraps in the same fashion, refrigerating until needed.
After preparing the filling (recipe below), Pipe a thin layer of fruit filling on half (12) of the rectangles, leaving a 1/2″ border on each side. Keep in mind that Pop-Tarts are not FILLED with fruit as you work, and try to keep the layer relatively smooth.
Brush the border lightly with water and place another layer of pastry over the fruit filling. Seal the edges by lightly pressing them with the rounded edge of a bench scraper. Dock each Pop-Tart about 8 times (2 rows of 4).
Preheat the oven to 350F and refrigerate the finished tarts while the oven comes to temp.
When the oven is ready, bake the Pop-Tarts for about 20 minutes, until lightly browned but not golden brown. If the Pop-Tarts spread while baking, tap/trim them back into shape with a bench scraper or knife while they are still warm.
Cool completely before frosting.
Cranberry and Orange Filling via Bravetart
Stella provided some wonderful ideas for filling over on her blog, but I was low on dried fruit and too lazy to go shopping, so I worked with what we had to create a simple, tasty filling.
1 2/3 c (266 g) dried cranberries
1 orange, zest
2 Tbls corn syrup
Place the dried fruit and corn syrup in a food processor. Blitz until a thick paste is formed, letting the machine run for a minute or so to ensure no large pieces remain.
Transfer the fruit filling to a pastry bag fitted with a large petal tip.
Icing via Bravetart
Be sure to keep this covered with a damp towel when you are not using it or it will crust over.
2 1/8 c (340 g) powdered sugar
2 egg whites
1/2 tsp salt
2 tsp vanilla
Sprinkles, homemade or store-bought
Place all of the ingredients except the sprinkles in a large bowl and beat until stiff and glossy, about 10 minutes. The resulting icing should be the perfect consistency for piping, but if not, beat in more powdered sugar until it is.
Using a piping bag fitted with a small, plain tip, pipe a border around the edge leaving a 1/4″ margin. Allow to dry for about an hour.
Thin remaining icing by adding water to it in 1 tsp increments until a trail of icing from a spatula disappears in 3 seconds. Flood the border you piped earlier with a small amount of icing, using a small offset spatula or toothpick to reach to corners. Allow to dry 3 minutes before adding sprinkles, then overnight before eating.