Hey guys! I don't have a formal post for you here today, but the lovely Kristan of Confessions of a Cookbook Queen asked me to do a guest post for her a few weeks back and I simply couldn't resist her offer. I'm completely honored and totally flattered that she'd have me!
If you've never been to her blog before, you should really head on over. She's insanely creative and very, very funny.
Also, her son is adorable which is reason enough to love her, right? 😉
For the recipe for these cookies, please click through to Confessions of a Cookbook Queen. While you're there, be sure to poke around in her archive for a while – you won't be disappointed!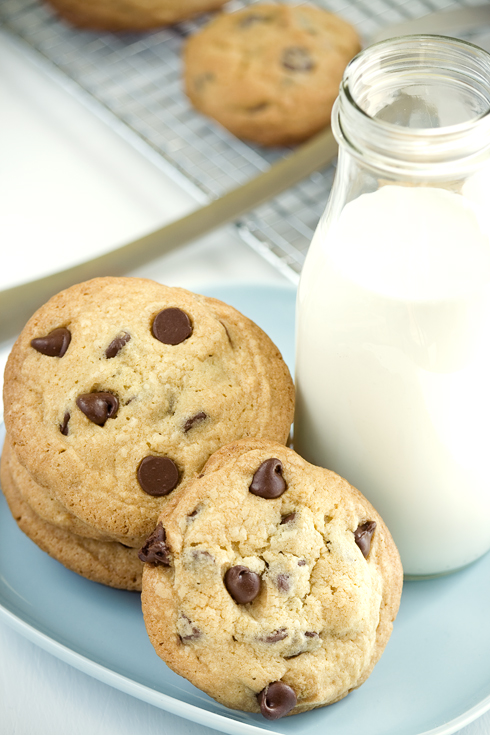 As a last note, I'd like to apologize for being so MIA on Twitter and Facebook in the past few weeks. I'm still in the process of unpacking from my recent move and I'm working on repacking for the next one…
Which I'll tell you more about later in the week 😉
Have a great day!