I pulled an old CD out of my case a few days ago.
I hadn't listened to it in quite some time, I realized, as I slid the red and white disk from its sleeve.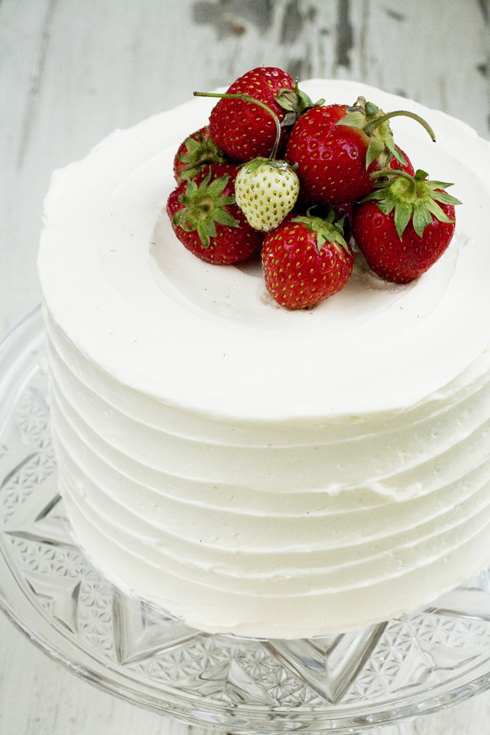 It came into my care about ten years ago; a well-loved hand-me-down from an older brother who lost interest. Misuse and poor care over the years have resulted in battle scars and altered playback, but most of the tracks still read well, particularly
the
hits
. Through the tracks, the subwoofer in my trunk sounds its fatigue over the bassline. With ease and grace, the pollen and petals on the tired Tiger Liles beside me fall to the seat; butterflies in the passing breeze of a carelessly open window.
It's broken – this environment – but it's comfortable. The nostalgic nature of hearing old songs casts a dreamy glow on everything, making it ok that the CD is skipping. That the bass is faltering. That the flowers are slowly – beautifully – gracefully – dying.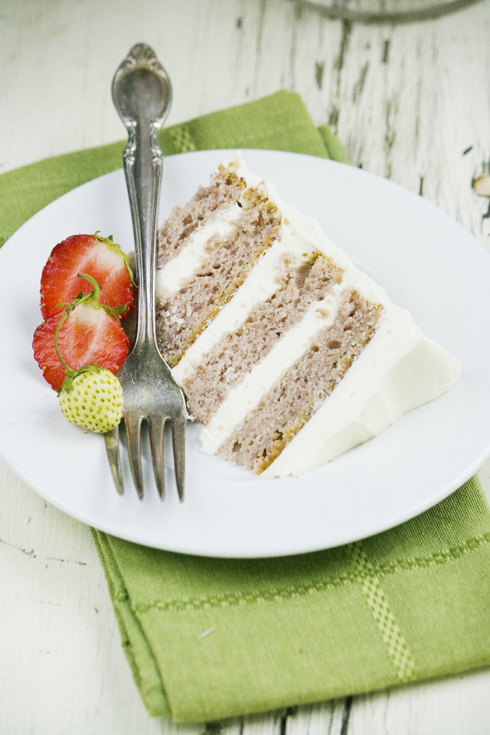 Like an old favorite CD, once misplaced but never forgotten, T came back into my life a little over a month ago. Misunderstandings and a fight came of the rough playback, but we found ourselves comforted by what was made stronger between us because of them. Eventual easing into interlocked fingers and innocent kisses over manicured rows of strawberries smoothed the track, ceased the skips in our communication and tripped, instead, the beat of my unsuspecting heart.
He'll be leaving soon, that boy, for bigger and better things. He'll pack up his car and leave just as before.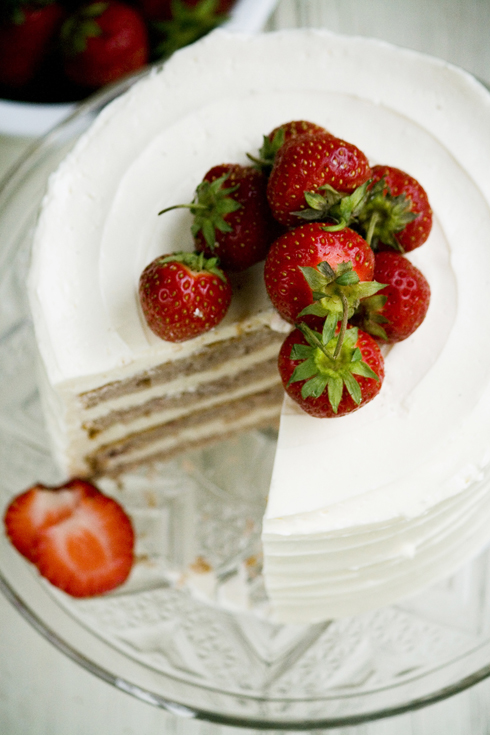 Things will change.
It's going to hurt.
But I can live with it.
As a wise friend once said, "never regret a decision you've made. Always remember that, at some point, it was exactly what you wanted."
He couldn't be more right.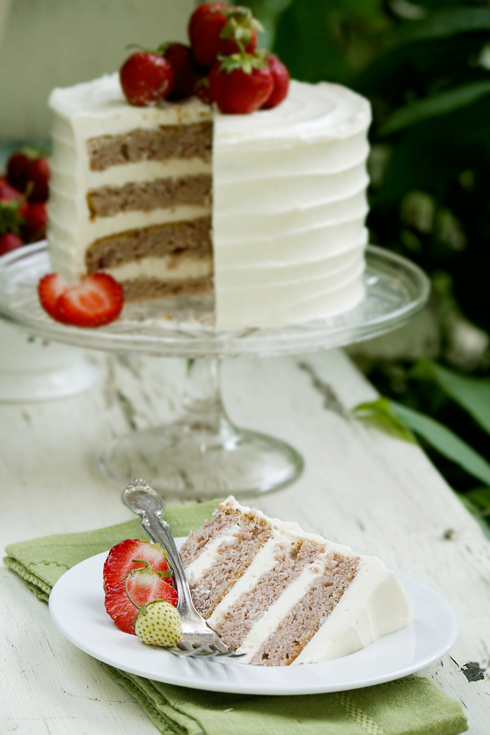 Strawberry Cake with Rose Scented Buttercream
I was inspired to make this cake after discussing strawberry reduction with Stella of
Bravetart
. In addition to their flavor, the reduced berries impart a pleasantly subtle shade of pink to what would otherwise be a white cake. As a note, I found the cake to be delicious as is, but the crumb is a bit heavier than I was hoping for it to be. Next time I'll replace the sour cream with milk to loosen the batter and make incorporating the egg whites a little easier. I hope you'll enjoy this cake as much as I did!
Strawberry Reduction inspired by Bravetart
1 1/2 c (230 g) sliced strawberries
1/8 c (25 g) sugar
Combine in a small saucepan. Cover and let sit at room temp for one hour to pull the juices out of the berries.
Set saucepan over medium–low heat and, stirring frequently, reduce to 1/2 cup, about 30 minutes. Set aside and allow to cool to room temp.
Strawberry Cake adapted from Chocolate Chic
Makes enough batter for one 9" round cake, or two 6" round cakes.
1 1/3 c (190 g) cake flour
1 1/2 tsp baking powder
1/4 tsp. salt
1/2 c (118 ml) strawberry reduction
1/2 c (118 ml) sour cream
4 (160 g) egg whites
6 Tbls (85 g) butter, room temp
5/8 c (125 g) sugar
1 tsp vanilla
Preheat your oven to 350F. Oil and line one 9" round cake pan or two 6" rounds.
In a medium-sized bowl, combine the flour, baking powder and salt. Set aside.
In a small bowl, combine the strawberry reduction and sour cream. Set aside.
In a large bowl, beat the egg whites to stiff peaks, being very careful not to overbeat. Set aside while you prepare the rest of the batter.
In another large bowl, beat together the butter and sugar until light and fluffy, about five minutes. Beat in the vanilla. Add 1/3 of the strawberry and sour cream mixture, mixing just to combine. Add half of the dry ingredients, mix to combine and repeat; ending with a final addition of the strawberry mixture.
Scoop about 1/3 of the whipped whites into the bowl of batter and mix to incorporate. Gently fold in the remaining egg whites in three additions.
Pour batter into prepared pans, and bake for 20-25 minutes or until golden and the tops spring back when lightly pressed. Cool in pans for ten minutes, then remove from pans and wrap with plastic wrap, refrigerating until well-chilled, at least two hours, before frosting.
Rose-Scented Swiss Meringue Buttercream
Please click here for a step-by-step guide to making Swiss Meringue Buttercream and troubleshooting tips!
1 1/2 c (300 g) sugar
7 egg whites
27 Tbsp (381 g) unsalted butter, room temp
1 tsp vanilla
Few drops rose water
In a double boiler, cook the egg whites and sugar over medium heat, whisking constantly, until the sugar is completely dissolved (test by rubbing some between your fingers. If it's completely smooth, it's done). Pour into another bowl (a stand mixer is preferable) and whip on high speed until room temp. Then, on a medium-low speed, add the butter, waiting until each piece is completely incorporated before adding the next. The buttercream may turn into a soupy curdled mess during this process, but if you continue beating it for a few minutes it will become light and fluffy. Add the rose water and vanilla, beating to combine.