On days when big crowds are anticipated in the park, my team leaders make sure to schedule an extra person for the day. Understandably, the extra is there to help with expediting the process of loading and unloading cars or to assist the crew around the track during races.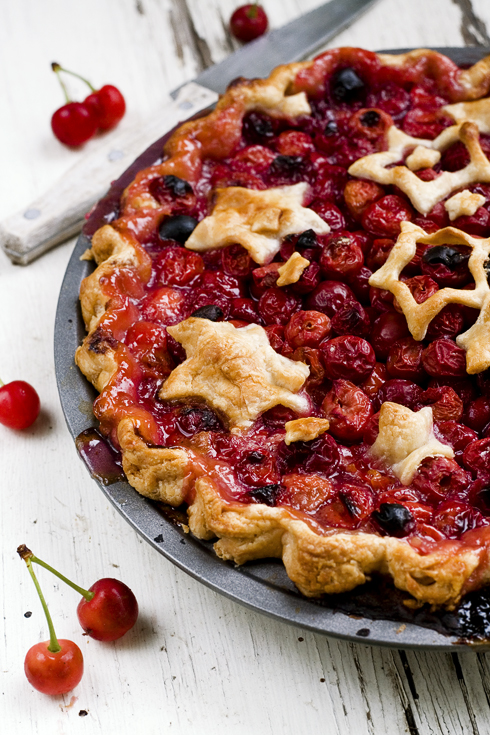 But when the queue empties and the crowds leave, that extra person is left with no purpose, which, in a working environment, is not something higher-ups tend to look kindly upon.
As such, that extra person – innocent an unknowing until this situation occurs – is handed cleaning supplies and hastily sent away to find a mess that needs undoing.
Most of the crew hates discovering that they've been named as the day's "extra." As they reluctantly receive their tools, frowns give birth to sighs; their expressions worming as their fingers wrap joylessly around the personification of their new purpose.
A broom is often the weapon of choice; too-short, cheaply made and always accompanied by a dust pan, both are to be swish-swished and clank-clanked around the park; trapping discarded maps, crumpled receipts and smashed fries in tandem.
But today, after being kicked out of position and subsequently crowned extra, I was assigned the most hated task of all.
A pair of tongs was passed my way, accompanied by a red bucket proudly declaring itself as "The Butt Bucket" in scratchy black lettering.
I was no longer the extra. Now I was the "Butt Picker."
Now, I know how bad that sounds. But, in reality, butt picking is nothing more than picking cigarette butts from the ground. However, surely, considering that the average age of a Cedar Point employee is somewhere between 19 and 25, it's entirely likely that the chore was intentionally given such a crude name. A crude name that I'll gladly admit to laughing about – wouldn't you? And I'll also admit this: I don't mind doing it.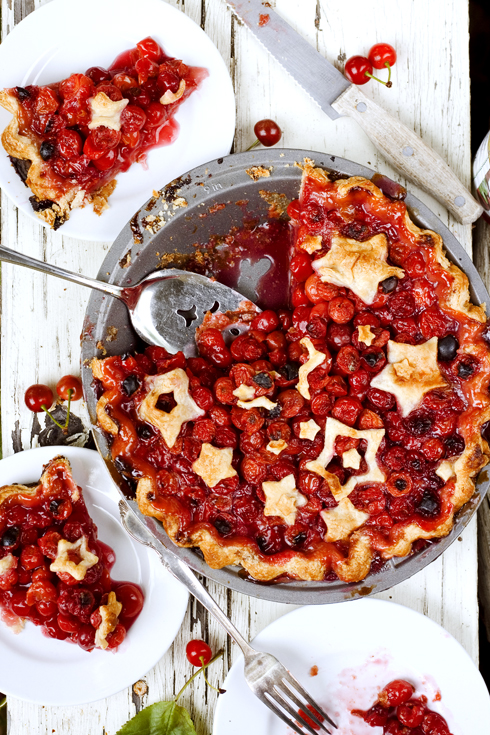 You see, when you're told to go tidy up around the park, you're freed of all of your daily obligations. Yes, I love my job, but cleaning is like a second break. There are no races to start, no cars to straighten out, no guest complaints – just you, your thoughts and your tools.
So I take my butt picking duties to the beach…
And I walk.
And I clear my head.
Late last night I wandered to the front of the park, slowly drifting left and right over the comfortably populated sidewalk. Amid the pleasant murmur of passing guests and the collapsing of waves on the shoreline, I clicked the tongs together repeatedly, collecting burned-out cigarettes peacefully and without thought.
The park's newest attraction, The Windseeker, pours epic-sounding songs down over us from the far end of the path, lit, in the sky, like a firework on hold. As I walk, I overhear complaints that The Windseeker isn't scary enough and that it's a lame addition to the park's long list of rides.
But what these people fail to understand it that that's simply not what it was intended to be. Sure, the ride has a height element, but it's just a glorified version of the swings you'd see at any 4-H fairground. It's not supposed to freak you out – it's supposed to be relaxing and fun; a refreshing new element from the tired old "up-the-hill-down-the-hill" of every roller coaster on point.
With just a little more thought and consideration, those complaining and unhappy guests would be infinitely happier…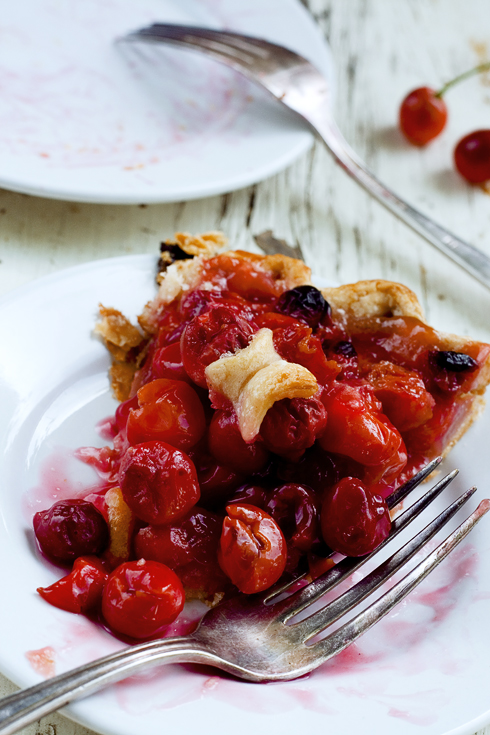 Kinda like the rest of my crew and butt picking.
The chore is far from glamorous (not that anything about my job is glamorous), but it's also far from awful.
With the right mindset, many things can be made bearable.
You've just got to let it happen.
Cherry Pie adapted from Sweet Paul
This is actually the first cherry pie I have ever had, and I think it was really good! I'm not sure what kinds of cherries typically go into pies, but when I saw "pie cherries" written on the sign at the orchard… I kind of felt like I had no choice. I really like the sweet and sourness of this dessert. Yum!
Pie Crust
1 1/2 c (188 g) flour
3/4 tsp salt
9 Tbls (128 g) butter, cubed and frozen
3 Tbls (38 g) shortening, frozen
6 Tbls water, cold
1 egg
1 Tbsp water
To make the pie crust, combine the flour and salt in a medium-sized bowl. Add the frozen butter and shortening, then cut in using two forks, a pastry blender, or your hands. Continue working in the butter and shortening until the mixture resembles coarse meal. Add just enough of the 6 Tablespoons of water to bring the dough together and knead a few times to ensure that the flour is evenly moistened. Divide the dough into two portions: one should be 1/3 of the mass and the other 2/3. Press into disks, wrap in plastic wrap and refrigerate at least 30 minutes or up to two days.
Prepare the cherry filling (below) while you wait.
When ready to roll, dust your counter with flour. Remove the larger portion of the dough from the fridge and let rest on the counter for 5 minutes to allow it to warm and become more manageable. Roll the dough into a circle large enough to fit your 9″ pan and transfer to the pan by rolling the dough around your pin and draping it over the top. Trim so there is about 1″ of overhang. Fold over edges and crimp, then pour in the cherry filling. Place pie in the refrigerator.
Roll out the second ball of dough and cut out decorative shapes. Remove the pie from the fridge and place shapes on top. Combine the egg and tablespoon of water and brush over crust. Return pie to fridge, and set your oven to 400F. When it comes to temperature, bake the pie for 15 minutes, then turn the heat down to 300F and bake 55-65 minutes longer, or until the crust is browned and the filling bubbly. Cool completely on a rack and place in the refrigerator to chill overnight before serving.
Cherry Filling
3 lbs (1360 g) pie cherries, pitted
3/4 c (150 g) sugar
5 Tbsp cornstarch
2 Tbsp lemon juice
1/2 tsp salt
1/2 tsp vanilla
Combine all ingredients in a large bowl. Pour into rolled pie crust.