Somehow, as July slipped by, it didn't occur to me that I'd missed my 3rd anniversary of blogging. On the 22nd, I hit three years.
I probably say the same thing every year. I started to dig back for last year's post, but it seemed like it wasn't far off enough. I'm not ready for a year in review. It's too soon.
Has it really been another year?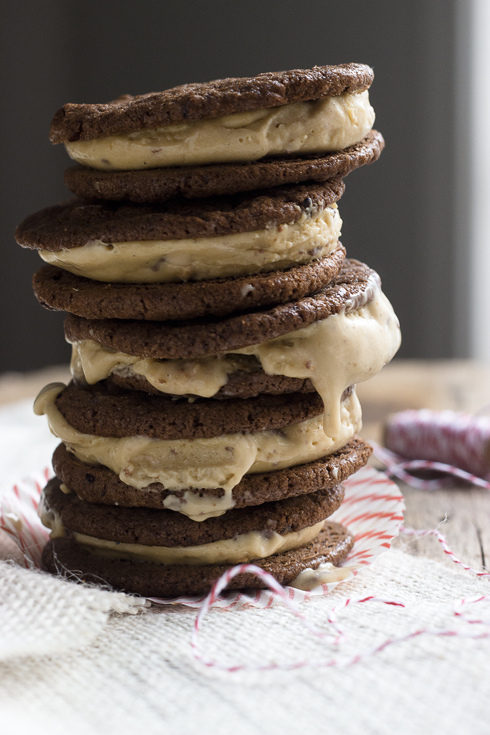 I take lots of pictures lately. I feel like things are moving too fast, so I'm trying to capture the things I can't stand the thought of missing.
To an outside viewer, however, you'd never know. It stings a little that the faces that are so important to me are also the things I choose so rarely to photograph. When I was in high school, just beginning to experiment with photography, Dad told me that, 20 years from now, the only photos I'll care to look at are those containing the people I know and care about now. For some time, I followed that logic, understanding, even then, that he was right.
But I strayed.
And even though I'm aware of it, my non-food photos are still not of people. I'll grow back into the habit eventually, I hope, but for now I try to take pictures of moments instead. They're easier to capture, you know? A flip flop doesn't care if you get its good side. Berries don't complain about "looking fat." I'm relentless and unforgiving in damnation to the trash bin; shooting many and hand-picking only the most spot-on stills to keep around. They aren't my best photographs, but the 13 pictures I've chosen to keep on my phone are the only ones I've wanted of the hundreds I've likely taken. They are the collective representation of only the memories and experiences strong enough to bring escape – artfully documented and rigidly filed. They're not all of people, but they're meaningful all the same.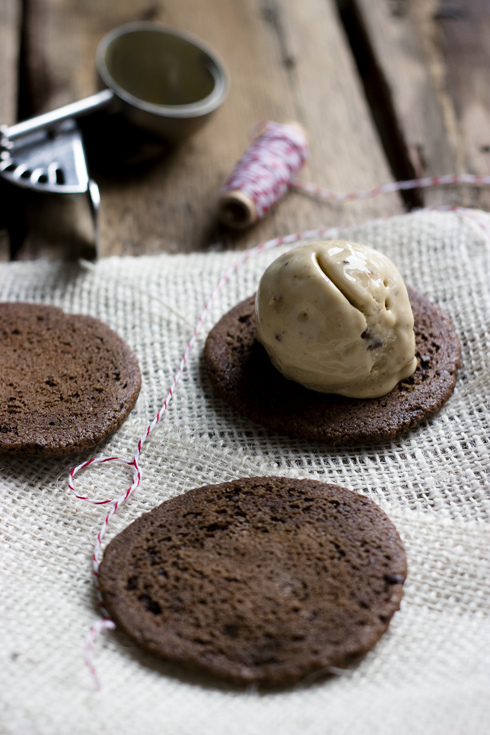 Often, the blog follows along in harmony anyway. Here is where I fill in the details of the he and the she and the what and the when; pairing them with the enough butter and sugar to keep you guys interested. I think.
Anyway, what this rambling note all boils down to is that I'm doing all of this for the sake of memories. I think of all the life events you guys have seen me through, whether you know it or not, and am so incredibly appreciative of all the support you've given me in the past few years. I'm extremely fortunate to have this space to look back on, even if I'm not always entirely transparent about what's going on in my life, just because some day I will have something to look back to. I've been lucky enough to capture the emotions, both good and bad, from so many life-changing moments, and even more fortunate to have a following that cares to know what's going on.
Food or otherwise.
For that, I can't thank you enough. Thank you for your encouragement and your feedback and your recipe-testing and kind words and… Just everything. You guys are amazing and I can't imagine how different my life would be right now were it not for your support. Thank you.
Thank you.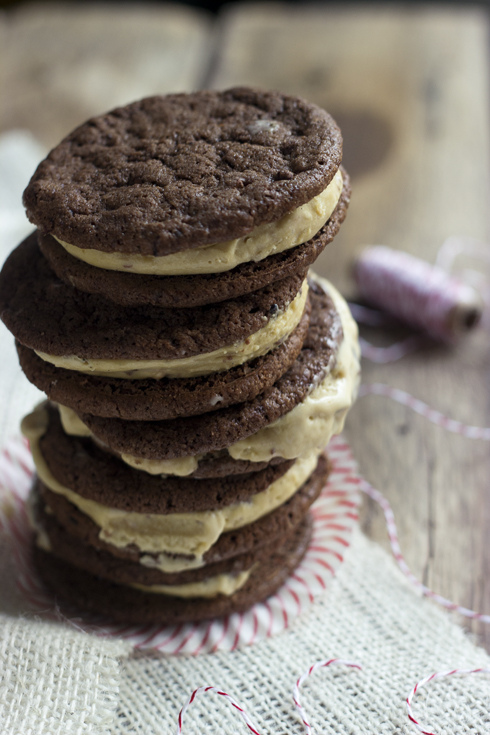 Now… For a recipe. I'm going to disappoint today, but I don't have one for you. I'm dying to share the cookie recipe – they're absurdly simple and absolutely perfect for ice cream sandwiches – but I packed all of my cookbooks and recipes in a box last week and moved them home. The ice cream was wonderful, but it needs tweaking. I think there was too much sugar in the recipe because it was just way more soft than it should have been. I'll be doing some testing as soon as I have a chance and get back to you. Promise!
Thanks again, and cheers to year number 4!
-Kaitlin