Once upon a time, I went off to college.
So did my friends.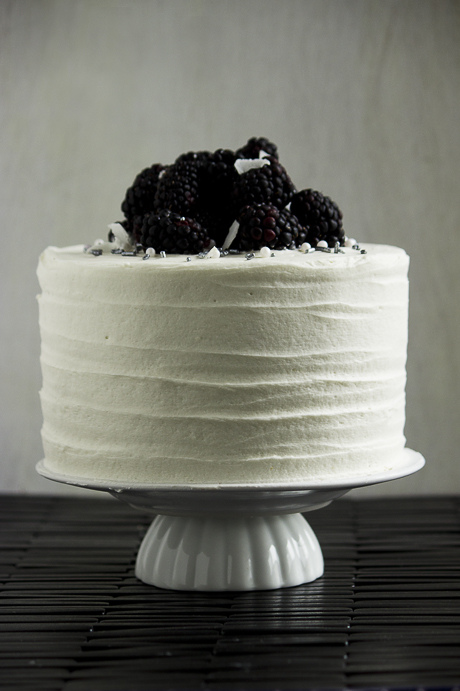 When I got to MSU, I was excited for the opportunity to meet new people. I'd parted ways with the people I was closest to, and saw this student body of 40,000+ as a second chance to find my place and make connections.
Yeah, I was afraid. Really afraid. It was hard to do, but I knew that the fear was worth fighting because I had to. I needed to. And I did. I met people who challenged me and understood me. I met people I didn't like and people who didn't like me. It taught me a lot about me and the rest of the world. Every year I find myself eager for incoming freshmen, vicariously excited for the changes they're about to face.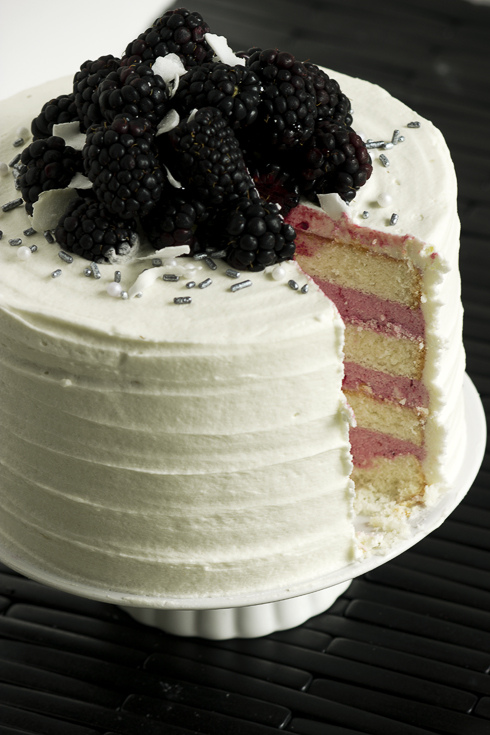 This whole thing is why I love college. I've connected with people here, I've grown, and I finally really feel like I fit. There aren't uncomfortable social situations like there were before because college doesn't have the same what's-your-fourth-hour-when-do-you-have-lunch-assigned-seats-wave-at-aquaintences-in-the-hall-stop-at-so-and-so's-locker-between-second-and-third-period social norms. I don't have to go to lunch and twiddle my fingers in the cafeteria for 30 minutes because I don't know what else to do with myself. If I want to be quiet and keep to myself, I can. You're not weird here if you're quiet. You're just part of the landscape. It's nice. It's comfortable. It's real.
And I still talk to those close few from high school. Not every day. Not every month. But we do talk. None of us did particularly well keeping in touch from the start, but that's no fault of anyone and I wasn't hurt by it. Everyone is busy, and we all grew stronger from the lack of comfort and familiarity. We chose to see the bright side and grow from it. They're all doing well, and when I see them, it's as if nothing changed. We're all different and we have our own lives, but the stuff that made us close before is still there, so we're cool.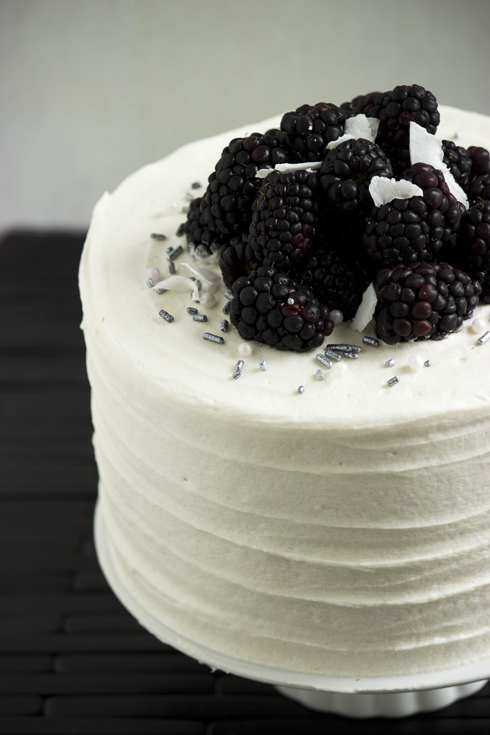 When I got here, all I wanted was to figure things out. Figure out why I felt withdrawn in high school, and figure out how to prevent it from happening again. Figure out how to step away from the small town I grew up in and shed the shelter and coverings it had laid upon me.
I wanted to find where I fit.
So far so good.
Coconut and Macadamia Cake adapted from Sweetapolita
3/4 c milk
3 egg whites
1 egg
1 Tbsp safflower oil
1 1/2 tsp vanilla
3/8 tsp coconut extract
2 c + 1 Tbsp (242 g) flour
1/4 c (30 g) macadamia nuts, ground
1 1/8 c (225 g) sugar
2 5/8 tsp baking powder
1/2 tsp salt
1/2 c butter
½ c coconut
Preheat the oven to 350F (180C) and oil and line two 6″ pans. Set aside.
In a medium bowl, combine 1/4 c of the milk, egg whites, egg, safflower oil, vanilla and coconut extract. Set aside.
Place the flour, ground nuts, sugar, baking powder and salt in the bowl of your mixer fitted with the paddle attachment. Combine on low speed for 30 seconds.
Add the butter and shortening and blend on low for 30 seconds. Add the remaining 1/2 c of milk and mix until just moistened. Scrape down the sides of the bowl and beat on medium-high speed for 1 and a half minutes.
Scrape down the sides of the bowl and add one third of the egg/milk mixture. Beat on medium for 20 seconds, then scrape down the bowl and add the remaining egg/milk mix in the same way. Fold in the coconut.
Divide the batter into your prepared pans and bake 25-30 minutes until a toothpick inserted into the center of the cake comes out clean. Be very careful not to overbake!
Cool cakes in their pans on a rack for ten minutes, then remove from pans and wrap well with cling film. Place in the fridge to cool.
Blackberry Lime Reduction
1 1/2 c blackberries
1/2 lime, juice and zest
1/8 c (25 g) sugar
1/4 c water
Combine all ingredients in a saucepan and set over medium-low heat. Cook, stirring occasionally, until reduced and thickened. Set aside to cool.
Swiss Meringue Buttercream
Please click here for a step-by-step guide to making Swiss Meringue Buttercream and troubleshooting tips!
1 1/2 c (300 g) sugar
7 egg whites
1 1/2 c + 3 Tbsp butter (381 g) unsalted butter, room temp
1 tsp vanilla
In a double boiler, cook the egg whites and sugar over medium heat, whisking constantly, until the sugar is completely dissolved and the eggs are hot to the touch. Pour into another bowl (a stand mixer is preferable) and whip on high speed until room temp. Then, on medium-low, add the butter, waiting until each piece is completely incorporated before adding the next. The buttercream may turn into a soupy curdled mess during this process, but if you continue beating it for a few minutes it will become light and fluffy. Add the vanilla and beat to combine.
Assembly
Take about 1/3 of the frosting out of the bowl and set aside. Add the cooled blackberry reduction to the remaining 2/3rds of the frosting and fill + stack the cake. Frost with the remaining buttercream and decorate as desired.