They're crisp between my fingers, just as I'd always imagined them to be.
I remember first hearing the word "resume." My stepfather had been recently laid off, and he was spiffing up his resume for some strangely named website that he often referred to as Monster.
It was a scary time for that half of my family, even if I didn't really understand it, but we made it through. It's a simple summation, I know, but J's resume was polished and impressive, he excelled in his interviews, and he got the job he was after – soothing the family.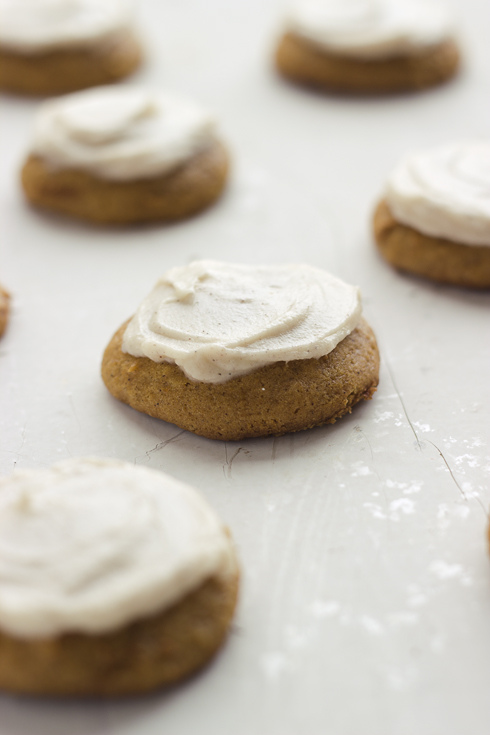 I don't remember how old I was then, but I was certainly too young to spare much of my attention on something like a job hunt. I wasn't particularly useful or integral in the process, and, looking back, it's probably best that I didn't try to get too involved. My efforts were better spent on a good book. Or maybe a video game. Perhaps now I can argue that I learned some sort of work-related skill from the former or the latter, hm?
Dedication and persistence?
Who knows. Maybe I really learned those qualities from chasing a certain boy in elementary school…
Regardless; it's years later and here I am, fidgeting with this stack of paper and feeling uneasy and awkward about my education and job history.
I know I'm not, but I feel old. I feel weird that this is finally happening – that I'm a sixth of the way through my senior way and that – holy shit – I need to figure out what's next because nothing is certain anymore.
It was nice, four short years ago, to think that college was some kind of easy, natural, expected path. What a comfort it was to graduate from high school and not have to be an independent adult. I didn't have to figure things out because – how convenient – housing and scheduling were a walk in the park and then – what do you know? – I was signed up for school and that was just the thing I was committed to doing for the next four long years of my life.
High school dragged on forever. College would surely be the same. And all I would have to do was worry about my grades for the eternity that was sure to follow.
Except I was wrong. And everything that anyone had ever told me about college was right. And now, naturally, I'm resigned to joining the ranks of those before me who petulantly wag their fingers at the lucky younger few who really shouldn't wish to grow up too quickly.
Because I already know that I've made that mistake myself.
I wished away my freshman year, sitting broken-hearted and lonely in my dorm room after K left for Germany and P left for India. I was down on myself. I quit my job. But I kicked ass in the classroom.
I spent sophomore year blinded and thinking I could fix a relationship that needed cauterization with band-aids. I gained close to 40lbs, suffered through my accounting courses, fell out of love, grew closer to the best friend I've ever had, then ran away to join the circus.
The fall of junior year was blissful and too fast. I don't think I've ever been happier than I was then. The winter that followed was less significant in many ways, but it was a time for me to finally understand that I could be happy "on my own," starting fresh and making new friends. I got healthier. I focused on my internship and started to really get to the meat of my marketing education.
The past three years were a roller coaster of wonderful, exciting life experiences. And now it's senior year.
That "later" that I've been fearing for so long.
And I'm walking home from FedEx with this teeny friggin' stack of resumes, all dolled up (thanks, Boss Lady!) and proclaiming my proudest accomplishments amid a laundry list of seemingly mismatched work and personal experiences for all of the recruiters to see.
And suddenly, dressed in one of my few grown-up disguises, I feel crushed and destroyed at the thought of everything that's to come. Not that I hadn't considered it before, of course, but suddenly it's real. It's right there. And it's time.
I want a career in marketing. I do. I like what I do at CiesaDesign, and I want to learn more about it. It's something I like, so I want to excel at it. That's how I work. I want to take a brand from nothing to something just to see if I can. I want to kick Google AdWords into shape and make it my… Ahem. You get the point.
But getting there. Getting that job based on a 30-second elevator speech and a piece of paper that maybe – hopefully – will be read… Well, it seems impossible. I've already been denied one screening interview, and I'm certain more denials are coming my way. I've done my best to market this blog as a hiring asset, but who knows if any of the recruiters will really find interest enough in me to take a peek.
But the reality of the situation is that 16 years of education and 5 years of work experience allot you just one sheet of 60lb paper, and a 30-second scramble to convince a recruiter to take a second look.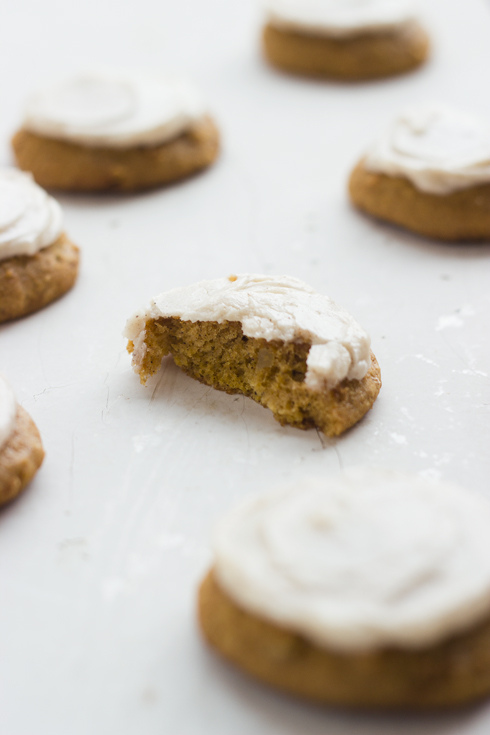 Except, like my peers,
I'm more than a piece of paper.

So here's to you, potential boss. I admit that I'm scared, but I also admit that I'm eager. And whatever stuttering and rambling I did in that 30-second window was probably a mistake, but I won't apologize for not being that super-polished, perfect 4.0 student that upper management probably told you that you wanted. Because I would argue that I'm more.
I can be crass, but I like to think that it's because I've got perspective. I'm friendly. I'm creative. I'm resilient.
I like to learn. I like to feel useful. I like to make things happen and I like the reward of seeing the results of hard work.
As you can probably guess by this long and winding post, it took a long time to find me, but I like who I am and I think you will too.
So if you're lost and confused and fidgeting with that stack of business cards that you collected at the job fair…
Find mine.
And give me a call.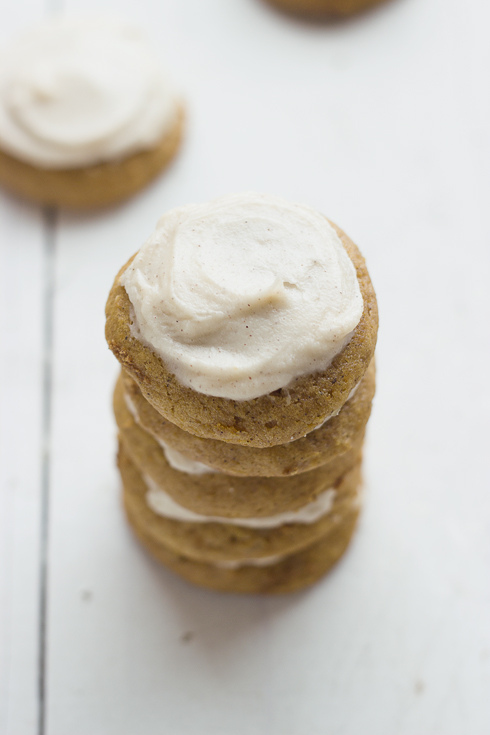 As always: thank you for your time.
Soft Frosted Ginger Chunk Pumpkin Spice Cookies adapted from AllRecipes
My only complaint with these cookies is that they're difficult to transport due to being so soft. I had a hard time taking them into the office, but I admit that they were quite popular there. Anyway… If they're hard to take somewhere… That just means more for you, right?
Soft Ginger Chunk Pumpkin Spice Cookies
2 1/2 c flour
1 tsp baking powder
1 tsp baking soda
2 tsp ground cinnamon
1/2 tsp ground nutmeg
1/2 tsp ground ginger
1/2 tsp ground cloves
1/2 tsp salt
1/2 c butter, room temp
1 c white sugar
1/2 c brown sugar
1 c canned pumpkin puree
1 egg, room temp
1 tsp vanilla extract
1/8 – 1/4 c candied ginger, diced
Preheat oven to 350F and line 2 cookie sheets with parchment paper. Set aside.
In a medium bowl, combine flour, baking powder, baking soda, cinnamon, nutmeg, ginger, ground cloves and salt; set aside.
In a medium bowl, cream together the butter and sugars until lightened, about 2 minutes, scraping down the sides of the bowl. Add egg, beat to combine, then beat in the pumpkin and vanilla. Scrape down the sides of the bowl and gently blend in the dry ingredients in two additions. Fold in the ginger.
Drop batter onto cookie sheets by tablespoonfuls and bake 13-15 minutes in preheated oven. Cool on a rack.
Spiced Cream Cheese Frosting
1/2 c butter, room temp
1/2 c cream cheese, softened
2-3 c powdered sugar
1 tsp vanilla extract
1 tsp ground cinnamon
1/2 tsp ginger
1/4 tsp nutmeg
In a medium bowl, cream together all ingredients until light and fluffy. Spread over cooled cookies.