Hey guys! I did a guest post awhile back on Raspberri Cupcakes while Miss Steph was away on her honeymoon. I was totally flattered when she asked me to write a post for her, but also very intimidated. The recipes she creates are some of the most creative and intriguing on the web! For example, she's mad skilled when it comes to macarons, and her recipe for Chai Spice Blondies is one of my all-time-favorites – across categories.
I went with a somewhat simple dessert in terms of Steph's blog, but this cake is considered something rather extraordinary on my Uncle's side of the family.Click through to check out his mom's recipe for Coffee Cloud Cake. It's an interesting cake that their family has been making for years!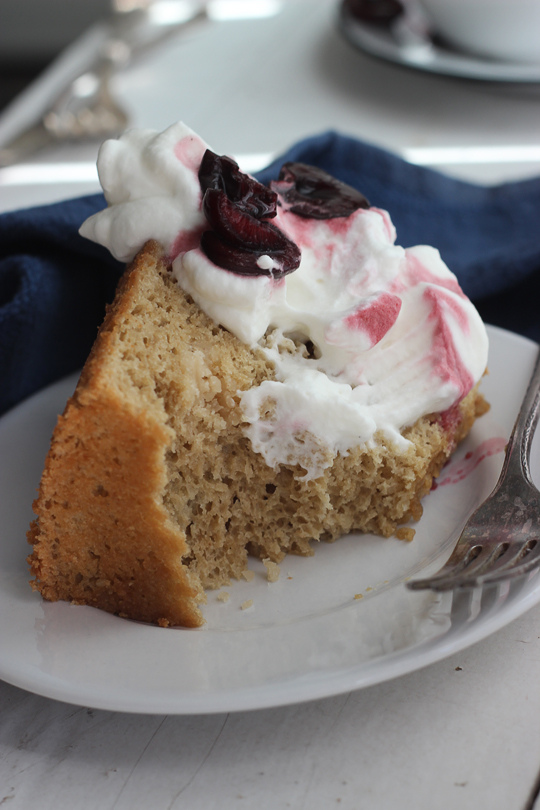 As always, thank you for reading!