The sidewalk ahead of me is more than familiar. Alive with visions of memories, I feel like I can literally see myself and my friends – plus and all the shenanigans that have occurred by way of this road over the past four years – right in front of me.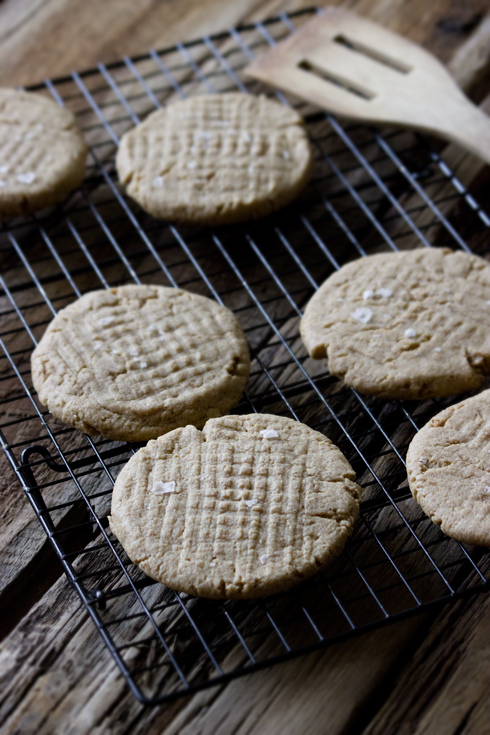 I wouldn't call my steps labored, exactly, but there's a distinctiveness in my gait that indicates a certain degree of intoxication. Which is all well and good, you know, considering that it's the final day of my final finals week. I'm happy to admit that the week(+?)-long celebrations included wine, beer, lots of food, more wine, some studying, and a respectable amount of gin to balance it all out.
But, despite that, I'm not really drunk.
From alcohol, anyway.
There's been so much on my mind over the past week. Each of my years here at MSU has felt like a different lifetime, and I've learned so much from each of them. All within a two mile radius of the Student Union, I've had the happiest, saddest, most confusing, most enlightening, and richest moments of my life – and it's all come tumbling down upon me like a pile of newly dried blankets.
The state of drunkenness I've been living in stems [almost] solely from excitements and terrors once lost like the mysterious half emptied bottle of water (vodka?) in the back corner of my fridge.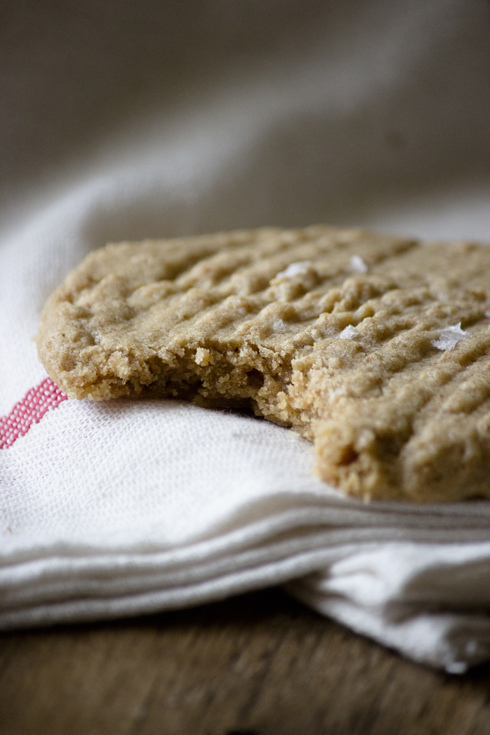 And I've been sipping so heavily on this cloying cocktail of nostalgic warm fuzzies over the past week, that when people ask if I'm sad that college is over, I can't even function well enough to throw together a decent response.
Truth is, I'm not sad.
Not at all.
I'm sitting here on my garbage picked armchair, typing away on my 5-year-old laptop, noshing on a plate of brussel sprouts, drinking tap water, and daydreaming about the opportunities that I've already had – plus the ones that are yet to come.
Sitting here and realizing – finally – that I've never been happier with life than I am now.
I feel free. And I feel prepared.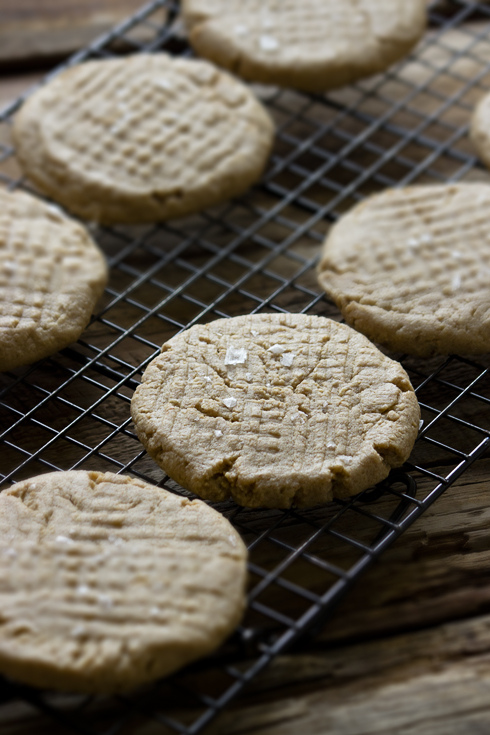 Maybe I'm a little too buzzed to drive, but I'm ready to go.
Soft and Squidgy Peanut Butter Cookies
Go ahead. Balk at that shortening. I know you want to. But hear me out, ok? I'll be the first to say that butter tastes AWESOME, but you have to admit that it kinda makes cookies spread and go all thin, yeah? I didn't want that with these cookies, and I also didn't want the only fat to come from the peanut butter and the egg yolks, because those kind of peanut butter cookies… They just don't do it for me. They're dry and too crunchy. Blech.
So here's my improvement. MY ideal peanut butter cookie – and a number of my friends, too. Maybe it's not YOUR favorite, but that's ok. Variety is the spice of life, eh? For those yet to disown me after my extensive hiatus let alone my gall to come back atcha with hydrogenated vegetable oil of all things, give this recipe a go and you will be rewarded with soft and fantabulous peanut butter cookies – the likes of which you have never known. I think. Maybe that's a bit too grand. Regardless, you'll be happy with 'em.
Makes like… a dozen big cookies.
1 1/4 c whole wheat flour
3/8 c roasted peanuts (I've used salted and unsalted – no pref here)
3/8 tsp salt
3/4 tsp baking soda
3/4 c peanut butter (I prefer smooth and never use natural peanut butter for baking)
1/2 c shortening
1/2 c brown sugar
1/4 c white sugar
1 egg
2 Tbsp corn syrup
1/2 tsp vanilla
Sea salt, optional
Preheat oven to 350°F. Line two cookie sheets.
Grind the flour and the peanuts into a fine powder with your food processor. Add in the salt and baking soda, then pulse to combine.
In a large mixing bowl, cream together the peanut butter and the shortening. Add in the sugars and beat to combine, scraping the sides of the bowls when necessary. Beat in the egg, scrape the sides of the bowl, then add the corn syrup and vanilla. Mix to combine and scrape down the sides of the bowl. Add the dry ingredients in two parts, mixing just to combine.
Portion the cookies using a 1/4 cup measuring cup. Flatten with the bottom of a cup and use a fork to crosshatch. Or not. Whatever. Sprinkle with sea salt if it floats your boat. Arrange on a baking sheet with plenty of room between – I like to put 8 on one sheet, generally (two rows of 3 surrounding a row of 2).
Bake in preheated oven for 17ish minutes. I take them out when I can lift the side of one just a bit with my finger without it crumbling. Set sheet on cooling rack and allow to cool completely before serving.