Hunting through Whole Foods' odds and ends cheese basket, I was listening and searching for something that spoke to me from inside its saran wrap sheath. Aunt S and I were heading back from a short rubber-necking drive through Aspen, and had stopped in Basalt, CO only to search for an obscure type of vinegar. Of course, it didn't take long for us to make our way back to the cheese section, and it took even less time for us to decide that that the miscellaneous scraps we took home would serve as the evening's meal.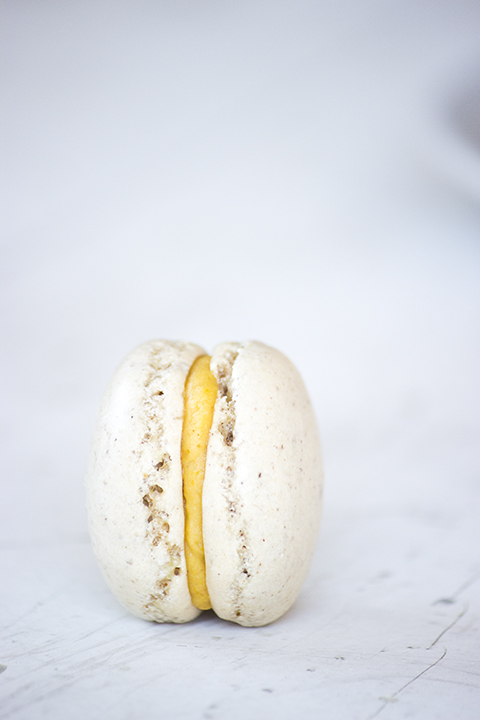 Traveling with Aunt S is always a spontaneous and fun experience. Nothing scares her, she's been everywhere, and – though married to a great guy – she's one of the most independent and strong people I know. Spend an hour with her and you'll know: she's the definition of living life to its fullest.
Being one of many relatives who've spent part of their adolescence far from home, S and I frequently discussed the way things were in Colorado 30 years prior. While juggling a small collection of cheese scraps for her consideration, I imagined Basalt 30 years younger and as she'd explained: barren land beneath my mud-caked sneakers and a tall, perfumed sage brush bush before me.
Her stories were colorful and diverse; anecdotes about old roommates mingled naturally with tales of evenings and weekends past. It sounded wild and fun, but – as a surprise to me – relatable too.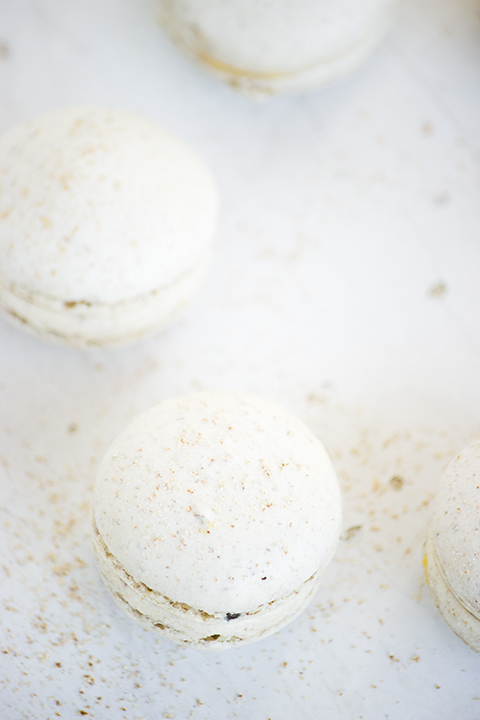 You see, when I was growing up, I felt like I HAD to move away from home – at least for a while – in order to be happy. When thinking about my adult life, I barely considered Michigan part of it because it just felt like taking the easy route. I planned to move to New York, and, honestly, I didn't intend to return.
Michigan was boring.
Staying in Michigan would be an embarrassment.
I had to get out for fear of looking back on my younger years and having nothing to say and no stories to tell.
But, here I am.
In Michigan.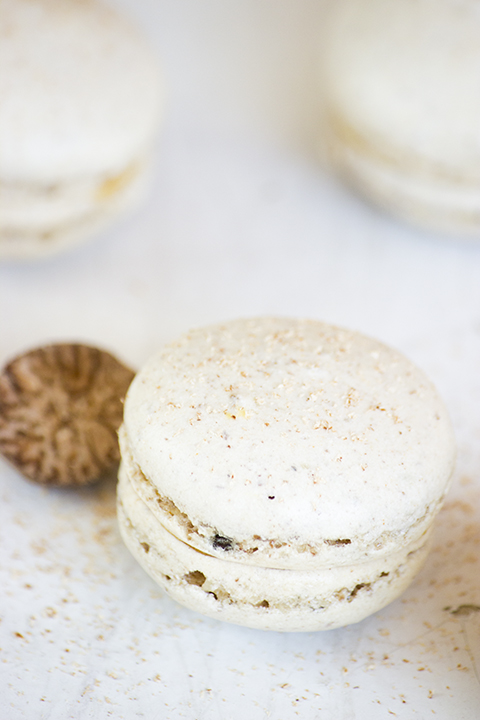 Only an hour from my hometown.
I was already comfortable with the reality before my trip to Colorado with S, but it took our conversations to make me realize why:
Life wouldn't be better if I moved to New York City, it would only be different. And, truthfully, I wouldn't trade my life in Michigan for anything.
Not to knock it, of course, but I realize now that the only reason a life away sounded more glamorous than anything I could ever have here is because these years – the ones between late teens and real responsibility – are probably the most magic, exhilarating, and free of anyone's life. Of course people look back upon them so fondly. How could they not?
Listening to her stories made me realize that my life has been everything I've wanted – and some things I haven't, for good measure – and that I haven't really missed out on anything for growing, living, and staying here.
In Michigan.
While I admit that the general application of YOLO often makes one sound moronic, I'm not afraid to use it. I'm glad there's recognition for the fact that you do only go around once.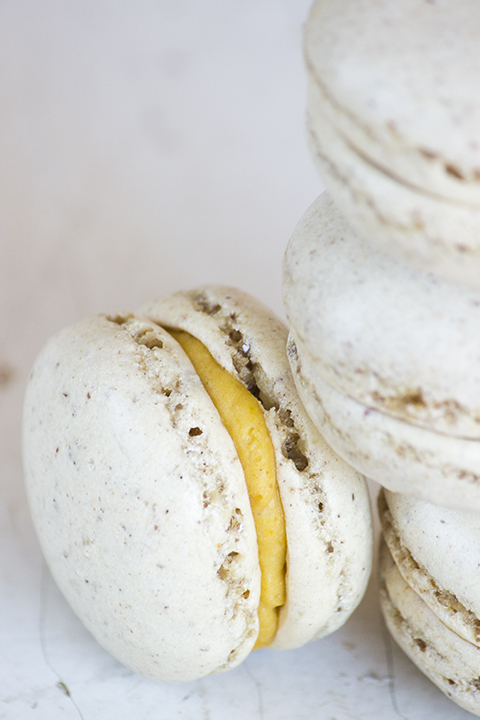 So, YOLO, friends. Make the best of your life, wherever you are.
Because, really, there's no reason to be anywhere else.
Pecan Pumpkin Spice Macarons
Spiced Pecan Macarons
Recipe and method adapted from BraveTart
I encourage you to click through to Stella's recipe for the method for these. She explains it much better than I ever could. Grind the spices with the nuts and powdered sugar for even distribution.
115 g pecans
230 g powdered sugar
2 cloves
1 allspice berry
1/4 tsp dried ginger (just the normal stuff you buy in the spice aisle)
1/4 tsp turmeric
1/8 tsp nutmeg
144 g egg white
72 g sugar
1/2 tsp salt
Click through to BraveTart for a foolproof macaron method.
Crustless Pumpkin Pie
Recipe via Smitten Kitchen.
I love this pumpkin pie recipe! Like the recipe below, this will make more than you need for this recipe, but this leftovers are certainly delicious on their own. I really like the method Deb recommends, which involves cooking the pumpkin first. It makes the custard extra smooth!
1 15 oz (425) can pumpkin puree
2/3 c (130 g) sugar
1/2 tsp salt
1 tsp cinnamon
1/2 tsp ginger
1/8 tsp ground colves
Pinch nutmeg
1 1/3 c (315 ml) heavy cream, cold
3 eggs
Lightly grease a 9″ pie tin. Set aside.
Preheat oven to 350F.
In a medium saucepan, combine the pumpkin, sugar, salt. and spices. Place over medium heat and bring to a simmer. Cook 5-7 minutes, stirring frequently, until fragrant and a little drier looking. Remove from heat and pour in the heavy cream, stirring to combine. Whisk in eggs, one at a time, and pour into prepared pie tin.
Bake for 40-45 minutes until just barely jiggling in the center. Set aside to cool.
Pumpkin Pie Cream Cheese Frosting
I want to put this on everything. I would have made a batch of cupcakes to top them with if I hadn't run out of time before my trip. This recipe will make more than you need, but that's not really a bad thing… Is it?
1 (8 oz) package cream cheese, room temp
4 Tbsp butter, room temperature
1/2 c powdered sugar
1/2 – 1 c prepared COOLED Crustless Pumpkin Pie (see above)

Combine the cream cheese and butter in a mixing bowl. Whip on medium speed until lightened, being sure to scrape the sides of the bowl. Add the powdered sugar and beat to incorporate. Add 1/2 c Crustless Pumpkin Pie and beat to combine, to start; add more to taste.