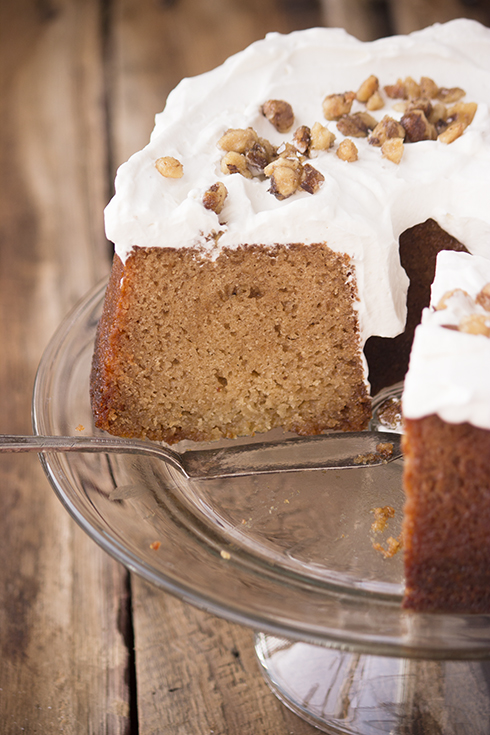 I can feel their burdensome weight upon me in the evening, stiff in my back and tense in my jaw.
Under daylight, they tug at eyelids with the might of a thousand restless hours, masking me to muddle mind.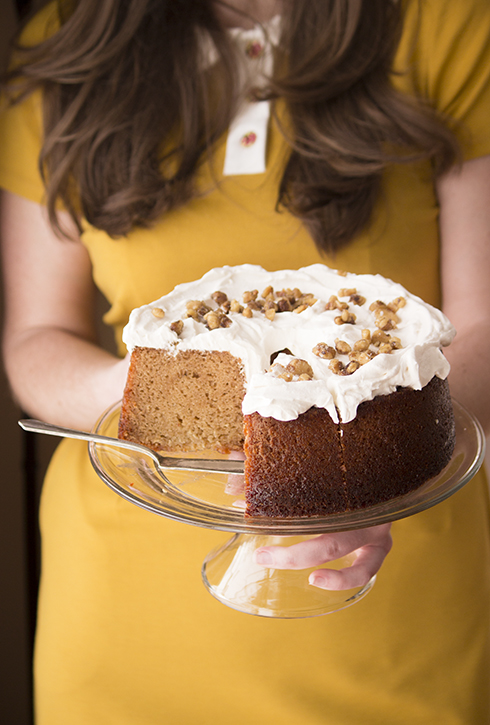 I know that my monsters are my own creation. But even as they multiply, I can't lay them to rest.
I'm trying to live a life of less worry, but… It's hard. I know I've written about it before – it's a product of caring, right? Of wanting things to be the way they should. Of feeling in control, or needing to anyway, of the things that could hurt me.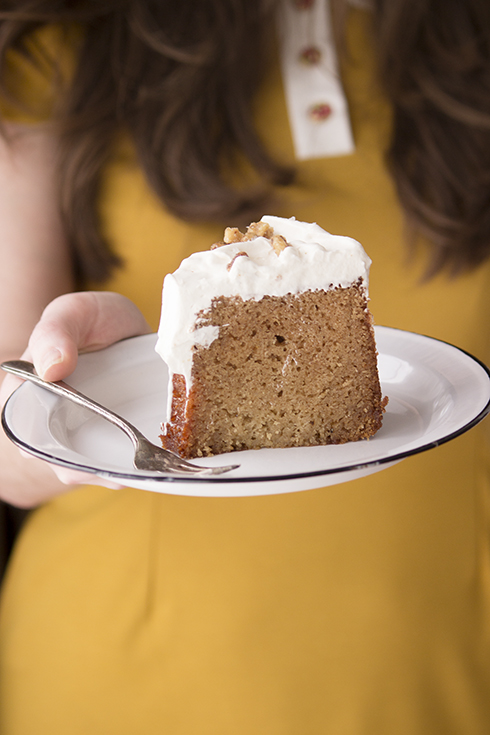 But, obviously, I can't.
It seems like it should be so easy to erase the fear, particularly when those around me are so carefree. And it hurts worst to see that it's not just myself being driven to madness, but them too: annoyance radiating in eyes wrung of understanding, and ears too full for patience.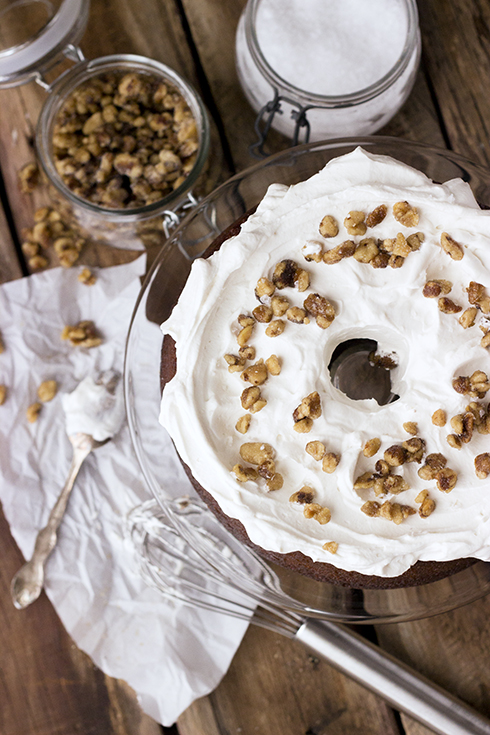 Of course, I can't blame anyone.
It's not every day, but I often find myself resolved to silence, trying, no, begging, to rationalize something – anything – and make the worry, over such stupid things, just go away.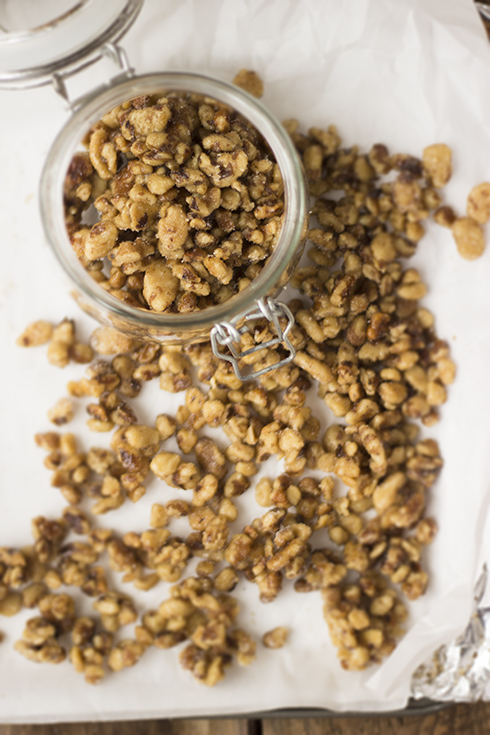 To defeat the monsters.
To let life roll off my shoulders.
Oh what a wonderful thing that would be.
Salty-Sweet Honey Cake
This honey cake (adapted from Marcy Goldman by way of Epicurious) is ridiculously moist. It's dense and heavy, a perfect accompaniment to tea or coffee. Guests would be pleased to wake to this for breakfast. A note about the frosting: it's salted, intentionally. Taste after gradual additions to ensure it pleases the palette, and spread evenly around the cake for best results.
Also, before you get to cooking, I made honey roasted black walnuts to adorn this beauty (pictured gratuitously above), but I didn't like how they turned out. Until I fine-tune that recipe, I think this cake would be even more lovely than my rendition with a simple sprinkling of chopped salted almonds.
3 1/2 c flour
1 1/2 c sugar
1/2 c brown sugar
1 Tbsp baking powder
1 tsp baking soda
1/2 tsp salt
2 tsp ground cinnamon
1/4 tsp ground cloves
1/2 c vegetable oil
1/2 c butter, melted
1 c honey
3 eggs, whisked
1 teaspoon vanilla extract
1 c water
3/4 c fresh orange juice
Oil a tube pan. Line the bottom with parchment paper. Preheat the oven to 350F.
In a large bowl, whisk together the dry ingredients, including the sugar (which are generally considered a wet ingredient – but ignore that here).
In a medium bowl, whisk together the remaining ingredients until smooth.
Make a well in the center of the dry ingredients, and pour in all of the wet ingredients. Mix, gently, using a whisk. Mix until there are no lumps, then pour into the pan.
Bake in the preheated oven for about 60 minutes, until the cake springs back when pressed gently. Cool in the pan on a rack for 10 minutes, then remove from pan and wrap tightly with plastic wrap and cool in the fridge.
Salted Honey Whipped Cream
3/4 c heavy cream, very cold
3 Tbsp honey
1/8 – 1/4 tsp salt
Place all ingredients in a very cold bowl, and whisk until medium peaks form. Spread over the chilled cake.