I'm so thankful for my eight to five, Monday through Friday schedule. I thought working a forty hour week would kill me, but there's nothing you could give me to trade this life for what I had in college, and I mean that from the bottom of my heart.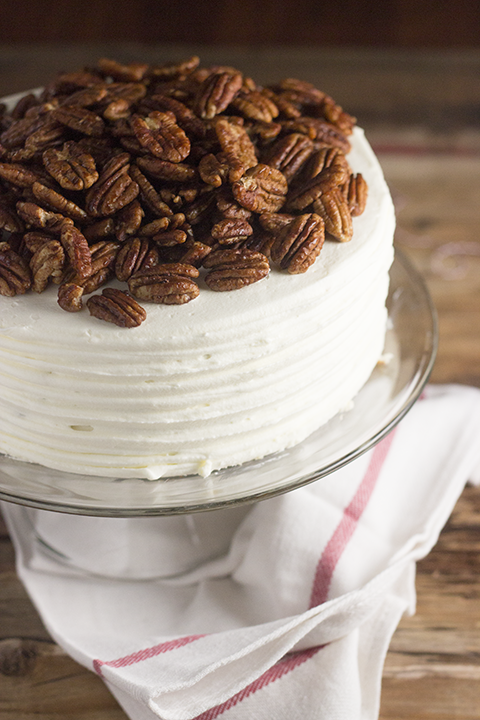 Sure, there's some stuff I miss, and some stuff that's still kind of the same. There's was excitement in the unknown and the unplanned… But, at this point, I'm thankful that I'm generally able to leave work at five on Friday, walk into my house shortly afterward, and not have to have a productive thought again until early Monday morning.
I'm thankful that weekend group projects and overwhelming homework is behind me. That I'm working on things that have purpose and meaning; that seem like they contribute to something greater. That I'm working on a team I can learn from, and alongside people who can teach me about myself.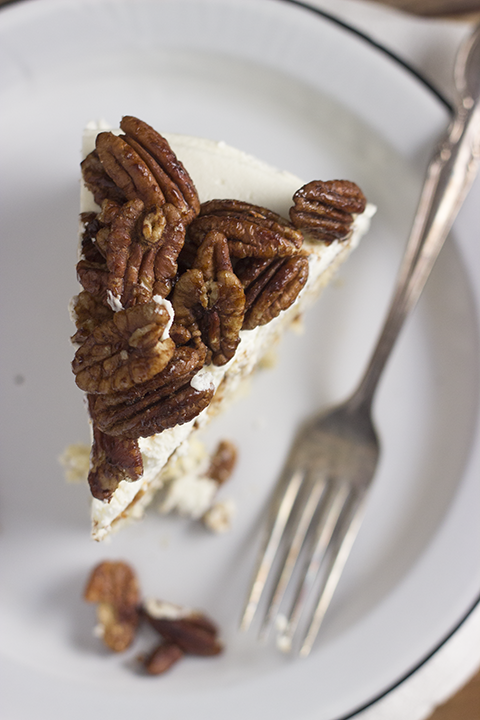 In all of this, I'm not slamming college. Those four years were certainly some of the most important of my life, and I loved them all. But, even so: I'll be damned if you think there's even a sparkle of envy in my eyes when I listen to any of my wonderful college-aged friends talking about school, career fairs, and job hunting.
Because that's just a bunch of crap, and I'm so thankful that it's all behind me.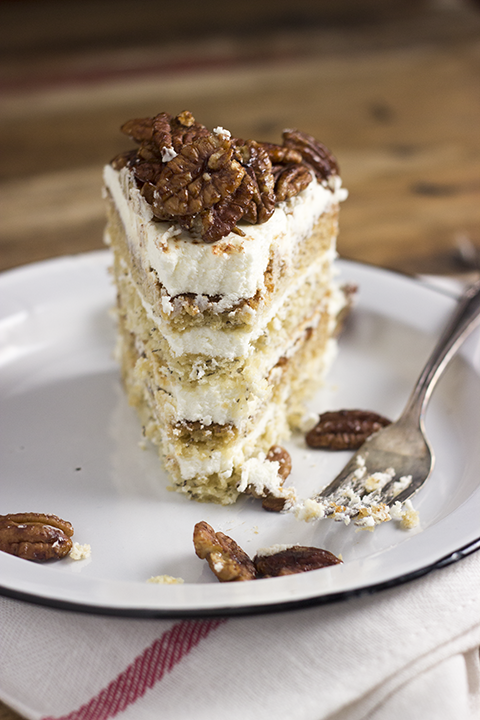 Call me lazy, but I'm thankful every day that I get to go home after five, pour myself a glass of cheap wine, and shut off my brain. I wake up at the same time every weekday, and am ever grateful to finally have a regular schedule. I'm thankful every single day for upcoming weekend mornings that start at 10 and linger into the afternoon. Thankful to not have to get dressed to leave my bedroom, and thankful to no longer share a bathroom with the students living next door – even if they were great suitemates.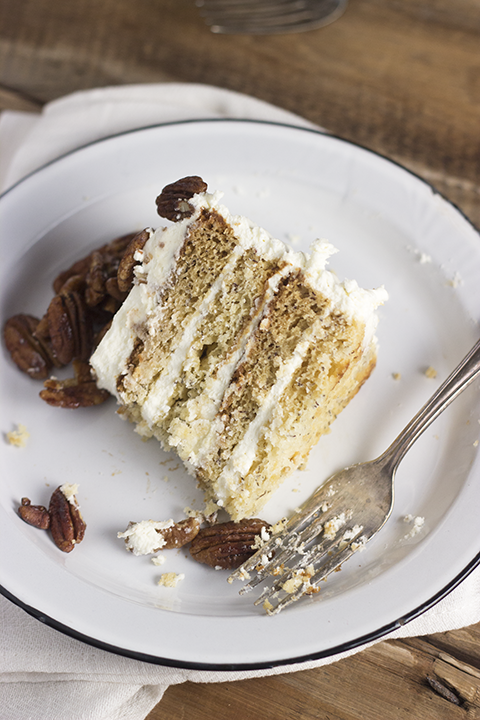 But mostly, I'm thankful that after an uncomfortable, anxious, and stressful week, I can spend an entire weekend completely silent, relaxed, and happy with S, my best friend, alone – but together – in our living room. Safe, where the only thing able to rattle my brain is me, and the antidote to my poison is beside me whenever I need him.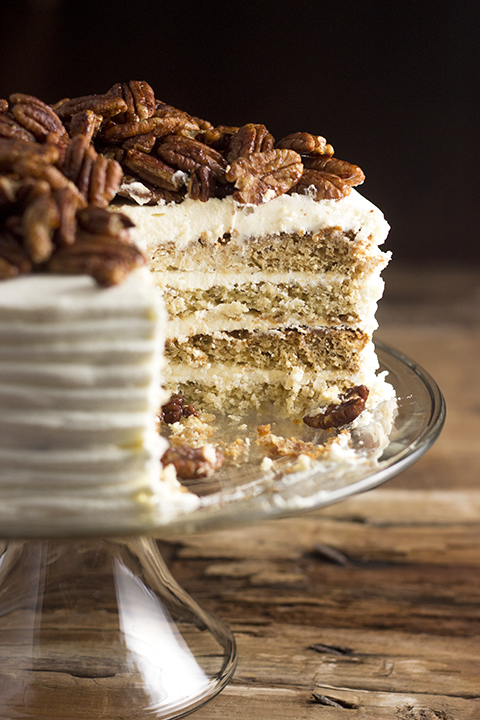 Roasted Banana Cake
I love this recipe. If you don't want to roast the bananas, don't. It helps to amplify their flavor, but the cake is still lovely without it. Moist and tender – everything you want a banana cake to be! Based on this recipe from Epicurious.
~2 ripe bananas, enough to make 1 cup, mashed
2 1/4 c cake flour
3/4 tsp baking soda
1/2 tsp baking powder
1/2 tsp salt
1 1/2 c butter, room temp
1 1/3 c sugar
2 eggs, room temp
1 tsp vanilla
1/4 c buttermilk, room temp
Preheat your oven to 350F. Prepare two nine-inch cake pans by oiling and lining with parchment paper. Set aside. Line a sheet pan with foil and set aside.
Slice each banana in half lengthwise and remove the peel. Place each half, cut side down, on the prepared baking sheet. Spray or brush lightly with oil and bake in the preheated oven for about 20 minutes until soft and fragrant. Remove from oven and cool while you prepare the remaining ingredients.
In a small bowl, combine the flour, baking soda, baking powder, and salt.
In the bowl of your stand mixer, beat together the butter and sugar until light and fluffy. This should take about ten minutes, and you should scrape the bowl down occasionally. Add the eggs, one at a time, scraping the bowl after each addition. Beat in the vanilla.
At this point, mash the cooled bananas and mix with the buttermilk.
Scrape down the sides of your mixer and add 1/3 of the dry ingredients. Mix well to combine, then add 1/2 of the wet ingredients. Continue in this manner until all ingredients are incorporated, mixing only as much as you need to bring it all together. Divide evenly between pans and bake until the cake springs back when pressed, about 25-30 minutes.
Cool cakes on racks for 10 minutes, then turn out onto plastic wrap, wrap well and refrigerate until cool.
Honey Toasted Pecans
1 Tbsp butter
1 c raw pecans
1 Tbsp honey
Sprinkle of cinnamon
Pinch of salt
Lay a sheet of parchment paper on your counter to spread the finished nuts on.
Melt the butter in a small saucepan over low heat, then add the pecans. Toast until fragrant, just a few minutes, then drizzle on the honey, cinnamon, and salt. Toss to coat and spread on the parchment paper to cool. Use to top frosted cake.
Cream Cheese Frosting
1 c butter, room temp
1 lb cream cheese, cubed and at room temp
1 1/2 c powdered sugar
1 tsp vanilla
Beat the butter until light and fluffy, about ten minutes. Scrape down the bowl, and beat in the cream cheese, a little at a time, whipping until fully incorporated. Add in the powdered sugar, bit by bit, and beat until light. Beat in the vanilla.