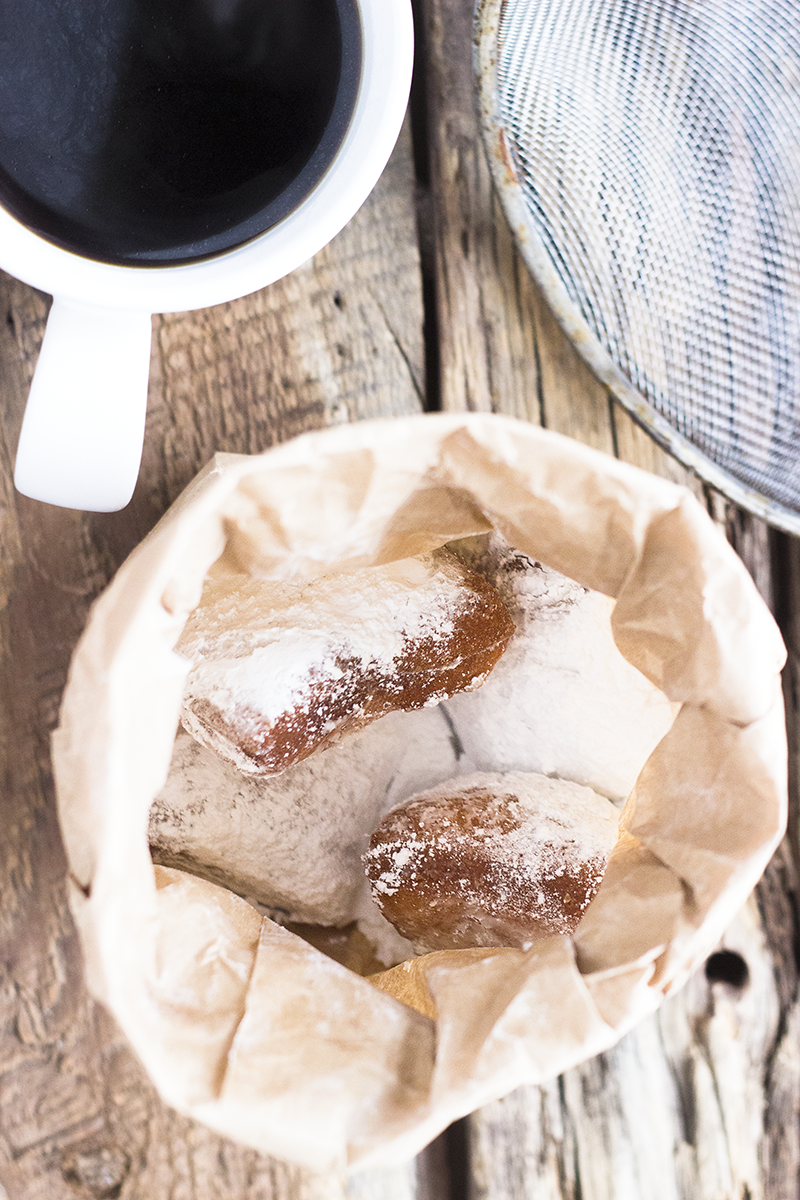 My standard approach to travel is simple.
Step 1: get the time off approved
Step 2: arrange transportation
Step 3: GTFO
Step 4: figure it out when I get there.
It's not laziness, it's insurance. A safeguard against stressing out over scheduling, and confidence in knowing that I will have an awesome time – without panicking.
This trip was no different.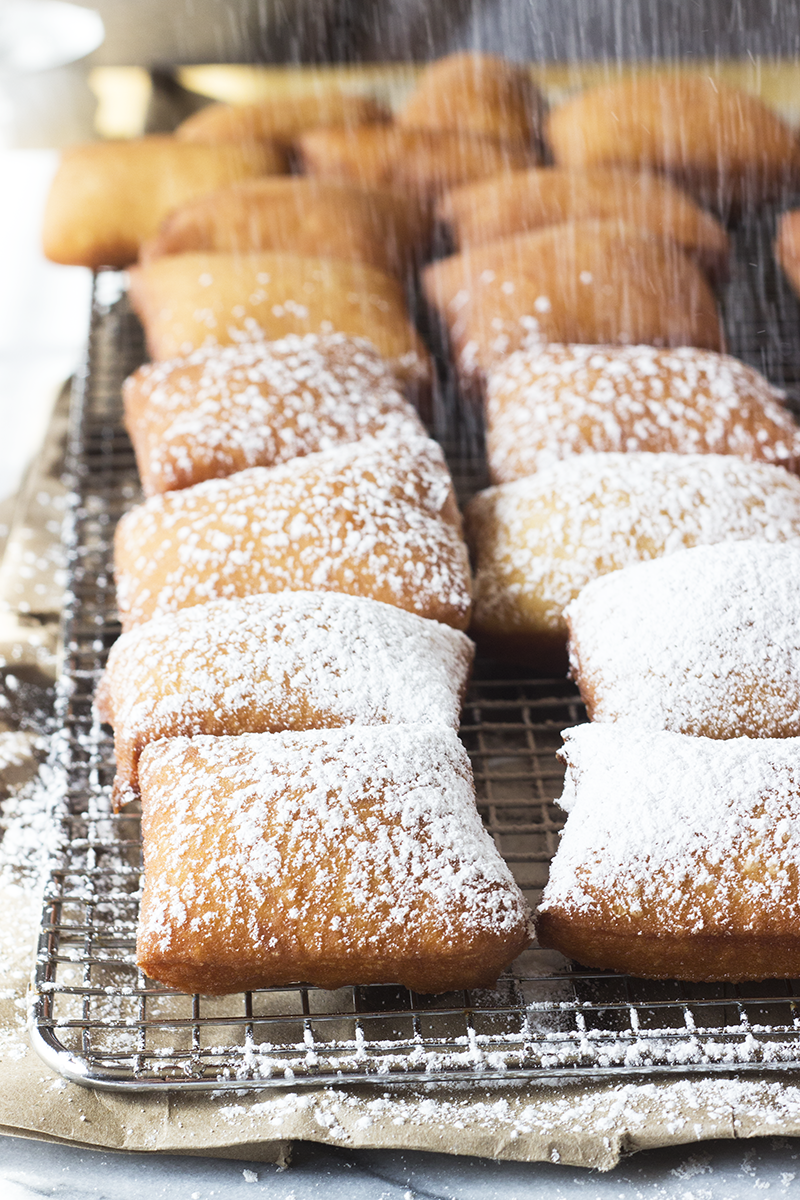 In the weeks leading up to our adventure to New Orleans, I was giddy. I imagined the city in a haze of beauty and history; picturing only the beautiful and the clean – and, of course, the delicious.
But the French Quarter was not what I expected. It was certainly beautiful, but it was drunken and dirty – by no fault of the locals. After a few days, I couldn't help but feel that the quality of many things in the area, particularly restaurants, were judged against a standard scale of drunkenness. And, on an unfortunate related note, our walks through the quarter were often offensively punctuated by mysterious puddles and off odors, saddening me over the disrespectful way in which some tourists treat such a unique and fascinating city.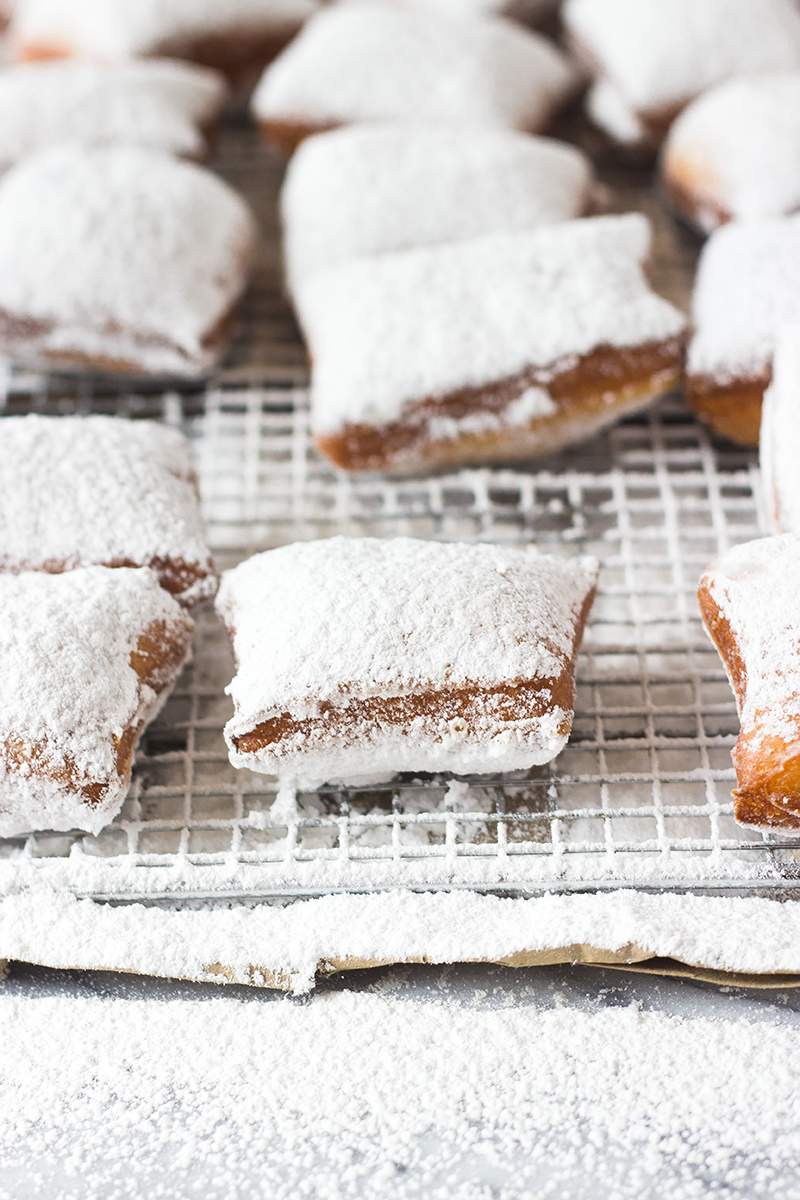 I hope you'll forgive the anecdote, but I have to say it: I'm all for a good time, but c'mon people. If you need to "relieve yourself," go find a restroom. Don't stand in a corner and awkwardly lock eyes with innocent passersby who have the misfortune to encounter you on the sidewalk.
Anyway, looking past all of that, the trip was certainly not bad. In fact, it was wonderful. It was easy, definitely relaxing, and architecturally unlike anything I've ever seen in the US. New Orleans is an inspiring place.
Food-wise, there were gems. I really enjoyed the pizza at Domenica. The Organic Banana had really refreshing blended daiquiris. And Mister Gregory's – a tiny cafe on Rampart – had the most satisfying and affordable breakfast we had the entire week we were in NOLA.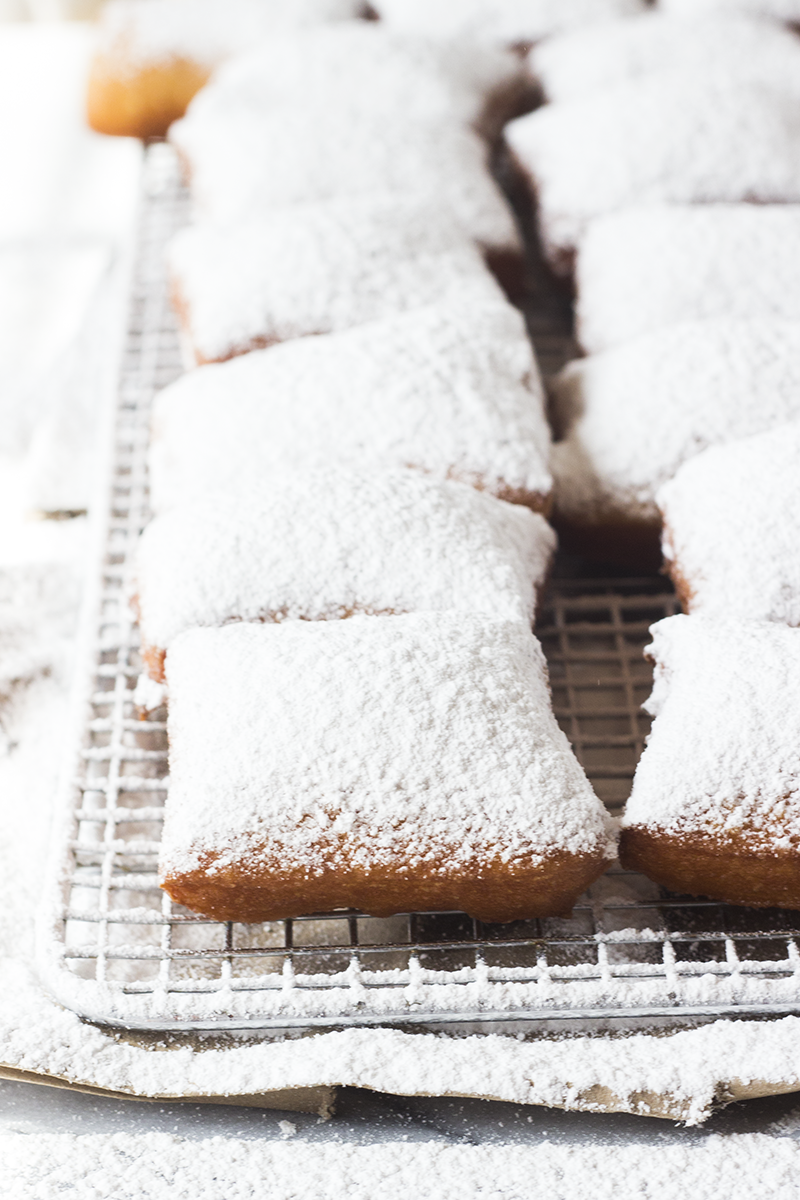 Tourist-wise, we did – and enjoyed – the standards. If you go, take a riverboat cruise. Visit a plantation. Book walking tours, especially one through St. Louis Cemetery.
But be sure to partake in the simple, unplanned, pleasures of the city. My most vibrant memory of NOLA is a simple one: S and I walking, hand-in-hand, enjoying the quiet morning sun on the joy-colored, complexly textured buildings.
If you take a trip to NOLA, do what you want, and I bet you'll have a good time.
Just consider avoiding Bourbon Street. And promise me you'll mind your feet no matter what.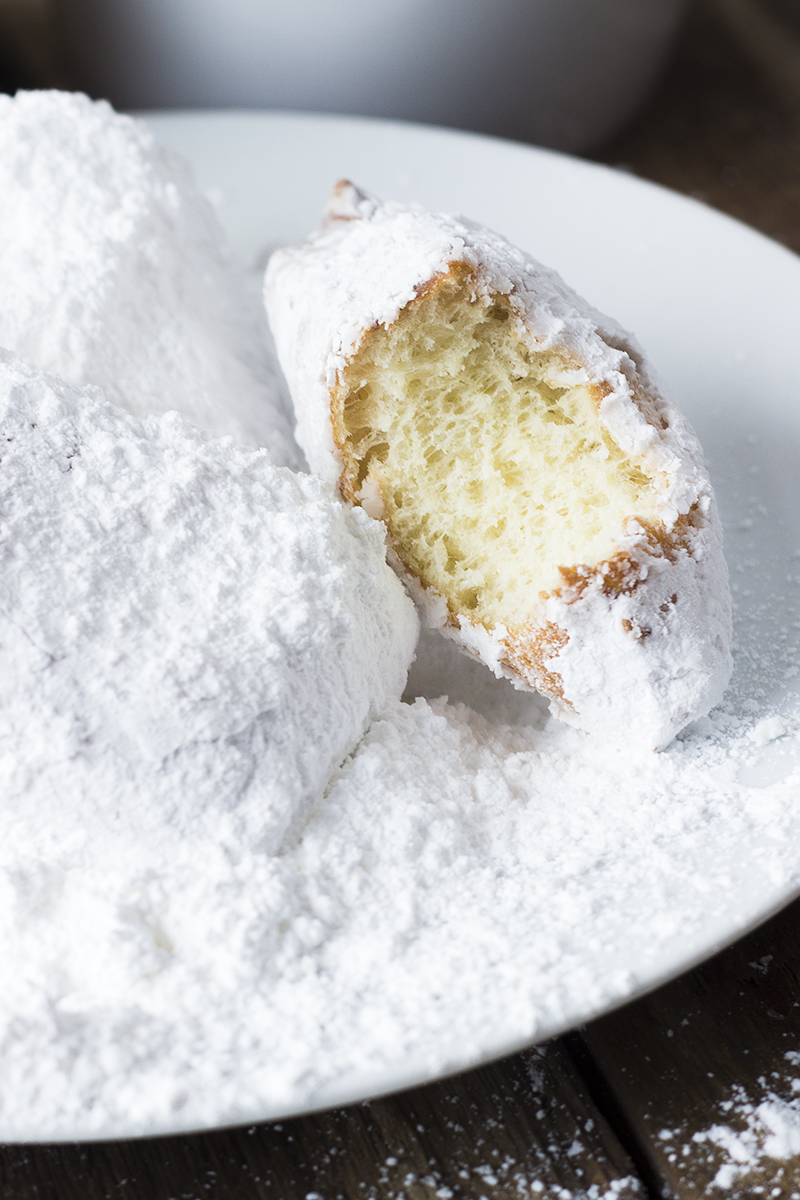 Beignets
It's so cliche, but the best thing we ate in New Orleans was the beignets. I'd never had one before, and I was delighted to discover that they were even better than I'd expected. Cafe du Monde's are wonderfully crispy; cavernous and uneven in the best way. The nooks and crannies, whether intentional or not, grant them the power to hold on to more powdered sugar than you'd think possible. After returning home, S and I missed the early morning (and late night) treats we'd become accustomed to during our stay. Naturally, I had to try making them myself - if only to have one last taste of the Quarter. This recipe, a slightly modified version of
Paula Deen's
, is good, but, to be completely honest, they aren't quite on par with those we had in the Quarter. They lack the crispy exterior that really grabbed me - which I think is due to the low water content of the dough, I certainly wouldn't turn one of these down, but next time I'll be adding less flour.
Ingredients
¾ c water, about 110F
¼ c sugar
1¼ tsp active dry yeast
1 egg, slightly beaten and at room temp
½ c whole milk, room temp
3½ c bread flour
¾ tsp salt
2 Tbsp butter, room temp
Oil, for deep-frying
1½ c confectioners' sugar
Method
Pour the water into the bowl of your stand mixer fitted with the paddle. Stir in the sugar, then sprinkle over the yeast. Allow to sit for about 10 minutes until foamy and fragrant.
While you wait, oil a large bowl for the dough to rise in.
After ten minutes has passed, stir together the egg and the milk in a small bowl. Pour into your stand mixer and stir to combine.
Meanwhile, measure out the bread flour. Add about half of the flour to the yeast mixture and stir until evenly incorporated. Add the softened butter and continue to stir.
After you no longer see streaks in the dough, switch to the dough hook and slowly add in the remaining flour. Let the mixer run on low speed for approximately 7 minutes to knead the dough.
Remove dough from the bowl, and roll into a tight ball. Place into the oiled bowl, and roll the dough to coat with fat. Press plastic wrap tightly over the surface, and place in the fridge to rise overnight.
In the morning, turn the dough out onto your floured counter, and roll to about ¼ thickness. Cut into squares approximately 2" x 2". Cover loosely with a clean dish towel.
Pour oil into a large, heavy pot fitted with a candy thermometer. It is important that you fill the pot no higher than halfway up. Begin to heat to 375F, keeping a very close eye on the pot. Do not leave your kitchen for the remainder of this process.
As you wait, line a sheet pan with paper towels, newspaper, or paper bags. Place a cooling rack upside down over top to allow oil to seep out of the fried beignets.
Place the confectioners' sugar in a paper bag and set aside (I sprinkled it over the top which led to an uneven coating).
After the dough has come to temp, begin frying the beignets in small batches, maybe 4-5 at a time, and turn constantly until they are a nice, even brown color. This won't take long. Remove from the oil and allow to cool for a few seconds on the prepared cooling rack, flipping once. While still hot, drop into the bag of powdered sugar and shake to coat.
Eat them while they're still warm!