Obviously, I love my mom. I always have. But when you're a kid… You're not so nice to your mom sometimes.
And that sucks.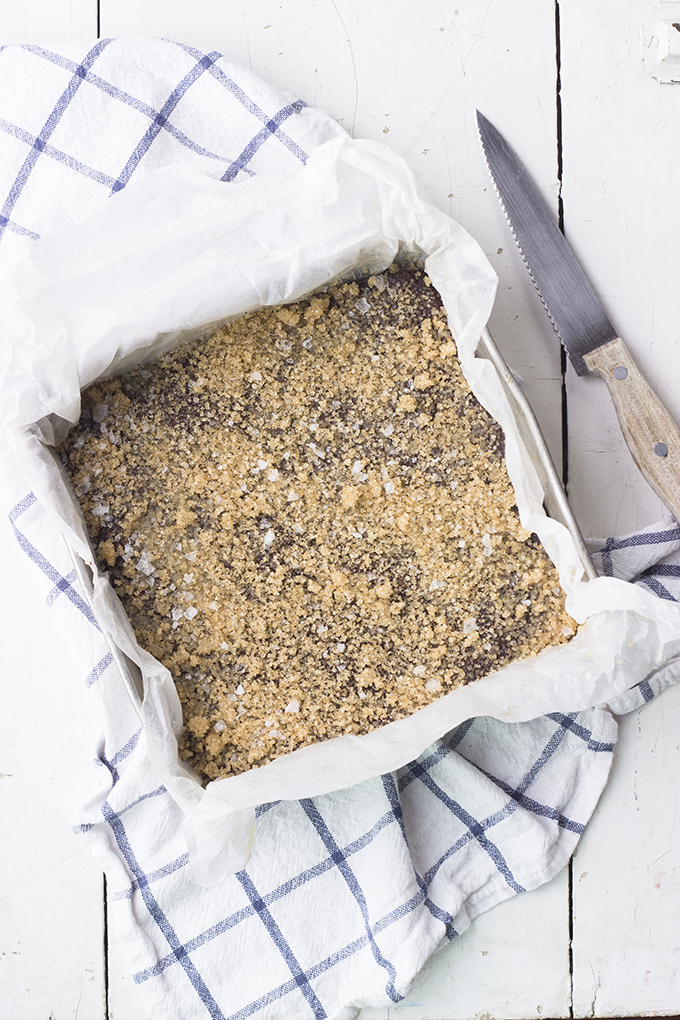 For example, Mom was none too pleased when I expressed my plans to travel, unaccompanied, to NYC in the spring of 2010. Considering I was 19, I was a total brat for suggesting it in the first place. I must have thought it sounded cool and independent – I was a college freshmen after all, and I was just SO NEAT – but it wasn't cool and independent. It was a mom's nightmare. Seconds later, after shocking her, I was relieved and delighted when she expressed, firmly, that she wanted to accompany me. I was so happy to know that she would be with me on that magical day in Manhattan.
But, even so, poor Mom put up with so much bullshit on that trip, not to mention the rest of my adolescence, and certainly my childhood. I hurt when I think about the moronic fights I used to pick with her, and the heap of hormonal attitude and snark that I'd sling so recklessly. I was careless with an emotional sack of bricks; the kind of pain that I'm certain only mothers can know.
I'd have saved us both a lot of grief if I'd just conceded and listened to her, the smartest woman I know, in the first place.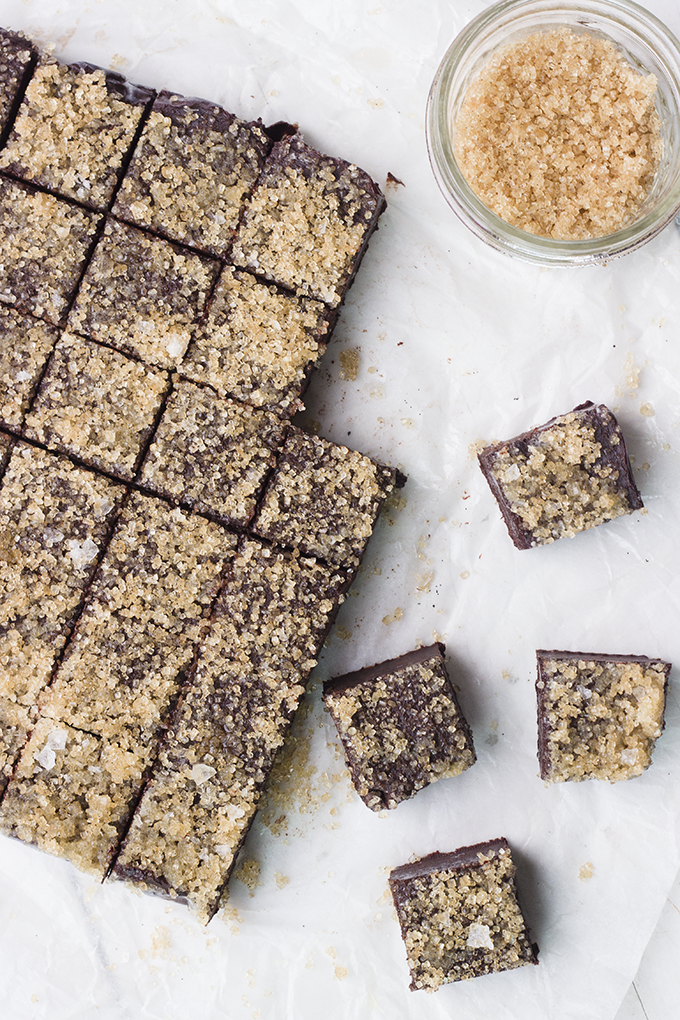 So it's stupid, looking back, to recognize that the biggest compliment that you could pay my younger self was that I was "mature for my age." Because I know now that I missed something important: the qualifier. The fact that I was mature, for my age. Which, without a doubt, translated to: "mature-ish, but still a snarky, sarcastic, sunnofagun when you really want to be." I mean, really, how could it have meant anything else? How could I have really, honestly, been anything close to mature at the age of 8? 12? 15? I mean, if we're being serious here, I'm not sure maturity has fully hit me yet. And that's fine. I appreciate and revel in my immature moments (in fact, I just got a text from a dear friend about how funny the word caulk is, and I giggled. It's crass, I know, but I can't help it. We can't help it. I like that).
But bouts of immaturity aside, I also like to think I have moments of revelation.
Last weekend, for Mother's Day, I hosted a small brunch for Mom and my maternal grandparents. As we sat drinking wine, nibbling on slices of jam-lacquered brioche (a truly fabulous no-knead version by America's Test Kitchen), savoring bites of quiche (bacon, cheddar, and caramelized onion in this base), and biting into crumbly asparagus tart (photo below!) I couldn't help but notice how different things are now.
On the whole, I think I was pretty middle-of-the-road in terms of temperament as a child, but, you know, kids are sometimes just buttheads. It's part of life. You're born, you make your parents feel conflicted between miserable/insane and proud/delighted for a number of years, and then you kinda get it and start being a better kid. I think. I'm still not as good of a child as I'd like to be, but I think I've moved into that final phase. I've at least learned that there's no point in fighting with Mom, because I'm always wrong, and I always feel like a terrible, horrible, no-good person for making her sad anyway.
And I like things better the way they are now: because we can talk like adults.
Which, sometimes, is the most wonderful thing in the world. Because no one will ever understand me like she does, or offer advice like she does, or listen like she does.
Because she is my mom. And she knows me. And I know her. And I love that.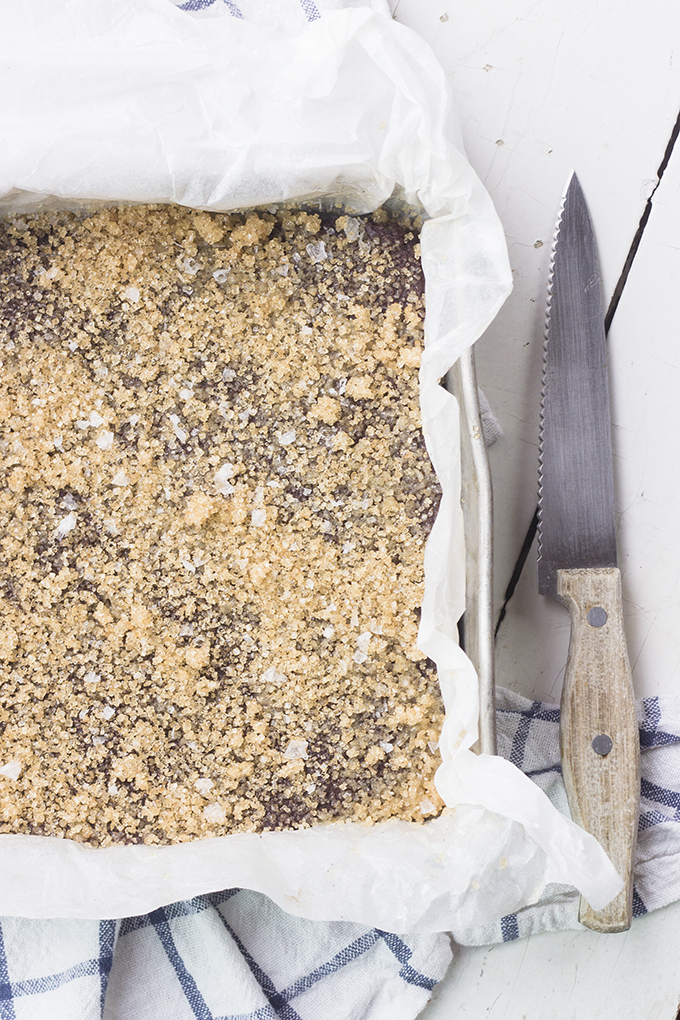 Because I made literally no changes at all to this (though I clearly added more sugar than they recommended to the top!), I feel weird simply reposting here. Please visit Bon Apetit for the recipe, and cross your fingers that my Instagram photo won their #CookBA #BAContestEntry contest!