I hope I'm not boring you with breakfast foods.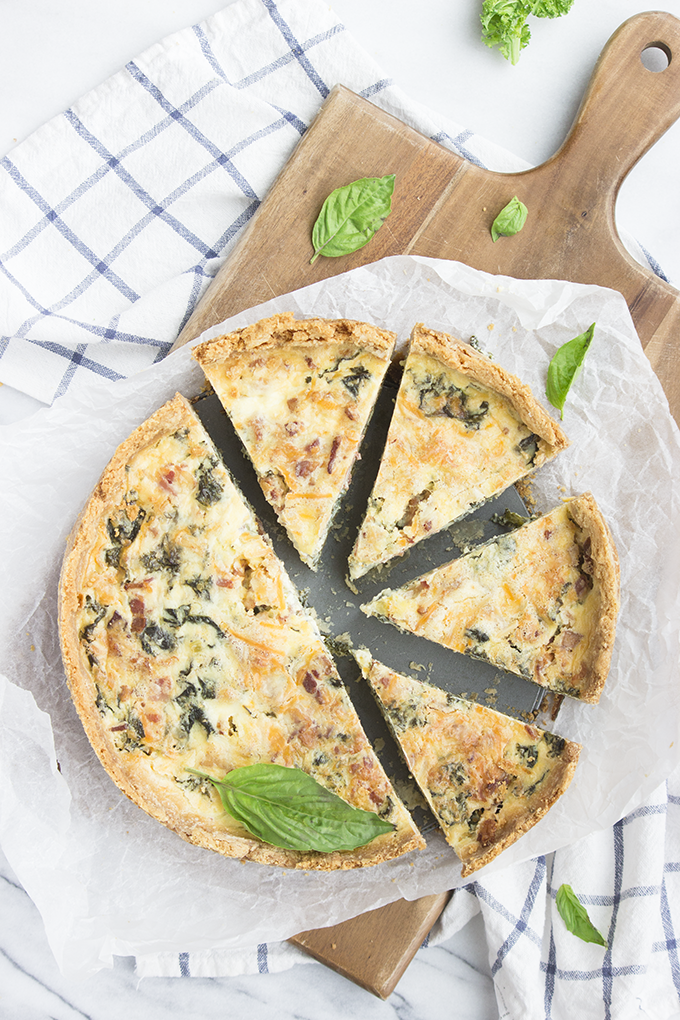 Once upon a time, not too long ago, I ate cereal for breakfast (and often lunch and dinner) every single day. Rejecting the Froot Loops and Cookie Crisps of my childhood dreams, I favored more "adult" options; filling my cart weekly with a heavy haul of corn flakes, oat bran, cheerios, and grape nuts. A gallon of skim milk rounded out the trip, then I'd head home to restock my barren cabinets.
The cycle would begin anew.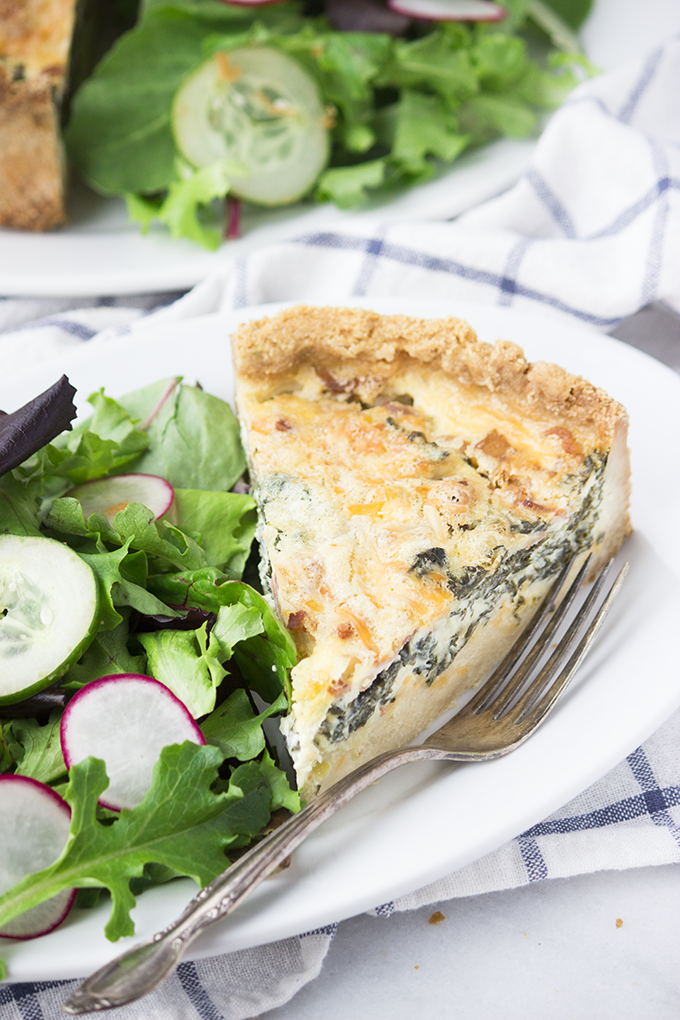 I was like that all through college, and even some time after. I just couldn't muster up the desire to do anything more because I didn't care. Cooking was fun enough, but I liked my cereal, it was cheap, and – bonus – I only had to wash a couple bowls and spoons at the end of the day.
Or week or whatever.
Winner.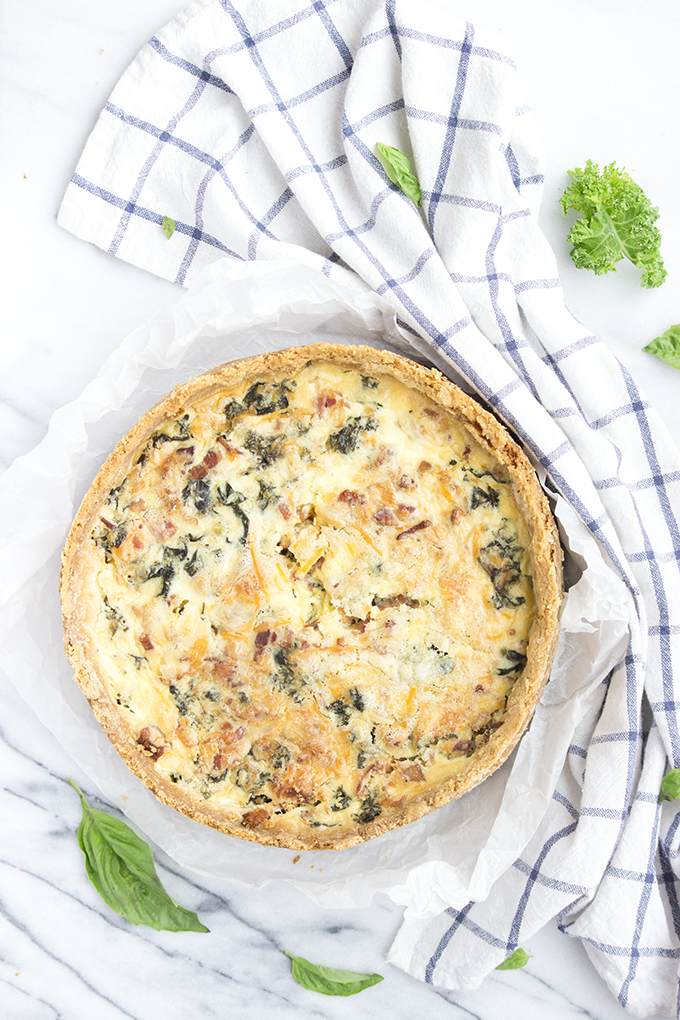 But then, all at once, that changed. To be honest, I think I have Pinterest and Instagram to thank for the change in habit, because now I'm obsessed with overnight oats, yogurt parfaits, granola, hard boiled eggs, and the like. I feel better, happier, fuller – longer.
To the surprise of no one: there's satisfaction in feeding yourself more than cornflakes.
One of my favorite breakfast foods to make, as established, I'm assuming, by a previous post, is quiche. Particularly a rich and well-stuffed one like this, with both vegetables and meat tucked inside so as to appeal to the tastes of the boy as well as myself. A truly versatile and forgiving dish, feel free to change this one up to suit your fancy. Sub vegetables and meats in and out as you please to make it something that you, too, would be excited to wake up for.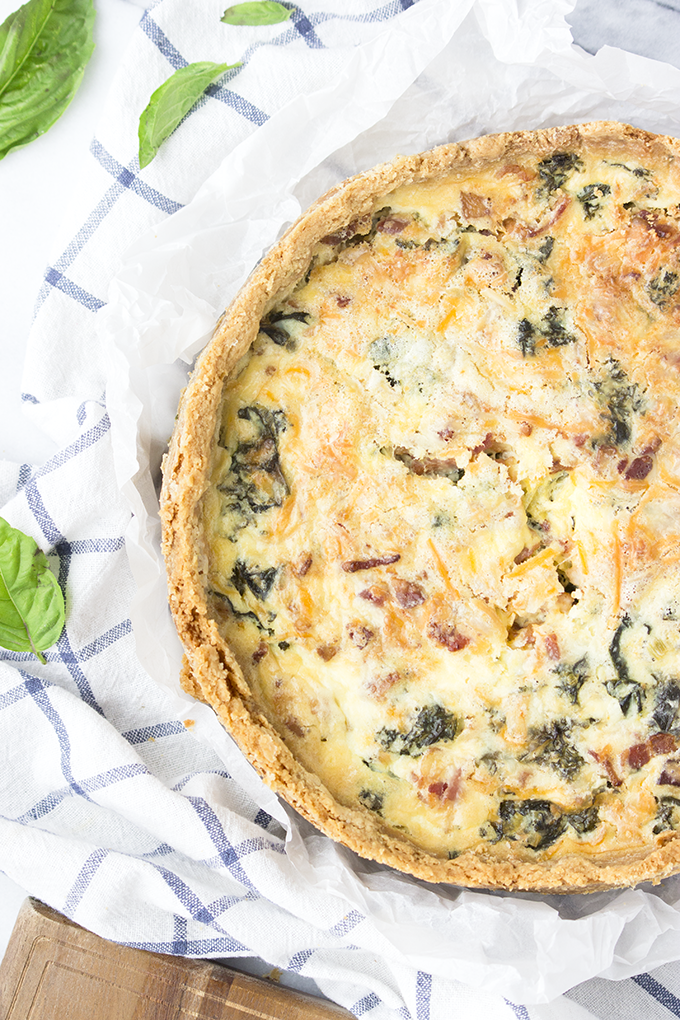 link