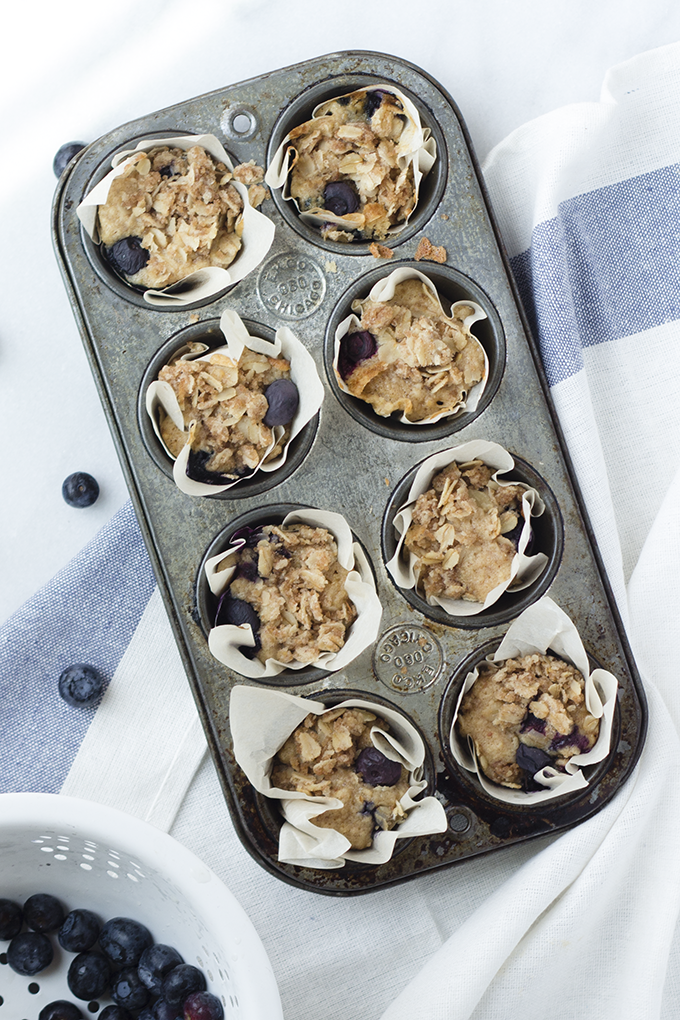 Getting back into blogging has been so eye opening for me.
I have a renewed appreciation for seasonality, a better understanding of myself, a constant source of inspiration through all of you, and a fuller sense of happiness – a part of which has been missing for some time.
On the whole of the things, I have found particular enjoyment digging in to Instagram, a platform which I was blind to previously. When it first came out, I was a Blackberry loyalist, and there was no app for my rust-colored dinosaur of a device. To make matters worse – I didn't even care. the concept of posting square-cropped, poorly-shot images (the camera on my device was a joke) on an app seemed frivolous. I'd been led to believe it was just Starbucks coffees and selfies, but I couldn't have been more wrong.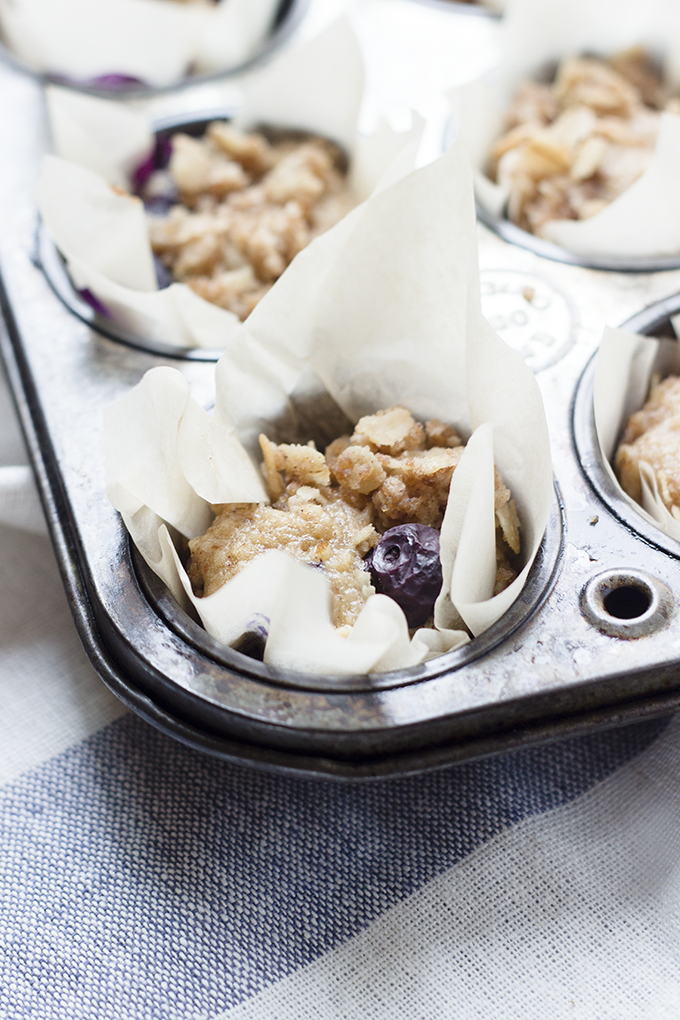 Kristin, of Pastry Affair (if you don't follow her on Insta, you should), posted a beautiful and inviting photo of these muffins about a month ago, citing "recipe development" as her afternoon pastime. I hope the following doesn't sound super weird, but seeing the photo made me so happy. If I recall correctly, I was riding shotgun in S's car at the moment I came upon the welcoming picture; miles and miles away from my own kitchen and days away from having the chance to bake something myself. That millisecond's look into her afternoon washed me with a wave of joy; filling my head with cheerful memories of afternoons played out the same way at my house.
It also made me realize that I might actually like blueberries, which I realize is kinda a stretch for a photo, but hear me out. Normally, blueberry muffins are at the bottom of my list. Blueberries, in general, are at the bottom of my list – below cantaloupe and honeydew which is saying A LOT (barf). But her photo, plus about a trillion other blue beauties popping up on my feed, made it click: I don't dislike blueberries. I dislike blueberries that are out of season.
With that, I sent a big thank you to the Instagram Gods, slapped "2 x blueberry pints" on my shopping list, and got pumped about making these babes as my next lazy morning bake. It took a couple weeks to get around to posting, but hey – it's still blueberry season. So, get yourself out to the store/market and grab yourself some blueberries. One package for baking, and one package for snacking. Bonus points if your blueberries are frosty looking, because that's a sure sign that they're gonna be magically delicious.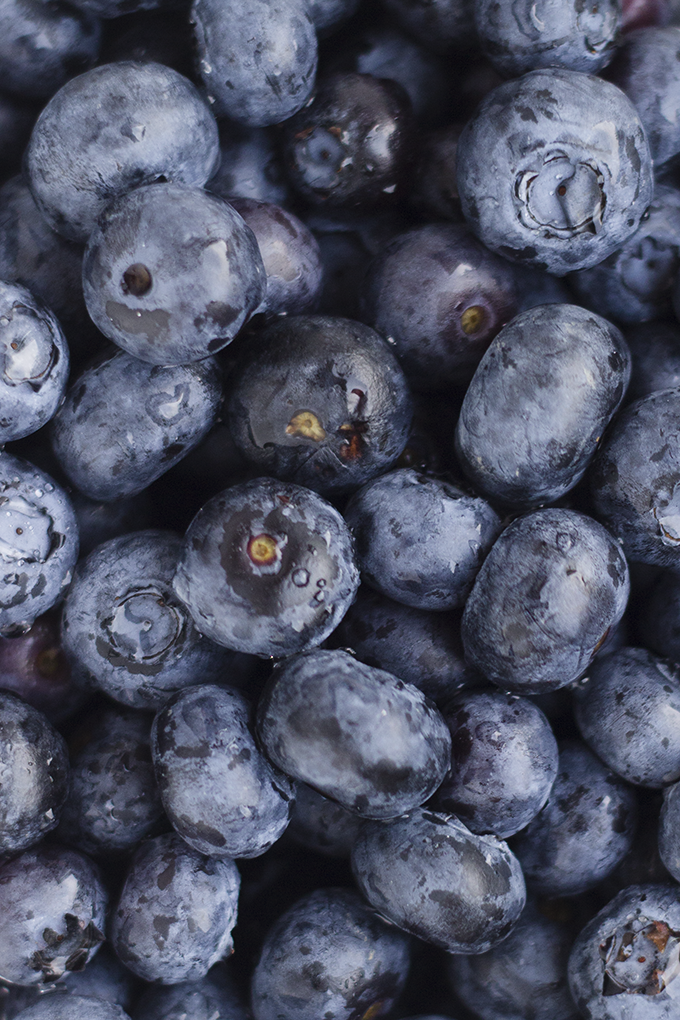 Also, before I go, I wanted to give some pointers to anyone who might be new to Instagram. If you're looking for some massive inspiration, search [individually] for the hashtags #feedfeed, #f52grams, #buzzfeast, #huffposttaste, and #howisummer. There are a million more good ones (Instagram veterans, please leave your favs below!), but these are my favorites for now 🙂
For the recipe, do yourself a favor and visit Kristin's blog, Pastry Affair. Her photos put mine to shame and she's got so many lovely recipes in her archive. The only change I made was using a full 8oz of berries in my muffins.