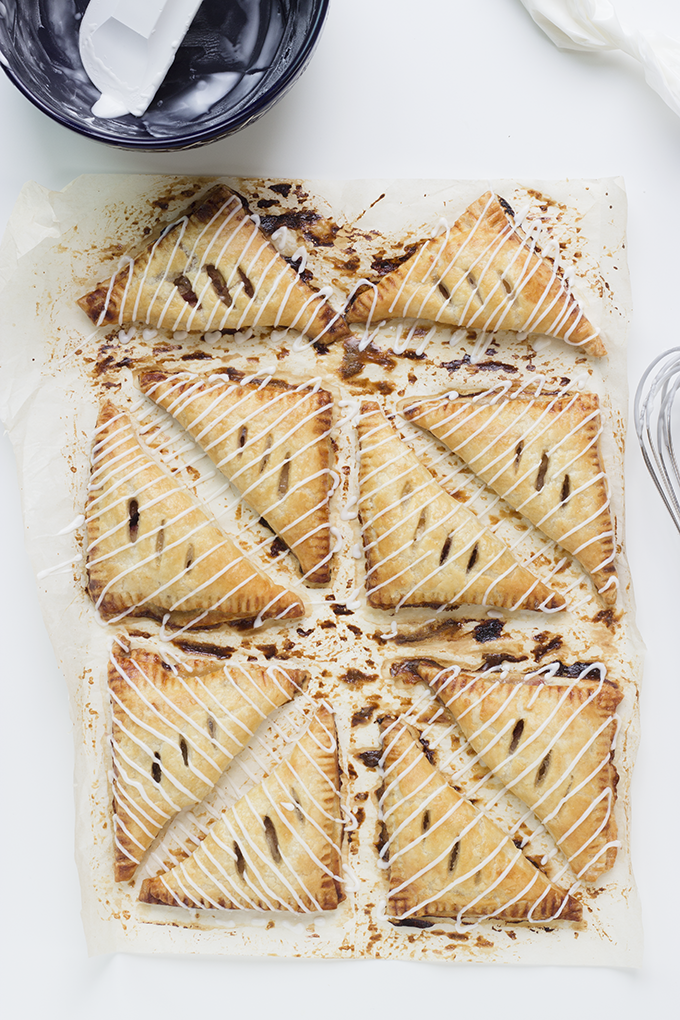 Dinner has become, in every way, "quick."
In some ways, this is good. Recently, I was quite thrilled to discover that I could cook a whole chicken in the crock pot. The fruits of the "labor," if I can even call it that, were two fold: not only did I have enough protein for three days' dinners and lunches; I was also granted the ability to cook those meals in under half an hour each.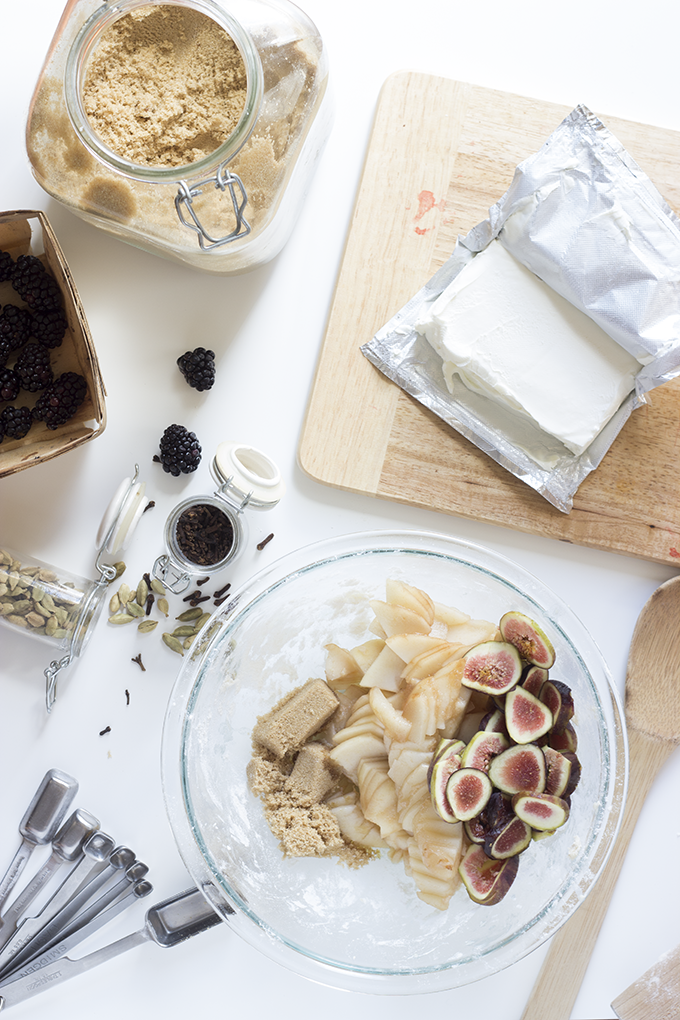 In some ways, however, this is bad. I multitask through mealtime every day, winding up miserable just a quick ten minutes later. It's hard to feel very good about yourself when you're overfull and slouched over a soup-splattered keyboard, you know? Especially when you're sitting across the room from the person you love most; to whom you haven't spoken a word in that same time. It seems that most days, dinner is an annoying speed bump between work and more work… or the N64.
Honestly, I've been looking for some incentive to holster my cellphone, but I have that all-too-common irrational fear of missing out. And really, how stupid is that? I can't remember the last time I needed to take a call or respond to a text immediately. People got by just ten years ago without being in constant communication with the entire freakin' world… what is it that makes me feel so… necessary? And why should any buzz from my cellphone take precedence over the people around me, who are so kind and generous with their time?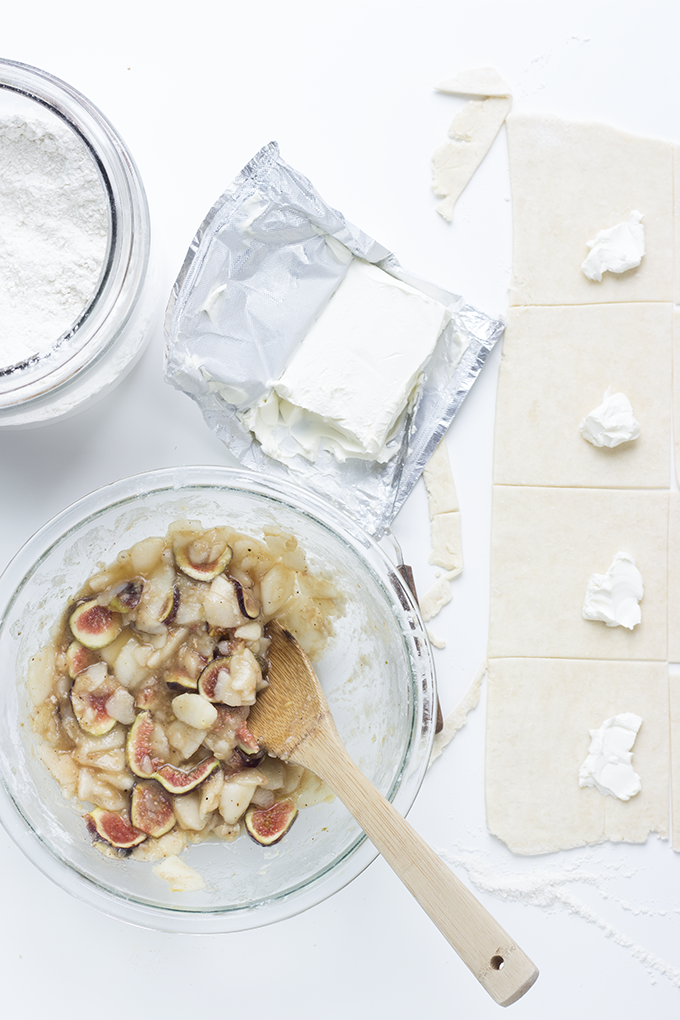 For these reasons, I was elated when an email from the team behind Billion Dinners wound up in my inbox.
The premise behind the #BillionDinners challenge is that we're all missing out on some very important social benefits by eating in a manner so isolated – and that it's time to change that.
I know: it's not always easy to come together for a meal. On a good day, dinner here is something home cooked. Other days, dinner is a can of tuna and some crackers for me, and a frozen burrito for S because neither of us has any interest in the kitchen. Sometimes, I don't even go home after work, or even see S before I hit the sheets.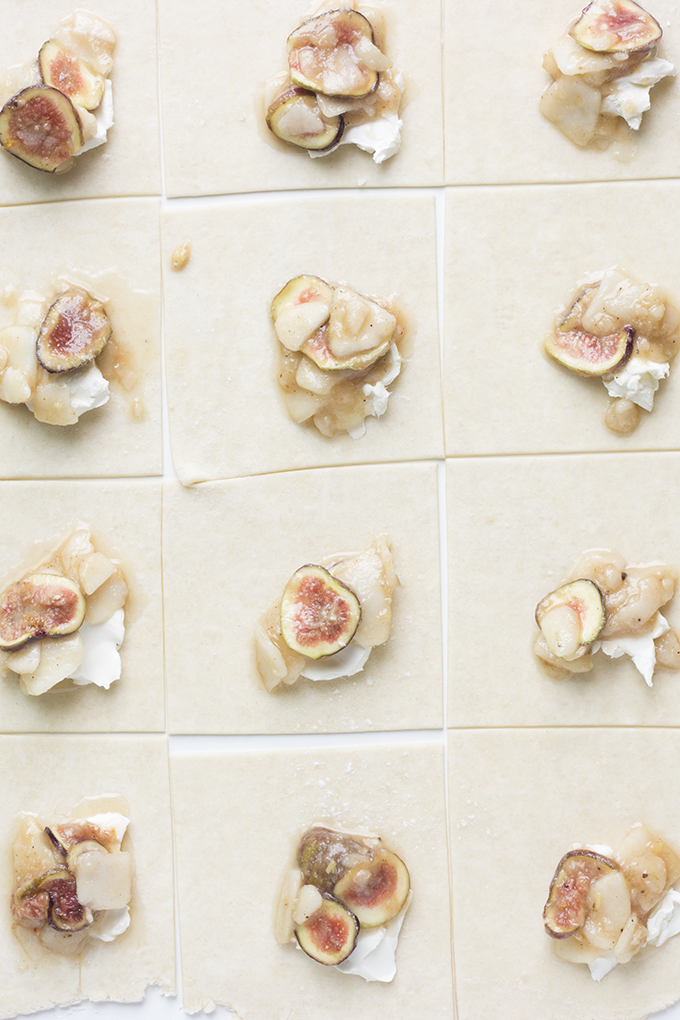 Thankfully, that's irrelevant.
What's important here is the simple act of eating a meal with at least one other person, unplugged. Consider that other person (or people) your "family" for this challenge. Do you eat lunch with your coworkers? Great – ask them to silence their phones and BAM! You're doing it. Grabbing sushi and margaritas with your BFF on the weekend? Fabulous. That's an easy #BillionDinners to check off your list. Any time, and with anyone: if you're taking the time to sit and actually communicate with someone over something tasty, you're making a difference.
Eating together and talking while doing so improves relationships. Generous communication is the nicest gift you can give to those you're close to, and what better time to deliver it than over a platter of nachos?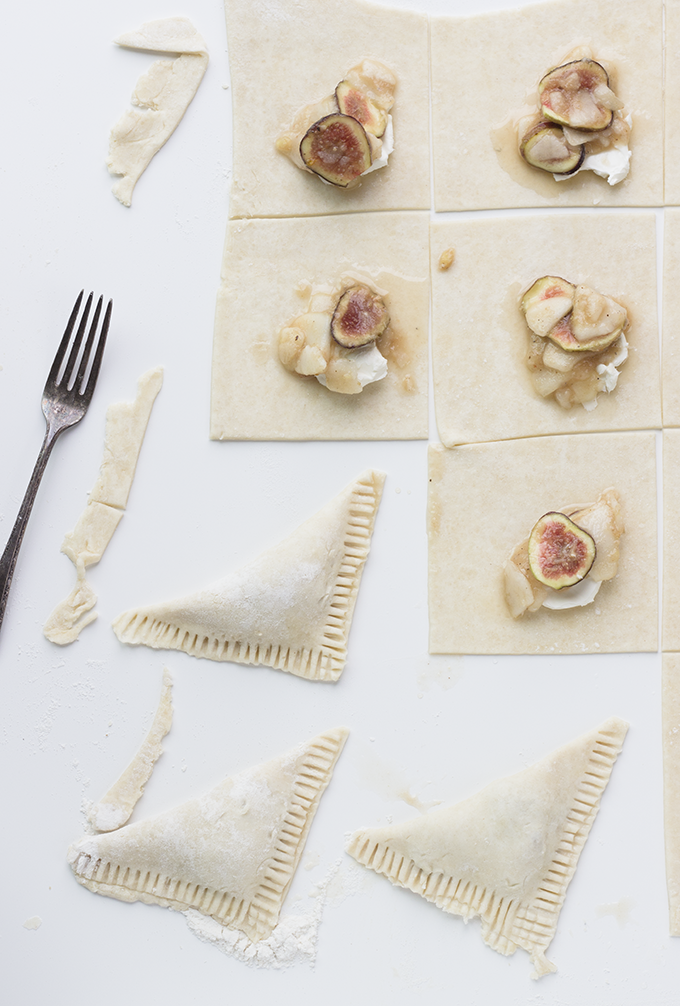 Together, we can make the world a more passionate and loving place, and all it takes is to accept the following challenge:
Commit to having 10 family dinners in the next two weeks, and track them in the DinnerCall app to encourage others to join you – and to help us reach our goal of 1 billion dinners!
Starting is simple:
Download the free app from their website, or search "DinnerCall" in the app store (iOS & Android)
Log your meals
I promise, it's easier than it sounds – and fun too! Track your breakfasts, your lunches, your snacks, and your dinners. Before you know it, you'll have reached 10 meals – and be all the happier for it.
I've already started and I'm loving it! Check out some of the meals I've been cooking over on Instagram. Please tag me if you post any meals of your own – I'd love to see what you're cooking!
Spiced Fig and Pear Turnovers
These were a part of a breakfast #BillionDinners! A lovely and warming combination of spices makes these turnovers truly special. The combination of pear and fig is a welcome twist on common turnover fillings, and they're as easy as ever to make!
Ingredients
2 pears, quartered and thinly sliced
5 black mission figs, thinly sliced
3 Tbsp brown sugar
2 Tbsp flour
¼" ginger, peeled and minced
4 cardamom pods, seeds removed and reserved; hulls discarded
4 cloves
¼ tsp salt
1 batch Rough Puff
4 oz cream cheese, room temperature
2 egg, beaten well
Method
In a small bowl, combine the pears, figs, brown sugar, flour and ginger. Using a spice grinder or a mortar and pestle, grind the cardamom, cloves, and salt into a fine powder. Stir into the fruit mixture and set aside.
Roll the rough puff into a 16" x 16" square. Using a pizza cutter, slice evenly into 16 4" x 4" squares.
Put about 1 teaspoon of softened cream cheese just off center on each square. Top with a small about, about a tablespoon, of the fruit filling.
Brush two edges of each square with a small amount of water. Fold over the pastries into triangles. Move to a parchment lined baking sheet, and cut a few slits in the top of each one.
Place pastries into the refrigerator and set the oven to 375F. When the oven comes to temp, quickly brush each turnover with remaining beaten egg. Bake 20-30 minutes until well browned and puffed.
These are great warm or room temp!
To add a little extra pizzazz, drizzle them with a glaze of powdered sugar and milk, as pictured.