An unwelcome Facebook update sullied my otherwise lovely afternoon.
"We are sold out of peaches today. U pick apples start Sunday, September 6 from 11-5."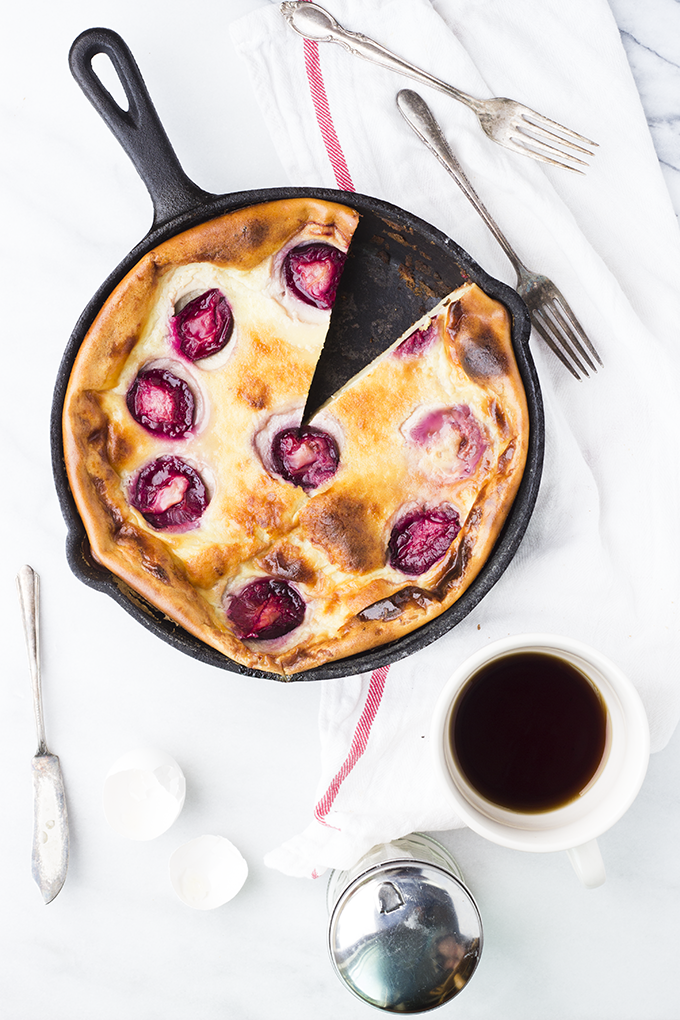 My heart ached. Sold out of peaches so soon? How could this be? I'd only had a dozen or so all season, and over half of them were disappointing beyond measure.
I'm sure I sound like everyone, but really: where has summer gone? Did we even have one? I remember only humidity and mosquitoes, the collective powers of which made it nearly impossible to enjoy any time outside. I can't even begin to count how many bike rides and walks ended before even leaving the house. Sadly, it was a mutually recognized fact that we'd "be eaten alive," were we to raise the garage door and venture out into the world.
The only things that even hinted at the season were a work commute uninterrupted by big yellow buses, and the lacking presence of college students.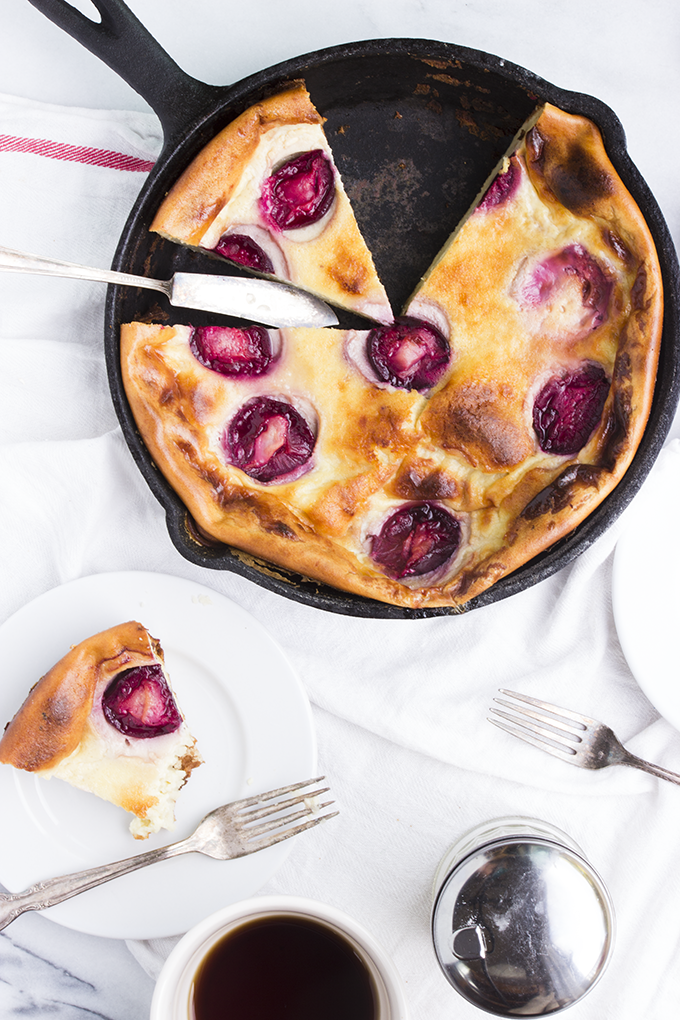 And maybe that – the latter – is part of it. This is my third summer that didn't involve some kind of break. You know, the adult kind of summer where you don't get three months free of responsibility. Which is all well and good, I suppose. I'd rather have something keeping me busy (not to mention a paycheck) over nothing keeping me busy, but I can't help but notice how things have changed.
We drive, sure; but there's no more wandering and ending up on a patio downtown to relax among the student "stragglers" cool enough to keep up with summer's rent. No more walking to the corner QD for eggs. No more Saturday afternoon strolls to the party store for a supper's bottle of gin and a friendly conversation with the new owner.
I love our home – I really do – but this is my first summer away from campus, and I've really felt it.
Fortunately: mosquitoes are winding down, and it turns out that our backyard is a fine place for beverages, burgers, and lawn games. Newly discovered bike trails have enlightened me to the fact that I'm only a 30 minute ride to my good friend's charming home – and even less to the local ice cream parlor.
I'm making the most of it, you know? This house is a home. Our neighborhood is lovely.
I guess I'm just feeling kind of old.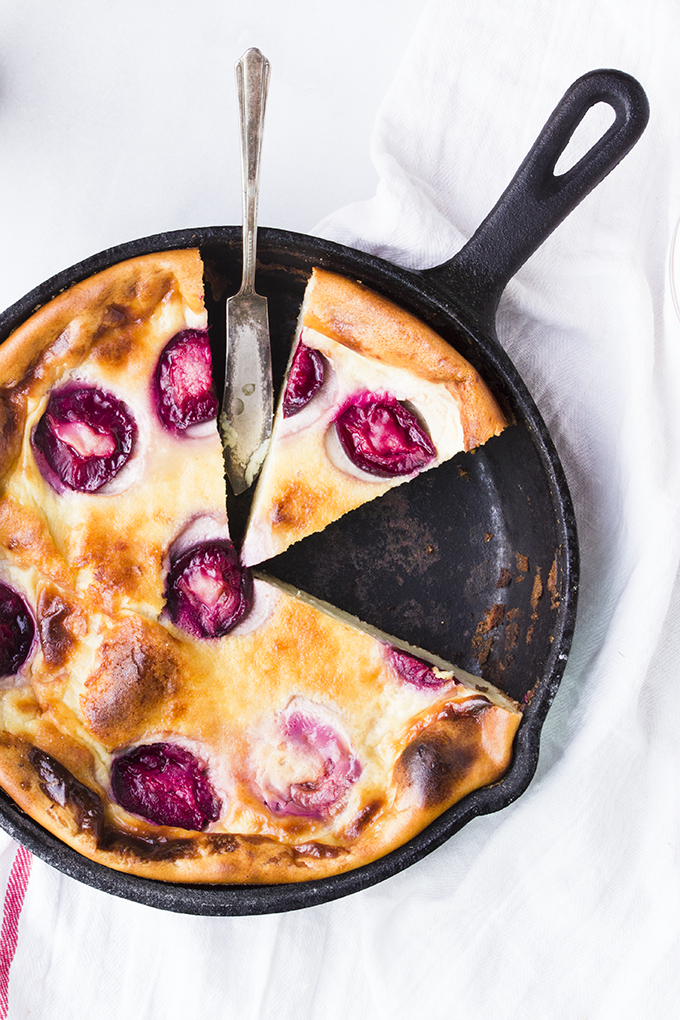 Plum Gâteau Millasson
This is beautifully smooth and satisfying without being too heavy. The jammy bites of plum are a wonderful addition, but it would be lovely without them - I know I'm posting this when they've already gone out of season.
Ingredients
1¼ c flour
⅔ c sugar
¼ tsp salt
4 c whole milk
1 tsp vanilla
4 eggs
5 damson plums, halved and pitted
Method
Preheat your oven to 425F. Generously oil a 10" cast iron pan, dutch oven, or other baking vessel that can withstand the heat of a burner on your stovetop. Don't worry about lining it. Set aside.
Whisk together the dry ingredients in a small bowl. Set aside.
In a medium-sized bowl, whisk together the milk, vanilla and eggs. Slowly whisk the dry ingredients into the wet ingredients, mixing until the batter is smooth.
Put your baking vessel on the stove, and heat it until the pan sizzles when you sprinkle in a few drops of water. Pour in about ½ cup of batter, swirling until the bottom of the pan is coated. Cook briefly until the custard is set and remove from the heat.
Carefully arrange the halved plums in the pan (one half is a snack for you!), then gently pour over the remaining custard.
Place the pan into the preheated oven and bake for 1 hour. The custard will puff quite a bit - don't let it scare you! Reduce the heat to 375F and bake for an additional 15-25 minutes until the custard is set.
Cool completely on a wire rack. Chill for 30 minutes before slicing.