Enjoying the damp, dark quiet of an unremarkable night, I'm walking alone on the sidewalk. It seems to move beneath my feet like a giant treadmill and I find myself feeling, although mobile, quite stationary. Lighted by street lamps and porch lights, the path ahead is clearly defined, empty, and normal; but somehow it seems as if my steps are being delivered at the sounding of my souls.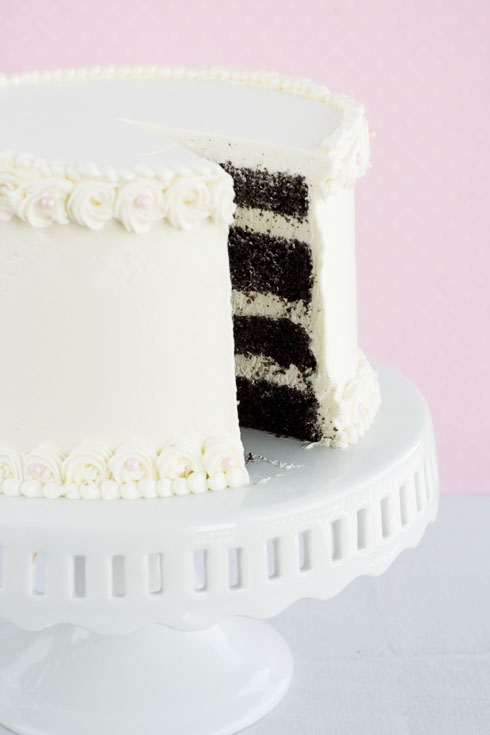 I imagine, briefly, the satisfying thud calling forth the next foot of Earth. Buildings drag by and cracks slip away – each sight eventually erased by a few swift steps and a blurry peripheral view. I picture the great gears associated with turning the ground and wonder how the track will be replaced after years of shoes like mine tear and fray it to shreds. I know this straight path will take me far enough to reach my house, but I wonder, then, how much farther I would have to walk until it looped around.
Just how large can this treadmill be? I ask myself. But then, more importantly:
How long, exactly, have I been doing homework?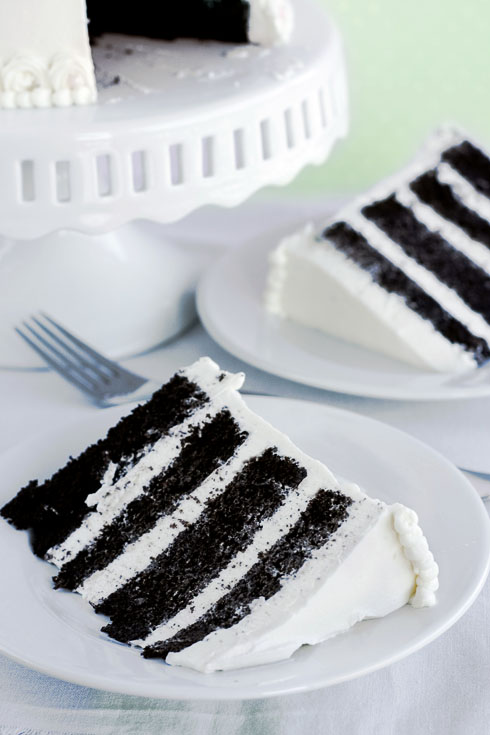 I shake the imaginary treadmill from my consciousness and attribute its conception to the materials in my backpack. A drained laptop, a pair of worn notebooks, a scratched calculator, and a single dulled pencil; all remnants of an evening spent preparing for exams.
And now, as evening has turned to night, I'm drained. I realize that I've studied myself into a mild state of senselessness and now I'm paying for it with lucid visions of insanity.
I hold the conclusion for a moment, pitting the worth of grades against that of sanity. Not just for myself, but for everyone. From the particularly studios inhabitants of the library (in other words, not me) to the drunk porch inhabitants adding spark and zest to my walk. Grades are certainly important – I know – but there's a balance to be found.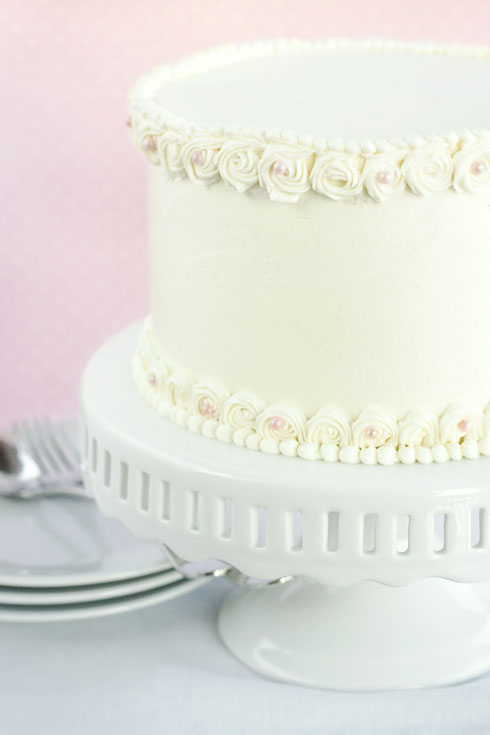 Because you can't allow imagination – what I suddenly realized I had called senselessness – to become foreign. Otherwise it's all down hill from here.
Deep Chocolate Cake adapted from Allrecipes
This is a very dense, moist and chocolaty cake. It's my go-to, and it never EVER lets me down. The recipe below will make two 6-inch layers. Doubling it will produce, two 9″ layers.
Printable Recipe
1 1/3 c (166 g) flour
3/8 c (33 g) unsweetened cocoa powder
1 1/2 tsp baking soda
1/4 tsp salt
1/2 c (118 g) butter, room temp
1 1/2 c (213 g) brown sugar, lightly packed
2 eggs, room temp
1 tsp vanilla
2/3 c (157 ml) sour cream, room temp
2/3 c (157 ml) hot coffee
Preheat oven to 350F (175C). Oil and line either two 6-inch pans. Set aside.
Sift together the flour, cocoa, soda and salt in a large bowl and set aside.
Cream the butter and sugar, until very light and fluffy, about 5 minutes. Add the eggs, one at a time, beating until very well incorporated. Add the vanilla. Being sure to scrape the bowl often, pour in a third of the dry ingredients, mix until just combined, then add half of the sour cream and mix until just combined. Repeat, then add the remaining dry ingredients. Gently stir in the hot coffee, and pour into prepared pans. Bake 35 to 40 minutes. Place baked cakes in pans on a cooling rack for ten minutes, then remove the cakes from the pans and allow to cool completely before continuing.
Italian Meringue Buttercream
For step-by-step directions for making Italian Meringue Buttercream, please click here!
Printable Recipe
1/4 c (63 ml) water
1 c (210 g) sugar
5 egg whites
1/4 c (53 g) sugar
1 c (237 g) butter, softened, cut into small pieces
1 tsp vanilla
Place the egg whites in the bowl of a standing mixer.
Heat the 1 c sugar and water on the stove to 245F stirring occasionally only after the sugar has been dissolved. When it is within the range of 230F to 235F, begin whipping the egg whites. When they get to soft peaks, begin adding the remaining 1/4 c sugar and continue whipping to medium peaks, being careful not to overbeat. When the syrup is the correct temperature, slowly pour it into the eggs with the mixer on high. After the syrup is fully incorporated, beat the frosting 7-10 minutes until the outside of the bowl is room temp. Lower the speed to medium-low and begin adding the butter, tablespoon by tablespoon, beating until fully incorporated before adding the next piece. The frosting will deflate a little, but
it's ok. Once all the butter has been added, return the speed to high and keep whipping until the frosting comes together. Add the vanilla and beat until incorporated.
Assembly
Chill the cakes for at least two hours, then split them. Fill with Italian Meringue Buttercream and crumb coat. Frost and serve at room temp.