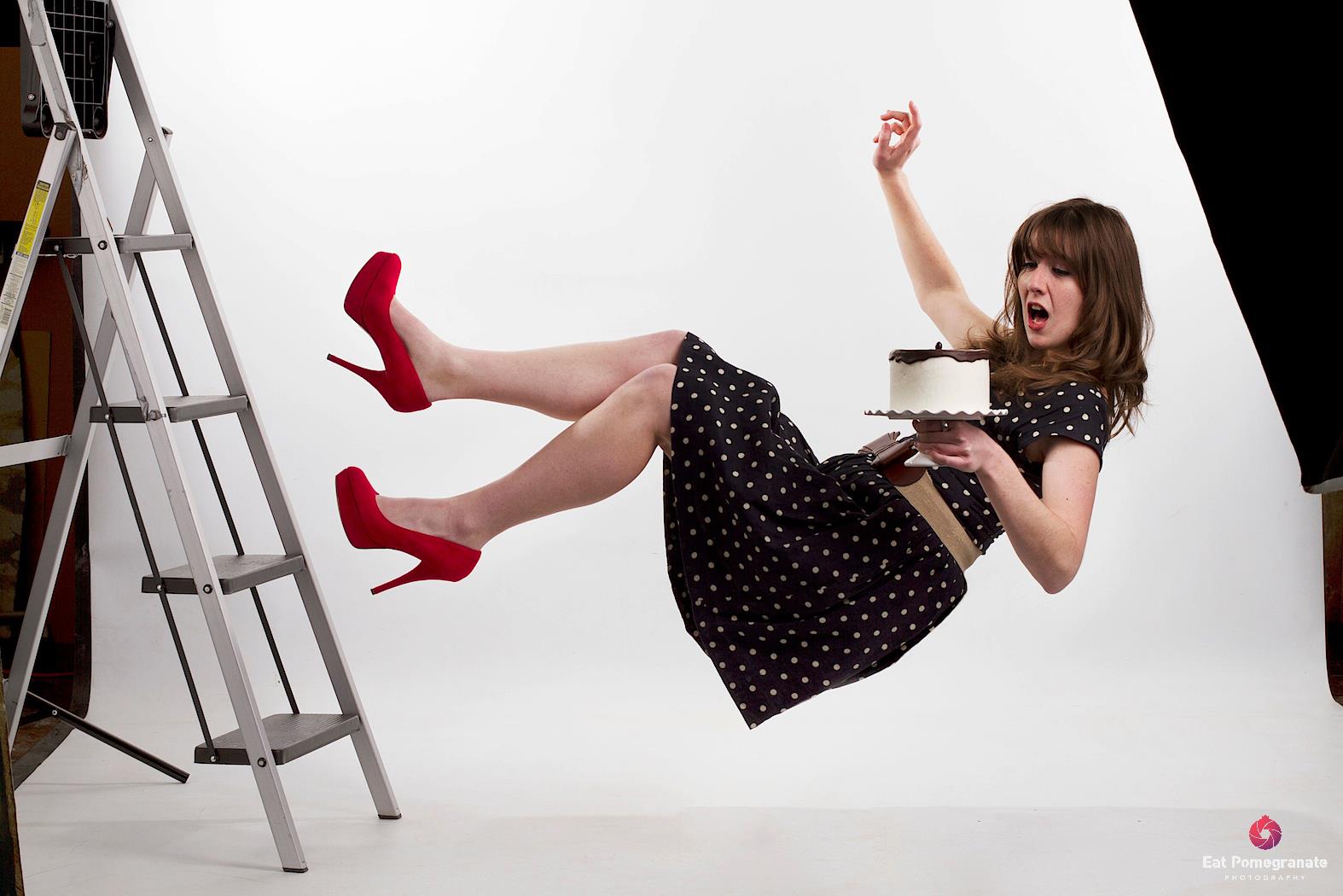 Hi. I'm Kaitlin.
In 2009, finding myself bored in the summer between high school and college, I started Whisk Kid. Blogging has become a treasured hobby, and having this creative outlet definitely helped to keep me sane through my years studying at Michigan State University. I've taken some breaks from blogging over the years, but baking is always on my mind.
I live in the mitten state with my husband and dog.
I'm well past being a kid now, and definitely old enough that the name "Whisk Kid" raises some eyebrows. But you know what? I believe that you're only as old as you feel. The way I see it, I'll be a kid forever.
To see more content, follow me on Instagram and TikTok.
If you're interested in working with me, please drop me a note at the email address below. I love developing content for (and with!) brands that are a good fit for the blog.
Kaitlin
Kaitlin (at) Whisk-Kid (dot) com
P.S. Once upon a time, I got to be a guest on The Martha Stewart Show. That was pretty neat. Check out the recipe for my Rainbow Cake and the video on Martha's site.