Dry rye.
The toasted triangle pushes a pool of runny yolk; unyielding and rigid in my hand. Contained by a slick dam of homefries, the streaks of yellow gel begin to coagulate and harden, not only incorrigible, but inedible, too.
Across the table is Dad's plate, the contents of which have been reduced to a scattered mess of cubed corned beef and hashbrowns.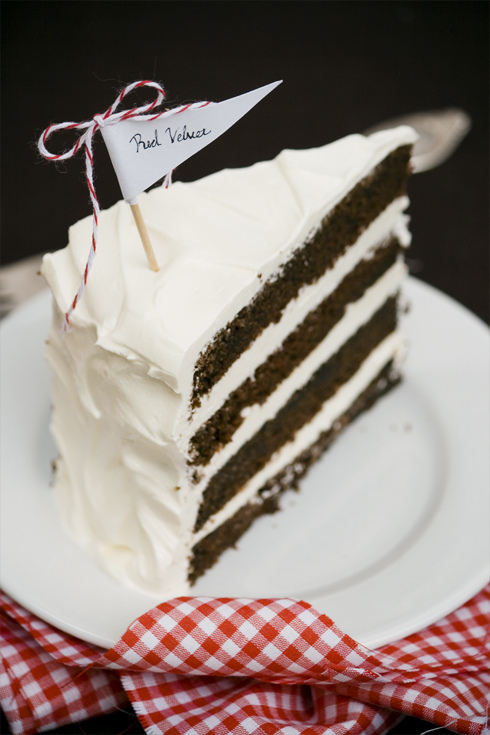 I've always considered my dad a fast eater, a thought clearly evidenced by today's empty plate. As a child, I remember sandwiches of potato bread – often stacked thick with peanut butter and jam – disappearing in a matter of bites. His bowls of soup emptied almost as if by straw, bags of popcorn were devoured in moments and coffee cups drained like ice water. Without a doubt, his plate has always been empty long before my own – a true fact for as long as I can remember.
But I realized something that day as I peeked down at my half-emptied plate between sentences. Having lost interest in the potatoes, they'd been poked and muddled across the plate over the course of the meal. Bits of smooth white lay strewn among the dried painted stripes of yolk; the separate toast plate now holding only crumbs. I'm not done, but I'm finished, and Dad's beaten me again – as expected. But I know now that I've not offered any competition, today or any other day. I almost wonder how I've managed to eat anything at all amid relaying what I've just realized to have been an absurd amount of stories and information to the poor guy. Perhaps I took a bite after the story about my exam? Or maybe a swig of coffee after telling him a little about my roommate?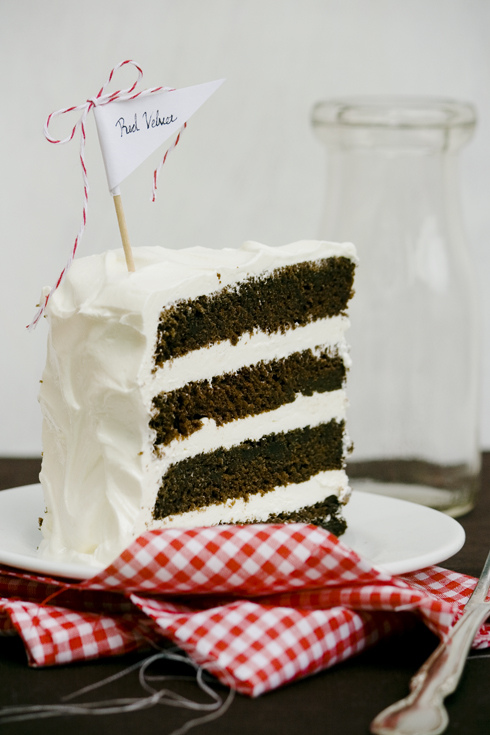 I know half the stuff I've told him isn't even important. Hell, I'm being generous – maybe it's more like three quarters of what I've told him. But he listens anyway, offering advice and nodding politely even if he's maybe-kinda-sorta tuning me out a bit – which I'd forgive him for. His stories are much more thought-out than mine, but that's what you're to expect when you've got a daughter of any age – right? Sometimes I feel like what I've got to say is useless and completely pointless, but it's nice to just talk to (or perhaps
at
) him for a bit, especially after not seeing him since the beginning of the semester and spending so little time with him over the summer.
Not a whole lot has changed in my life over the past few months. It's been good, and it's been simple. But even so, over a puddle of coagulated egg yolks and greasy slices of potatoes, I brought Dad up to speed on all the little details.
I talked too much about too little.
Like usual.
And as he listened, he ate, and finished his meal before me.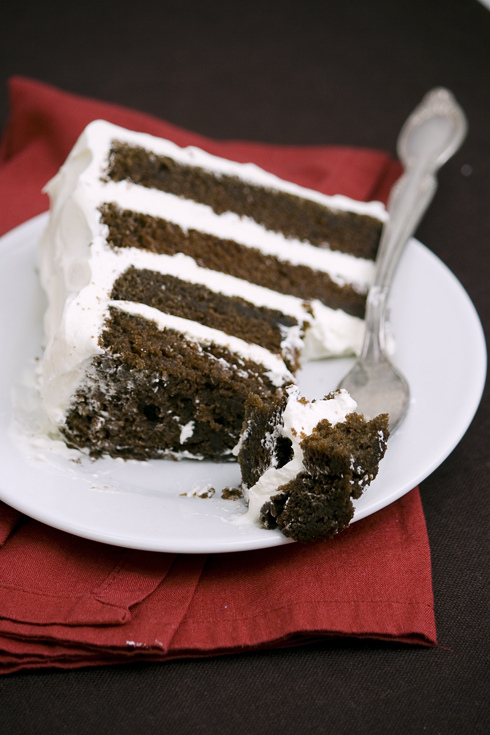 Like always.
Red Velvet Cake adapted from Stella Parks at Gilt Taste
Stella wrote a great piece about the history of red velvet that you should really check out before making this cake. It's not your typical red velvet, and her article explains why. The wine adds a great depth to the cake (I used Sweet Cakes Sweet Red Wine), which everyone who tried it really enjoyed. I can't wait to make it again! This recipe will make three 8-inch layers or around 40 cupcakes.
2 3/4 c (340 g) flour
1/2 c (57 g) natural cocoa
2 c (454 g) unsalted butter, room temperature
4 Tbsp safflower oil or other neutral flavored oil
3 c (510 g) moderately packed brown sugar
1 tsp salt
2 1/4 tsp baking soda
3/4 tsp baking powder
1/2 tsp ground cinnamon, preferably freshly ground
Scrapings from two vanilla bean pods or 1 tsp vanilla bean paste
6 eggs, room temperature
1 1/2 c red wine (Zinfandels work especially well)
3 Tbsp vanilla extract
Preheat the oven to 350F and oil and line three 8″ pans.
Sift together the flour and cocoa powder to remove lumps, then set aside.
In a large mixing bowl, cream together the butter, oil, brown sugar, salt, baking soda, baking powder, cinnamon and vanilla bean seeds. Let the mixer run for about 10 minutes, making sure to scrape down the sides of the bowl from time to time.
Turn the mixer speed down to medium low and add the eggs, one at a time, fully incorporating each egg before adding the next. Again, be sure to scrape down the bowl.
Reduce the mixer speed to low. Add the flour/cocoa mixture and red wine in 3 alternating portions, scraping down the sides of the bowl before each addition. Add the vanilla at the very end, then shut off the mixer and fold the batter a few times to ensure an even mix.
Divide the batter evenly between the three prepared cake pans (25 ounces each).
Bake the cakes for 30 to 35 minutes or until the cakes have domed but retain a slight impression if touched gently with a fingertip. A toothpick inserted into the very center should have a few moist crumbs still attached.
Cool the cakes on a wire rack for 10 minutes then invert and wrap in plastic wrap. Refrigerate until completely cool, about 2 or 3 hours.
Cream Cheese Frosting
8 oz (227 g) cream cheese, room temp
8 Tbsp (114 g) butter, room temp
4 1/3 c (676 g) confectioners' sugar, or more if desired
1 Tbsp vanilla
Combine the cream cheese and butter in a large mixing bowl. Cream together until smooth and lightened. Sift in the powdered sugar about a cup at a time, then beat in high speed until light and fluffy. Add more powdered sugar if needed. Beat in the vanilla.
Assembly
For detailed cake filling instructions, click here.
For detailed cake frosting instructions, click here.
Trim the domes off the chilled layers of cake, if needed. Spread with a generous amount of frosting, then top with another layer of cake. Spread with more frosting and add the top layer. Crumb coat the entire cake with a small amount of frosting, then frost and decorate as desired.