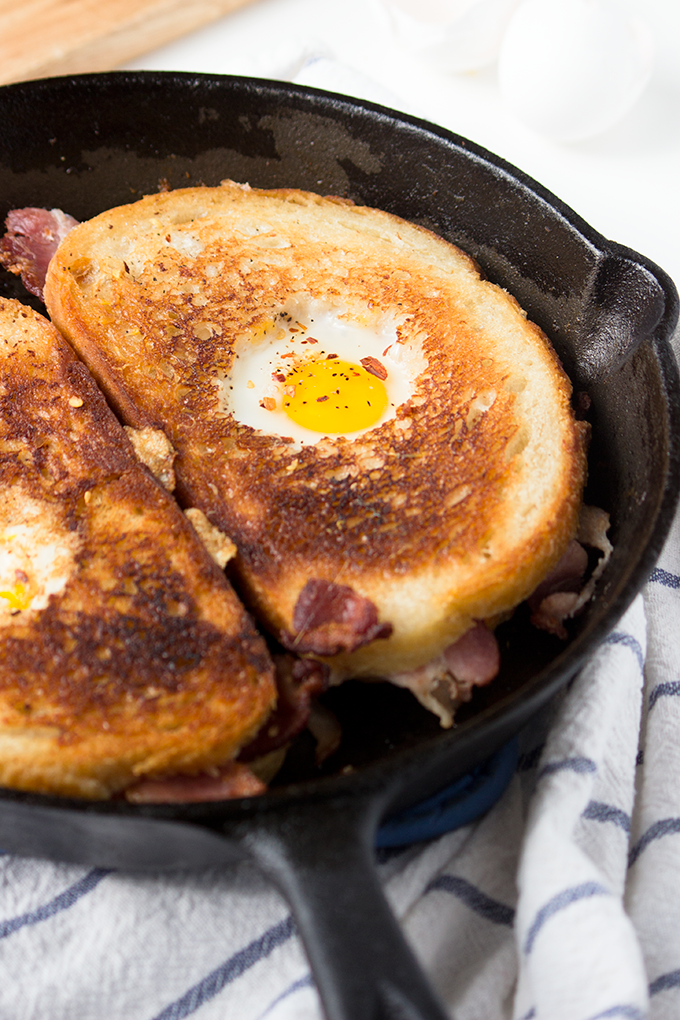 A few weeks ago, S and I had one of those busy weekends that wasn't really a weekend at all. We barely saw each other; our time consumed separately by personal commitments that kept us apart well into the early hours of the morning.
When I finally saw him on Sunday evening, he suggested that we take the following day off work to sleep in and make breakfast together – our favorite weekend tradition. I didn't need much convincing. I agreed, added apple picking to our loosely-planned itinerary, and then we dropped our respective superiors notes to explain the situation.
Later that night, we stopped at the grocery store to pick up ingredients for breakfast. We left with a small loaf of sourdough, a brick of bright-orange cheddar cheese, half a pound of thickly sliced bacon, and a dozen ivory-colored eggs. We briefly considered searching for ingredients to use in a fancy at-home dinner, but decided, instead, to discuss the logistics of dining at a tapas place in Brighton on the way home from the orchard. We planned doughnuts and cider for lunch, watched a movie, drank some wine, and hit the hay.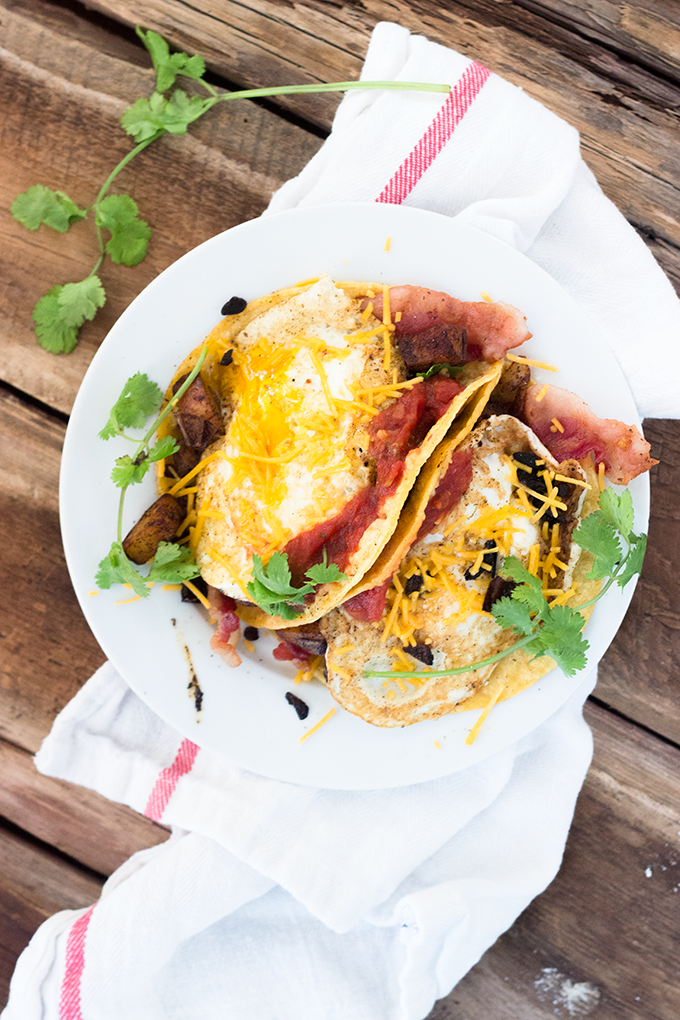 We didn't get out of bed until 11:15, when we were fully drunk on what must have been a week's worth of cuddling. I made an obnoxious breakfast – a pair of indulgent Bacon Cheddar Grilled Cheese Egg in a Holes, for which the recipe follows – and then we started to get ready to leave.
But "getting ready" proved difficult. It was nice outside and all, but our pajamas were simply too comfortable. We were procrastinating something serious, but it was a welcome experience. Neither of us really cared if we made it to the orchard – or beyond – that day, so we were ok with moving slow.
As I brushed my hair, S asked me if I might be interested in trying the computer game he'd been writing. His voice was casual, but subtly laced with concern. He explained that he wasn't completely happy with it, and was considering scrapping the month's work to start fresh with a new concept.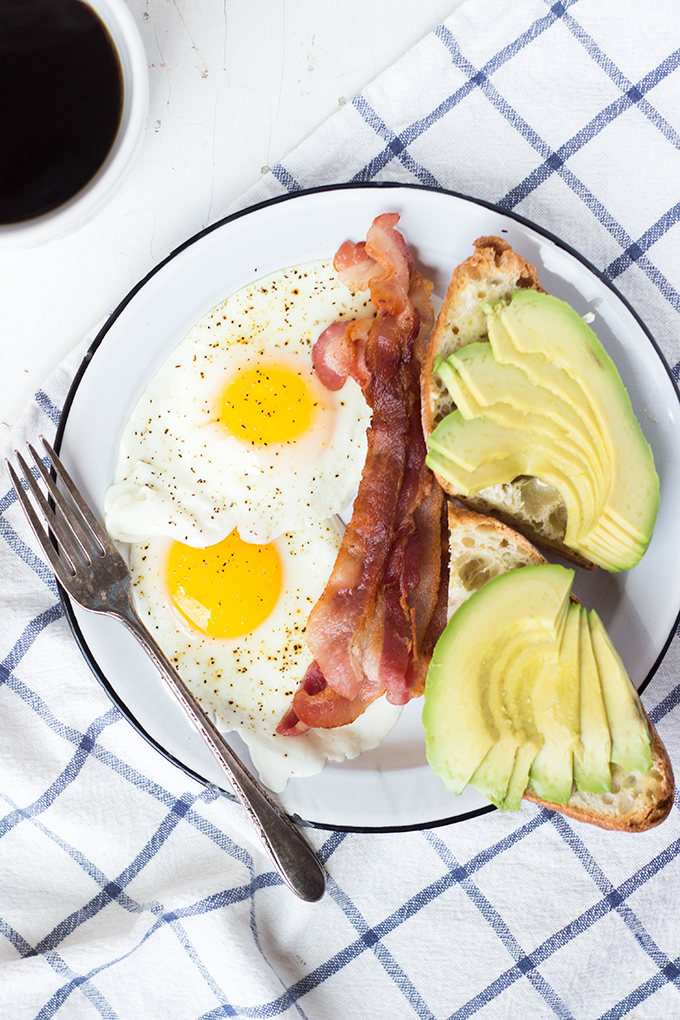 I was eager to try it, mostly because I  wanted to prove to him that, duh, of course the game he made was awesome. I said yes, so he fired it up and slid the laptop in front of me.
I wasn't critical, but I gave him my feedback as I raced the green car around the race track. The aim was to navigate the curvy course as quickly as possible, collect golden rings, and drive through portals to teleport and advance along the course. After some struggling, I triumphantly snagged the final ring, zoomed across the checkered finish line, and sat back to watch as the screen to rotated and retracted.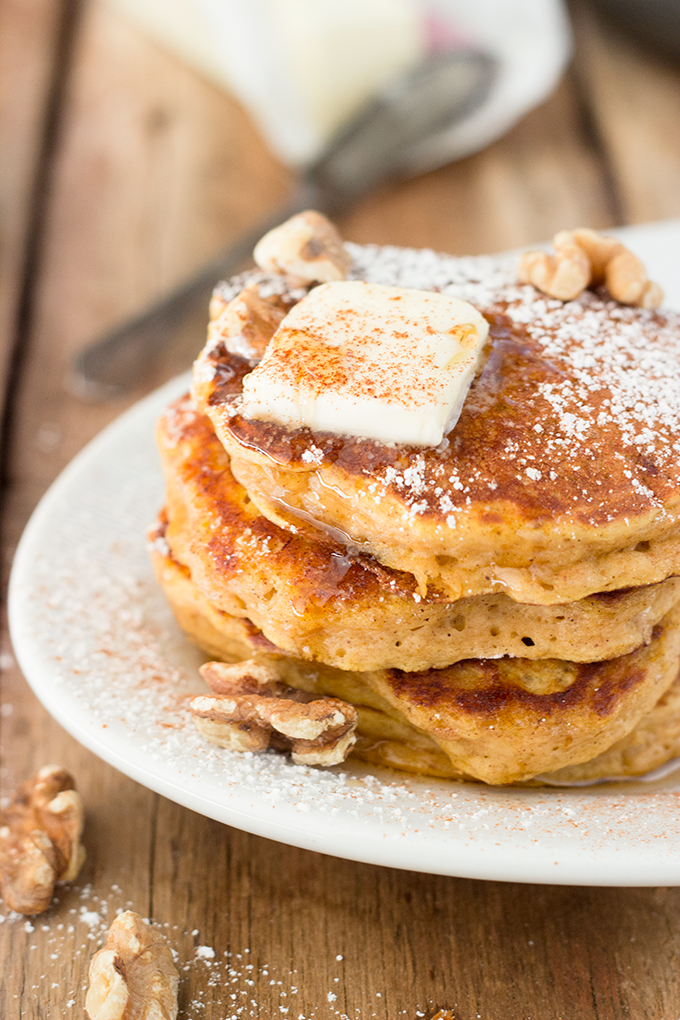 Now displayed in a birds-eye view, I finally understood why he'd chosen rings and teleportation, which – admittedly – were unusual additions to an otherwise normal racing game. As the screen stilled, it was revealed that the separate tracks of the course were more than just squiggly shapes.
They were letters.
Important letters.
S slid off of his chair and down onto one knee, presenting a beautiful ring.
"Will you marry me?" He said, to echo the words displayed on the screen
He said some really nice stuff, though neither of us really remember what. I do recall, however, that he mentioned how much he enjoys our mornings together, and that he loves starting each day with me.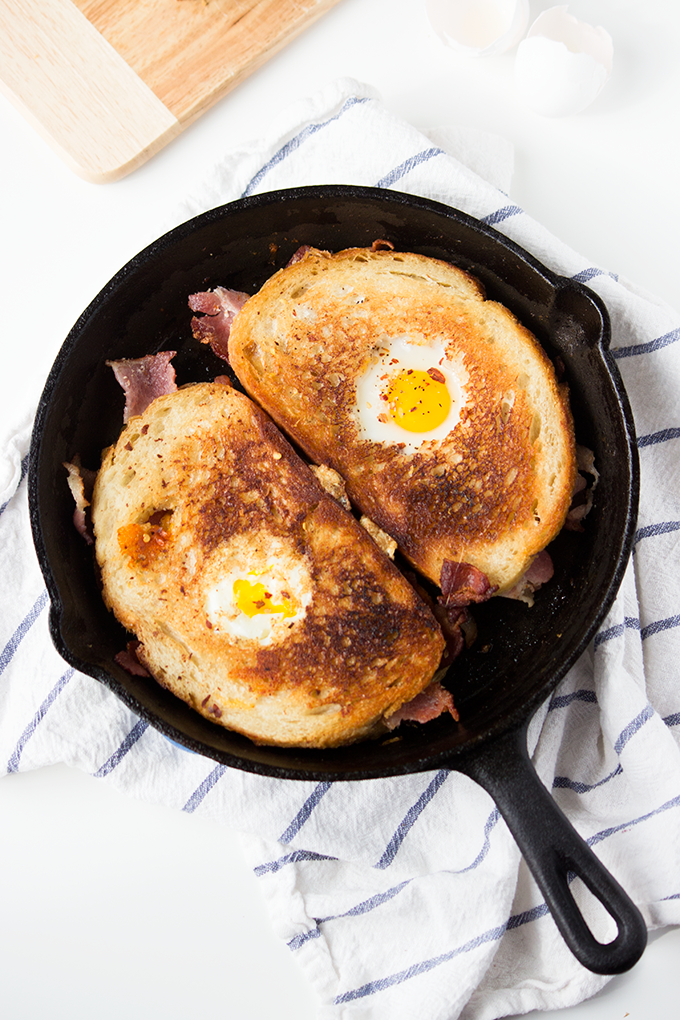 It made me happy that I'd just captured a couple images of the breakfast we shared that morning so I could share the recipe – and some images of other breakfasts we've made – with you today.
Bacon Cheddar Grilled Cheese Egg in a Hole
Ingredients
6 slices of bacon
4 slices sourdough bread
~ 2 Tbsp mayonnaise
2 generous handfuls of shredded cheddar cheese (or Kraft Singles - those are fab)
2 eggs, room temp
Salt and Pepper
Method
Cook the bacon until crisp. Remove from pan, reserving grease, and let cool on paper towels. Set aside.
Pour off most of the grease into a heatproof container while it is still warm. Remove the pan from the heat or set over a very low flame while you prepare the rest of the ingredients.
Lightly spread one side of each of the slices of bread with a thin layer of mayonnaise. Put the mayo'd sides down on the cutting board, and arrange the cheese and bacon evenly over two of the slices. Sandwich each with a second piece of bread, mayo side out, and press firmly.
Reheat the pan over a medium low flame. When hot, add the sandwiches and allow to cook until golden, three to four minutes. Flip and cook about one minute, just to set, then remove the sandwiches from the pan and place on the cutting board. Using a 1½" - 2" punch, cut out a hole in the center of each sandwich. Reserve the holes, and place the sandwiches back in the pan to continue cooking. Add more bacon grease if the pan looks dry.
Drop one egg in each hole. Sprinkle the tops of the eggs with salt and pepper.
At this point, you can cover the pan to help speed the cooking of the egg. Otherwise, carefully monitor the heat to ensure the sandwiches do not burn, and flip after awhile to set the top of the egg.
When the sandwiches are done cooking, crisp up the bottom of the holes you cut out, and serve with the sandwiches. Some hot sauce is a nice addition.