I surround myself at all times with terracotta; a growing collection of pots collected from friends, family, and garage sales.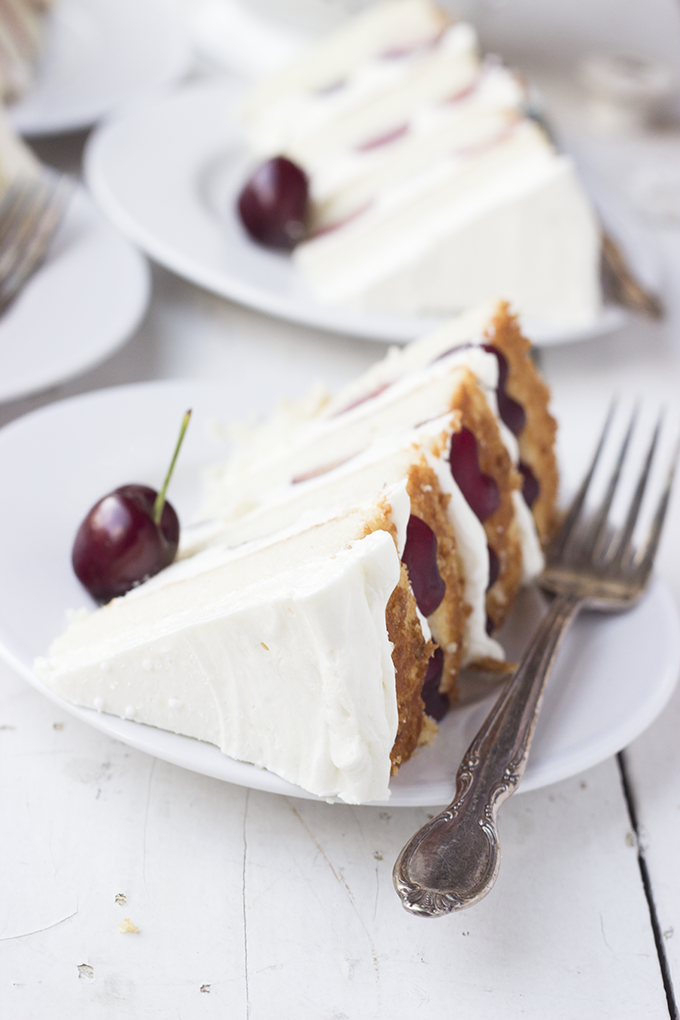 I want, so desperately, to grow things. I obsess over my potted hydrangea, a year-old gift from S, and distantly coddle – as I hear they appreciate – the succulents growing in my window sills. Bruce, our somehow appropriately named tropical-(I think?)-looking tree, is the newest addition to the interior of our home, but his large and unchanging nature leaving me uncertain of his needs. I worry about him every time our paths cross, which is often, in the otherwise sparse living room. He kind of stands out, you know? And I think he's happy here, but I can't tell quite yet for sure, which bothers me because it's so easy to see progress or regression on my other babies…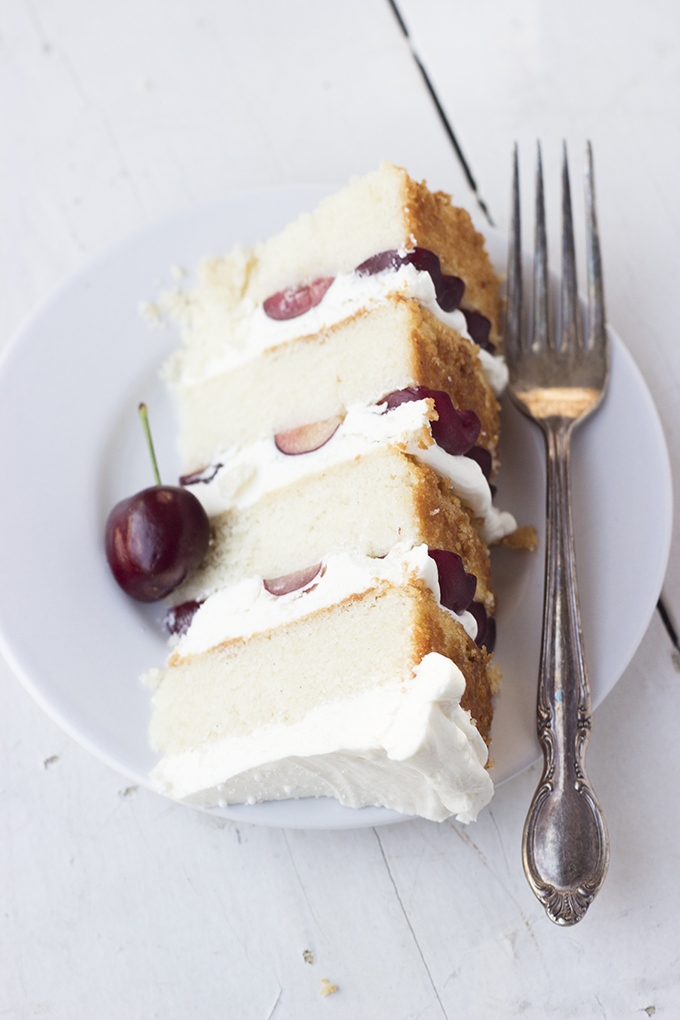 Anyway, what prompted this post is the fact that my Grandpa brought me a tiny flat of leftover tomato plants two weekends back. He delivered them nonchalantly and unannounced, depositing the small try out on the back porch before coming back in for a thick slice of quiche and a "hello" hug.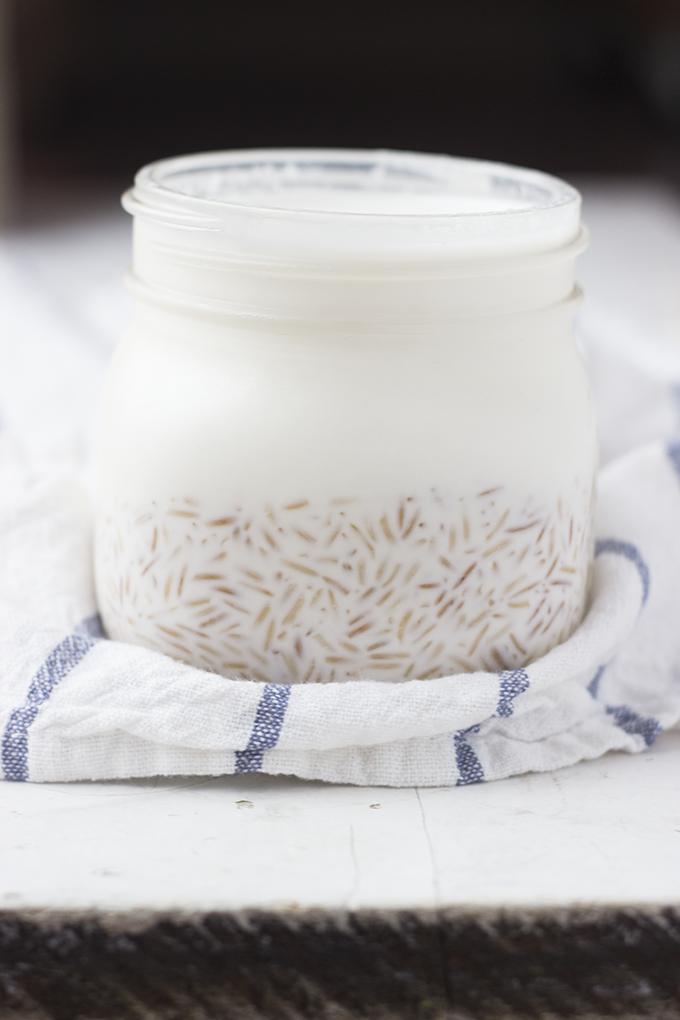 And I was grateful, but hasty. I think they call it eager. I have grand plans for a garden here, but I'm cripplingly afraid to start. Dad's even fixed up a rototiller for S and I, but rather than coordinate with him to get the machine out to our place and finally make the garden of my dreams happen, I tucked into the garage and gleefully plucked out the shovel (oops you'll be getting that back soon – sorry, Dad – trade you for the rototiller?).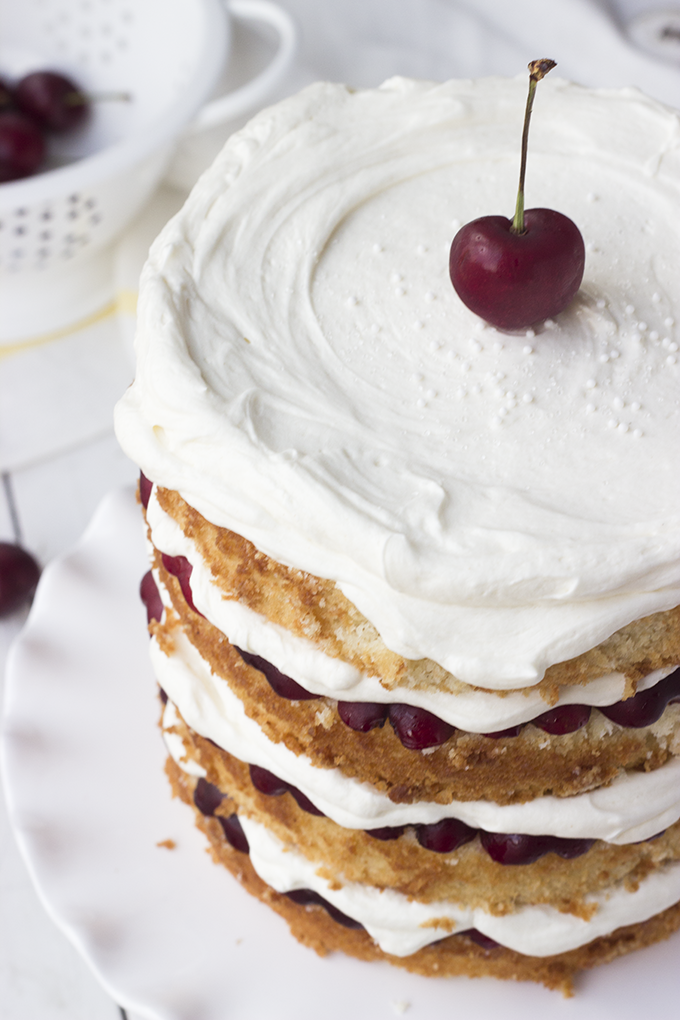 And then, with my heel – outfitted in a K-Swiss tennis-shoe stained with grass, motor oil, dirt, ash, and dirty bar floors –  I dug the blade into the grass. Without a second thought, I roughed the clay-laden soil with my freshly-manicured nails, and planted those suckers right in the broad daylight for me to see.
And now I wait.
And I cross my fingers.
And I hope for the best.
As I do in all things.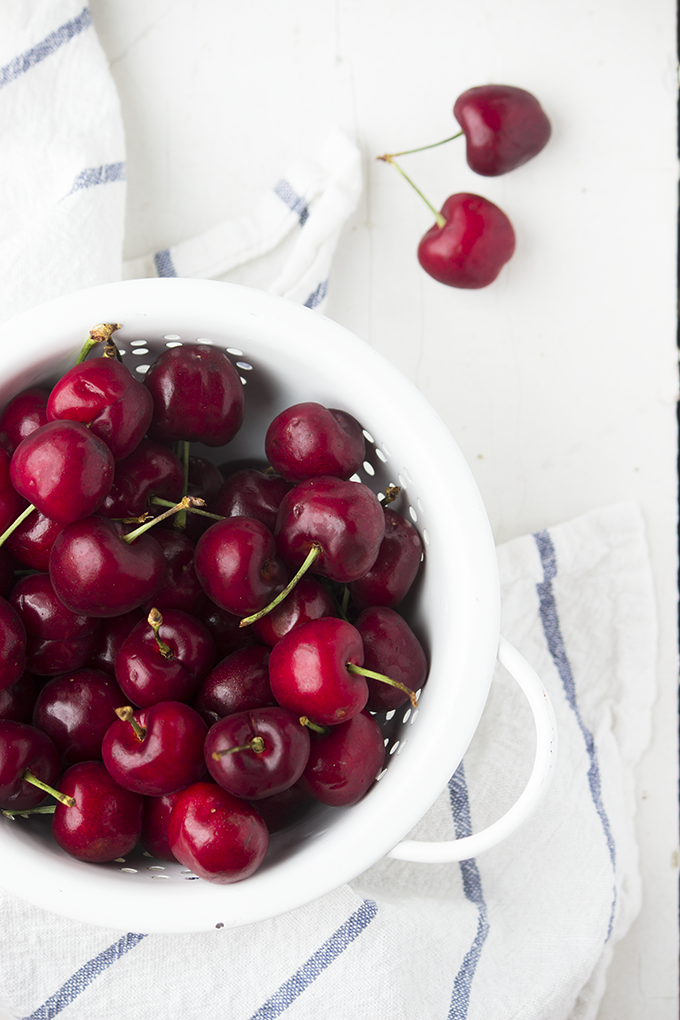 Almond Layer Cake
This cake is very moist and has a very tender, light crumb. I'll definitely be making it again!
Ingredients
8 Tbsp butter, room temp
1½ c granulated sugar
2 c cake flour
1 Tbsp baking powder
½ tsp salt
½ c blanched almonds
5 large egg whites
1 c whole milk
2 tsps vanilla extract
1½ tsps almond extract
Method
Oil and line two 6" pans or two 9" pans. Set aside.
In the bowl of your stand mixer, combine the butter and sugar. Cream together on medium-high speed until very light and fluffy, about ten minutes. Make sure to scrape the sides of the bowl occasionally in this time.
Meanwhile, in the bowl of your food processor, combine the flour, baking powder, salt, and blanched almonds. Process for about 2-3 minutes until very uniform and the nuts are a fine powder.
In a small bowl, whisk together the egg whites, milk, vanilla and almond extract.
When the butter and sugar has creamed completely, stir in ⅓ of the dry mixture on low speed. Scrape down the sides of the bowl and add ½ of the milk, mixing just until combined. Continue adding and scraping down the bowl in this pattern, ending with the last ⅓ of the dry mix.
Divide evenly for the two pans and bake until a toothpick inserted in the center of the cake comes out with just a few crumbs attached, about 30-35 min.
Cool cake in pans for 10 minutes on a rack, then remove from pans onto a sheet of plastic wrap. Wrap well and refrigerate until completely chilled, ideally overnight, before proceeding.
Toasted Rice Buttercream
I got the idea for this buttercream at work and had a very hard time concentrating thereafter. It's kind of an exotic flavor, which I really like. I think it pairs nicely with the almonds and cherries, and I can't wait to dream up more infusions!
Ingredients
½ c white rice
1½ c (155 ml) milk
⅓ c (78 ml) heavy cream
1½ c (300 g) sugar
⅓ c (47 g) all-purpose flour
1½ c (355 g) butter, room temp and cubed
1 tsp vanilla
Method
Place the white rice in a small pan. Do not add oil. Set the pan over medium heat and begin to toast the rice. Toss the pan occasionally and cook until the rice is a sandy brown color. Pour the hot rice into a heat-safe container and pour over the milk and cream. Stir and cover tightly. Place in the fridge and allow to chill and infuse at least 8 hours. Strain, reserving the dairy and discarding the rice.
After 8 hours have passed, combine the sugar and flour in a cool saucepan. Gradually stir in the rice-infused dairy, stirring well so that the flour does not clump. Set the pan over medium heat, and stirring frequently, cook the mixture until quite thick and pasty, 10-15 minutes.
Remove the pan from heat and pour the mixture into the bowl of your mixer. Fit with the paddle attachment and whip on high speed until the outside of the bowl is cool to the touch, about fifteen minutes.
When the bowl is cool, add the butter all at once and whip on high speed until very light and fluffy. Add the vanilla and whip to combine.
To Assemble the Cake:
Follow the directions here, How to Assemble a Layer Cake, adding halved cherries on top of each layer of cake, and frosting on top.