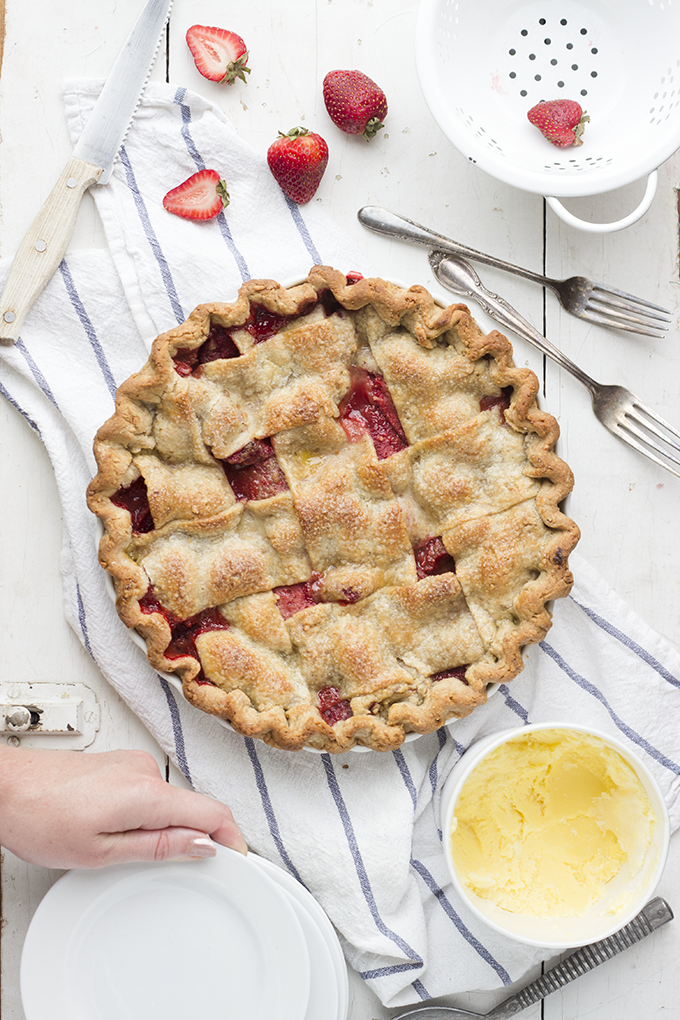 I had been careful to select her favorite from the four fruit spreads that the family kept in their fridge: a jar of freakishly perfect looking strawberry jelly, wholly devoid of character and happiness. I held it carefully as I perused the pantry, searching for a jar of peanut butter that hadn't been marked with a warning – "DOG" – in thick sharpie.
A pair of snowy white bread slices went down on the counter, and I generously lacquered each piece with one of the two fillings. Strawberry on the left, peanut butter on the right. I pressed the halves together, cut off the crust, and delivered it to her (and her dolls) in the living room.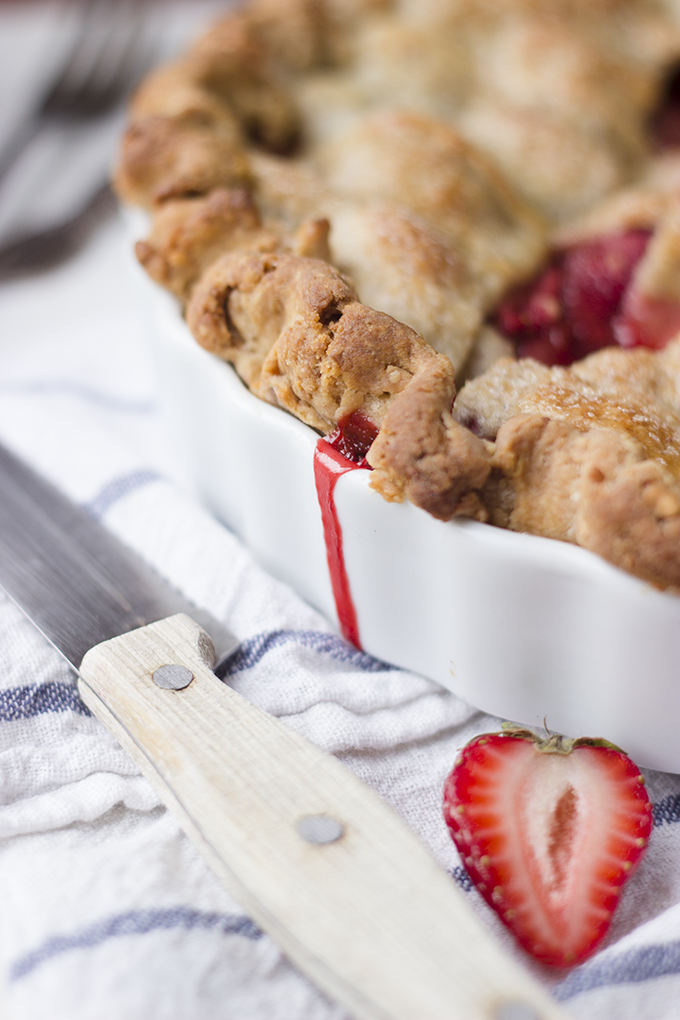 Delivering such a sandwich is not a particularly joy-filled experience, I might add. There's no fanfare with a PB&J, you know? Even though she had requested it by name, the girl I was babysitting wasn't notably excited to receive one. She was dismissive, and continued playing with her toys.
I couldn't fault her for it. Who gets excited about PB&J?
Task completed, I returned to the kitchen to clean the knife and spoon I'd dirtied. Mindlessly scrubbing, a terrible sound startled me: loud cries from the living room, and rhythmic, running steps in my direction.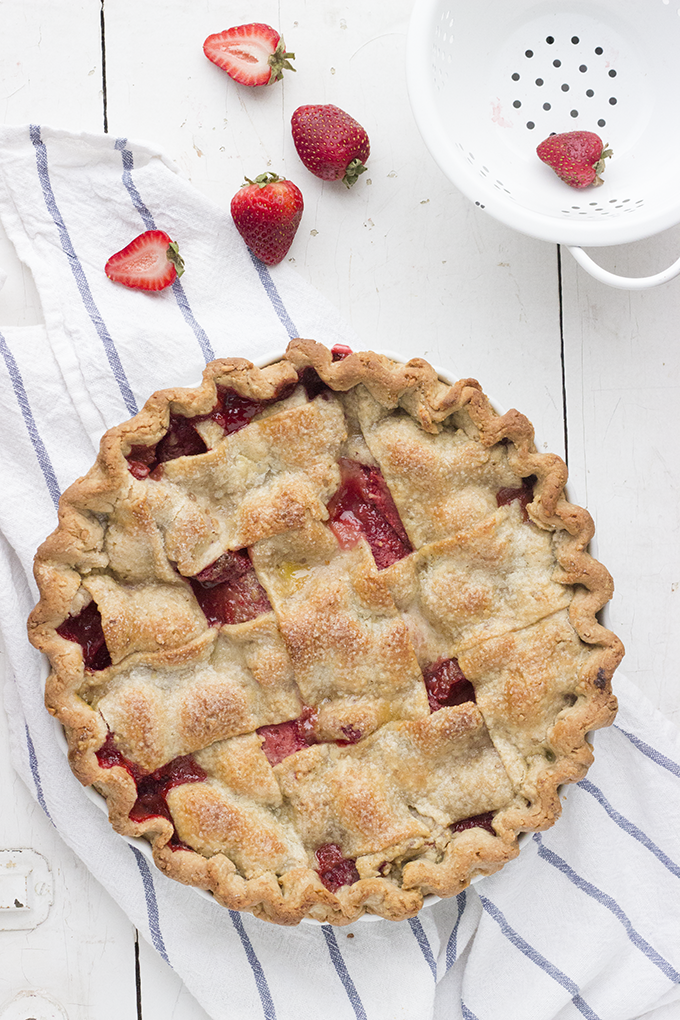 The look on her tear-strewn face as she rounded the corner said it all: somehow, I'd managed to ruin this poor girl's life… With a sandwich. Wailing, she peeled it in half, and proceeded to frantically wiggle both sloppy, pathetic slices in my direction.
It took some gentle cooing to calm her, but she eventually leveled enough to translate her wild gesticulations and cries into plain English: I had made her sandwich incorrectly. I, the babysitter, had somehow destroyed all that is holy in the union of peanut butter and jelly. Surely, her eyes read, I had doomed myself – and possibly her – to hell for my stupidity.
This was serious business.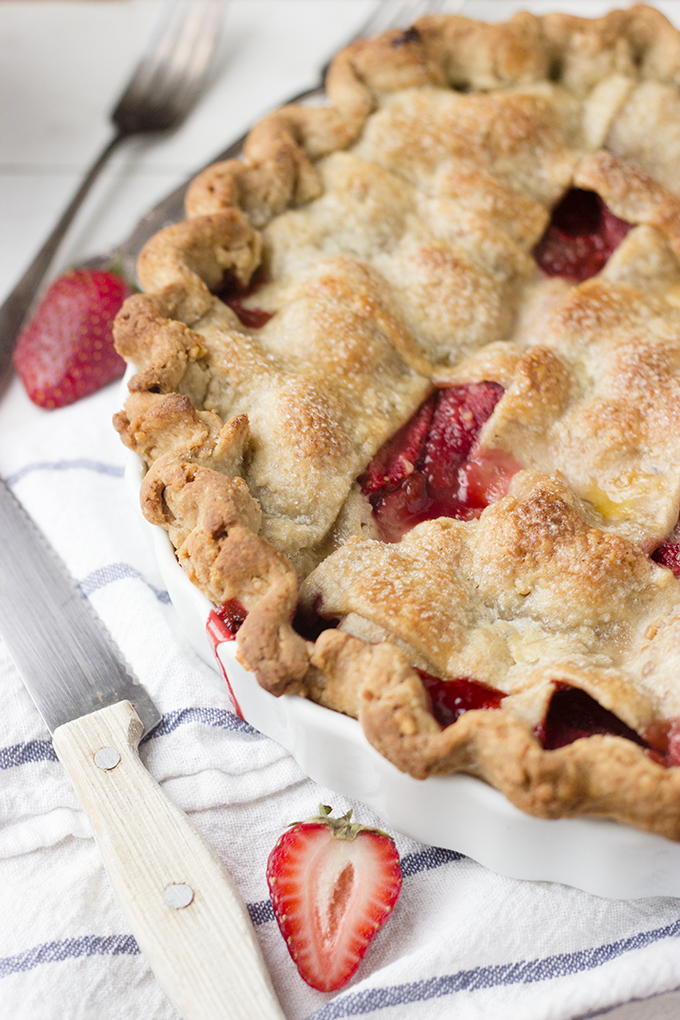 Tears drying, she insisted that I prepare another – this time instructing me to apply peanut butter to not one, but both pieces of bread. I was then to spread a thin layer of jelly in the center, give her the sandwich and go very, very far away.
This seemed wasteful, but I wasn't stupid enough to argue with her. I retrieved the ingredients and got to work. This time with an audience – and a condescending one at that.
"Mommy," she explained, "makes it this way so it won't get soggy. It tastes better." I couldn't fathom why this was important for a sandwich she planned to eat now, but I complied. PB&J 2.0 complete, she finished her meal without comment, and returned to her toys. The rest of the day was a breeze.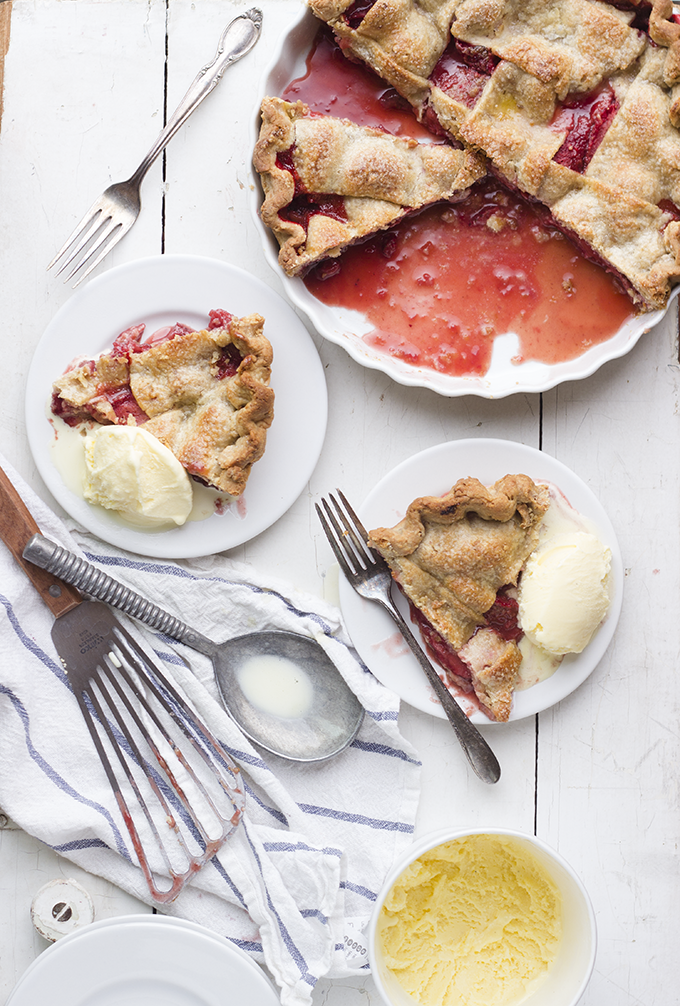 To this day, every time I so much as think of peanut butter or jelly, I remember her fit. In fact it took a recent run-in with peanut flour, which I saw being discussed on Twitter, to inspire me to look at this classic combo as something more than a nightmare.
True to the her memory, I overcomplicated it – but this time for good. I don't know this girl anymore, and I can't even remember her name, but I like to think that she'd appreciate this dessert. That maybe she'd even care to have a slice with me. To catch up…
And to forgive me for my sins.
PB&J Pie with Strawberries, Cinnamon, & Peanut Butter Pie Crust
The crust here is more tender than flaky, but I don't mind that! Peanut butter is subbed for crisco, and ground peanuts make a fine stand-in for part of the flour. It tastes like a PB&J, but better. An interesting, and delicious, second look at a not-so-glamorous sandwich.
Ingredients
For the Pie Crust:
8 oz flour
4 oz peanuts
½ tsp salt
12 Tbsp butter, cut into ¼ dice and frozen
4 Tbsp smooth peanut butter, frozen in dollops
For the Filling:
¾ c sugar
⅓ c flour
½ tsp cinnamon
¼ tsp salt
4 c strawberries that have been cut into 1" pieces
For Finishing:
1 egg
1 Tbsp water
Sanding sugar
Method
Prepare the Peanut Butter Pie Crust:
In your food processor, combine the flour, peanuts and salt. Blend until the peanuts are a very fine flour, about two minutes. Add the frozen butter and shortening, a little at once, and pulse JUST until it is the texture of coarse meal. Add the water a little at a time and blend just until the dough holds together when clasped in your fist. Divide the dough into two halves and press each into an 8" disc. Wrap each tightly in plastic wrap and refrigerate at least 30 minutes.
On a well-floured surface, roll on of the dough rounds until it is large enough to fit in a 9″ pie tin – about 11-12″ in diameter. As you roll, check often to see that the dough is not sticking to the counter and apply more flour as needed.
Roll the dough around your rolling pin and lay it in the pie tin. Trim so there's about 1" overhang, dock the bottom, and place it in the freezer.
Prepare the filling:
Combine the sugar, flour, cinnamon and salt in a large bowl. Add the strawberries and toss to combine. Pour the berries into the chilled pie shell, and return to the freezer while you prepare the lattice.
Pull the second round of dough out of the fridge and roll as before, but cut into strips for lattice. Weave over the top of the pie and return to the freezer.
Preheat the oven to 425F. While you wait for it to heat, prepare an egg wash by combining the egg with the tablespoon of water. Whisk well. When the oven has come to temp, brush the egg wash over the lattice and sprinkle liberally with sanding sugar. Place in the oven and put a baking sheet or sheet of aluminum foil on the rack below to catch drips. Bake for about 45 minutes, until the juices are bubbling in the center and the pastry is nicely browned. Cool completely on a rack before slicing.