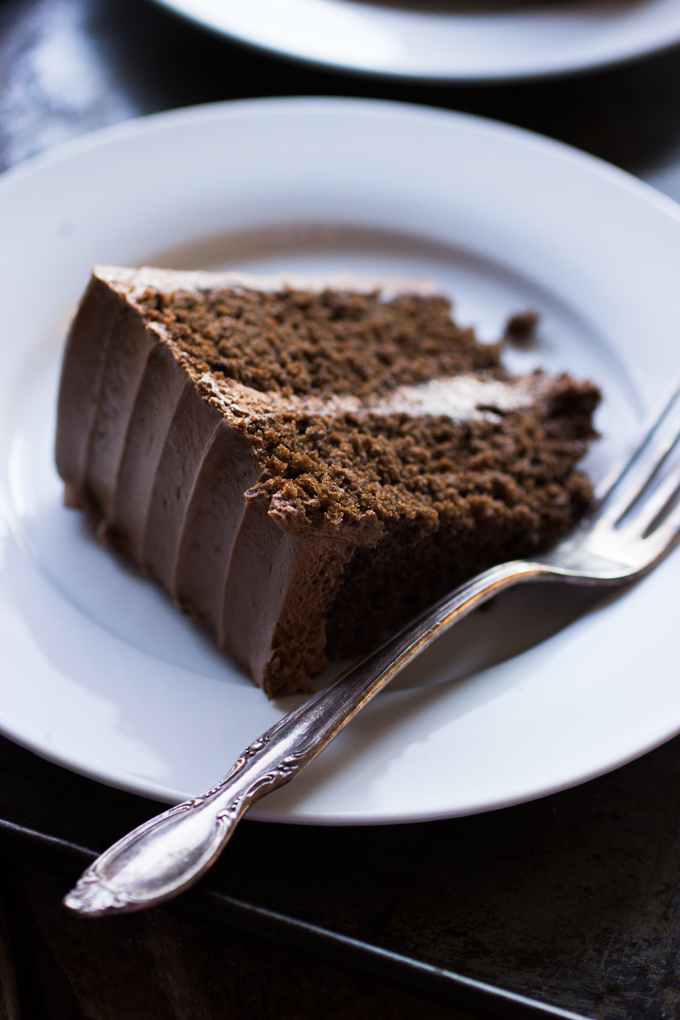 Due to the fact that the local theater runs a weekly $5 special on tickets, Tuesday has become movie night. S and I like all kinds of movies, but we've been into more serious ones lately, beginning with Black Mass a few weeks ago, then The Martian after that, and, most recently: Bridge of Spies.
I'm not gonna go all film critic on you – I know that's not why you're here – but there was something in Bridge of Spies that really got to me.
It was a simple line, repeated multiple times; striking first as funny, then as heavy. There was so much more to it than a laugh.
In the face of a situation with a near-zero chance of a positive outcome, one of the characters is asked if he's worried. His inquisitive answer is always the same: "would it help?"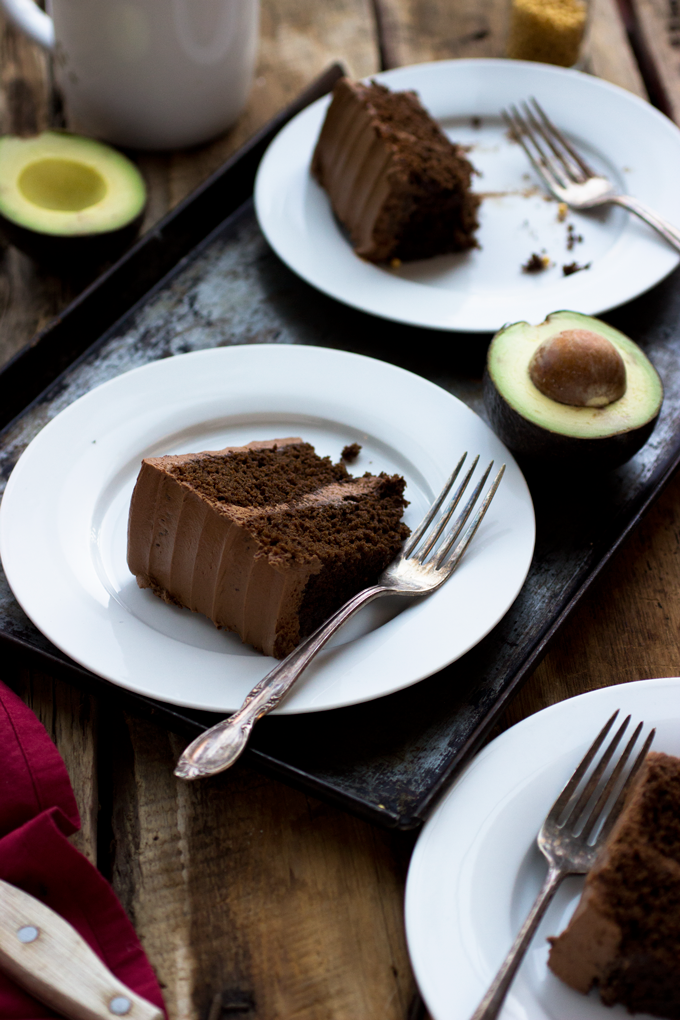 It's so spot-on that it hurts. The "oh, huh – I hadn't thought of that" halfway-serious way in which the line is delivered is – after a laugh – enlightening. Obviously, worrying doesn't help. But still, so often, it is the path that I – and many others – choose to take when faced with uncertainty. Why?
I worry myself into insomnia more often than I care to admit. I know worrying does nothing but cause unnecessary turmoil, but it's just so freaking hard to shelve a mindset that, quite literally, consumes you. I want to try talking through it, but it doesn't help. The fear is rooted in nothing but my own intangible uncertainty, making it impossible to fix – or even understand – because it's only real to me. "Try not to think about it," is inevitably provided as a good-hearted solution, but it only serves to make me more frustrated with myself. I realize that there is nothing that can be said to help, because I am fully aware that the worrying is irrational. The way out – to simply "not worry" – is so obvious, but so foreign. I can't even comprehend how to take a step toward the solution most of the time, and instead trip further down the spiral staircase in the dark, back corner of my mind.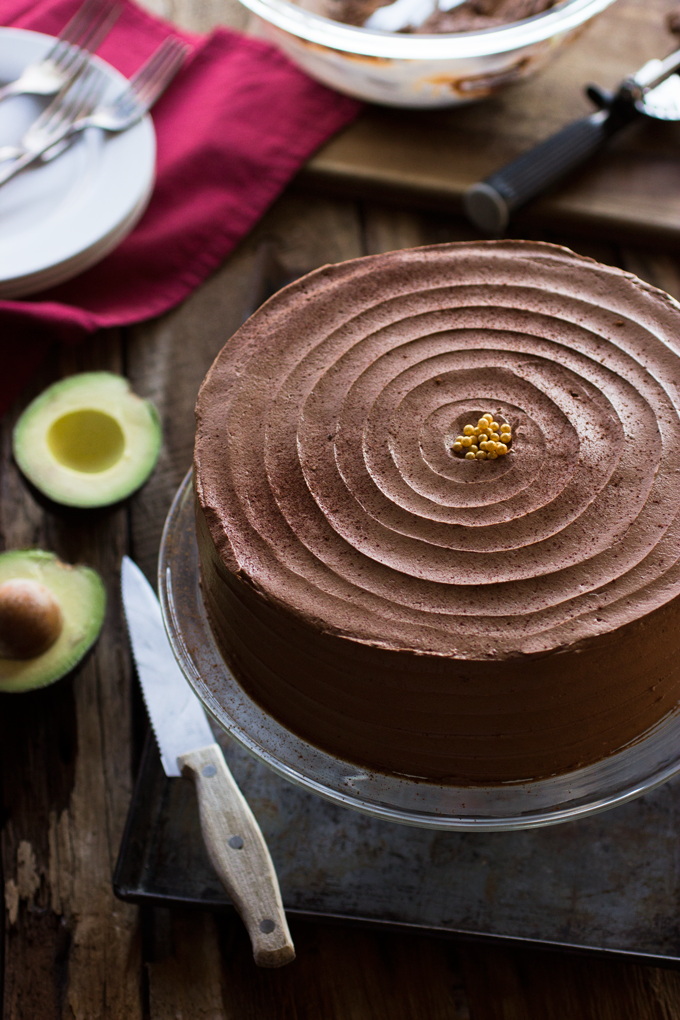 I think it was the succinct nature of the delivery of the aforementioned line that struck me. It's certainly not a new thought, but the way it applied to such a heavy situation – one that was literally life or death – seemed somehow so applicable to the weight of the bullshit I build up upon my own shoulders.
It made me feel absolutely ridiculous, in a freeing way, that this character was so relaxed in a position more terrifying than any I've ever experienced. And yet, he still demonstrated no signs of fear or concern. He was letting life take its course – and I'm trying to do better to do the same.
So now, I consciously ask myself, "does this help?" or "is this constructive?" when I'm feeling out of sorts. Just like in the film, the answer is a laugh, followed by a no.
I'm no pro, but I'm trying, and it does help.
Oftentimes, the beginning steps are the ones that make the biggest difference. And these are helping me get closer to living a more clearly-minded life.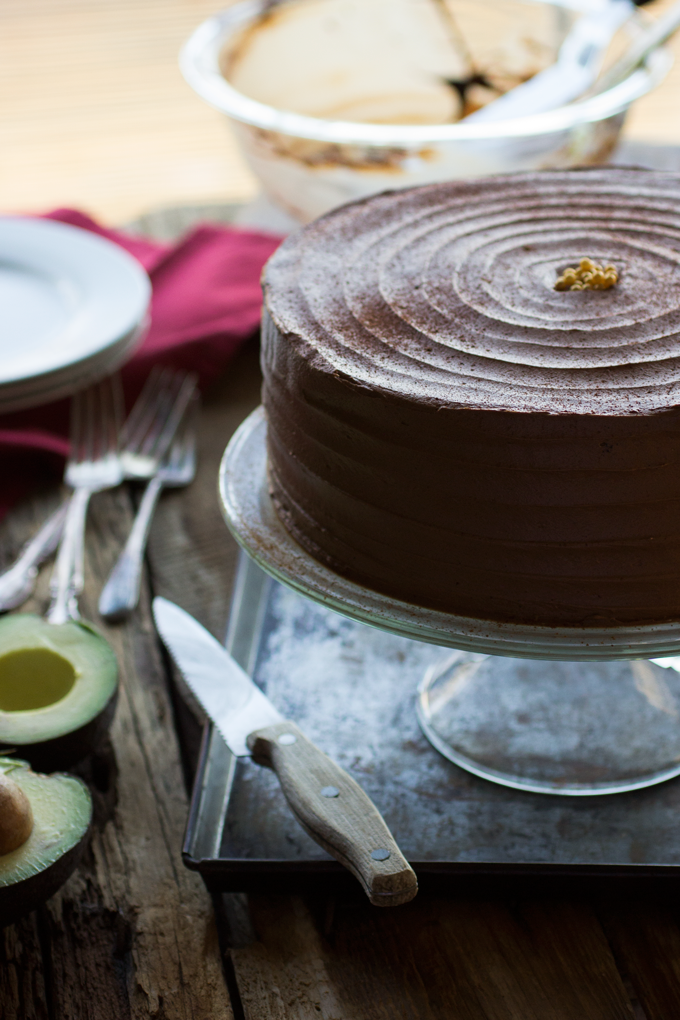 Chocolate Chile Cake with Chocolate Avocado Buttercream
I saw this recipe on
Tasting Table
and knew I had to make it. I had to sub cayenne pepper for the habenero powder they called for, but I love the heat the way it turned out! This is a very unique and peppery tasting cake. Quite different from your normal chocolate cake, but lovely in its own right! The avocado buttercream is totally luscious; even a little floral tasting. It's unusual, but don't worry - you'll love it.
Ingredients
For the Cake
2 c flour
2 c sugar
¾ c unsweetened cocoa powder, sifted
2 tsps baking powder
½ tsp baking soda
1½ tsps kosher salt
1 Tbsp instant espresso powder
1 Tbsp cinnamon
½ tsp allspice
½ tsp ancho chile powder
½ tsp chipotle chile powder
½ tsp cayenne pepper
1¼ c whole milk, room temp
½ c vegetable oil
2 eggs, room temp
2 tsps vanilla
For the Buttercream:
6 oz unsweetened chocolate, chopped
1 c unsalted butter, cubed and softened
1 ripe avocado; halved, pitted, and pressed through a fine-mesh sieve
1 tsp vanilla
Pinch kosher salt
1 c confectioners' sugar
Method
Preheat the oven to 350F. Oil and line two 9" cake pans and set aside.
Combine the flour, sugar, cocoa powder, baking powder, baking soda, salt, instant espresso, cinnamon, allspice, chile powders, and cayenne in a medium bowl. Whisk until the mixture is even.
In a large bowl, whisk together the milk, oil, eggs, and vanilla. Dump the dry ingredients on top, and fold gently to combine. Be careful not to overmix.
Divide the batter evenly between the two pans and bake about 30 to 35 minutes, until a toothpick inserted in the center comes out clean. Cool, in pans, on a wire rack for ten minutes. Run a butter knife around the edge of the pan to ensure there is no sticking, then turn out onto long sheets of plastic wrap. Wrap each cake tightly in plastic wrap and stash in the refrigerator to cool completely before continuing.
While you wait for the cake to cool, make the frosting.
Place the chocolate in a medium bowl. Microwave in 30 second increments, mixing well each time, until the chocolate is smooth and evenly melted. Set the bowl on a rack to cool to room temp, about 10-15 minutes.
In the meantime, fit your stand mixer with the paddle attachment. Beat the butter until fluffy, 3-4 minutes. Add the avocado, vanilla, and salt. Beat, scraping the bowl occasionally, until fully incorporated. Gradually add the confectioners' sugar on a low speed, being sure to scrape the bowl. Add the cooled chocolate and mix until fluffy and well-incorporated.
Assemble/frost the cake following the directions here.