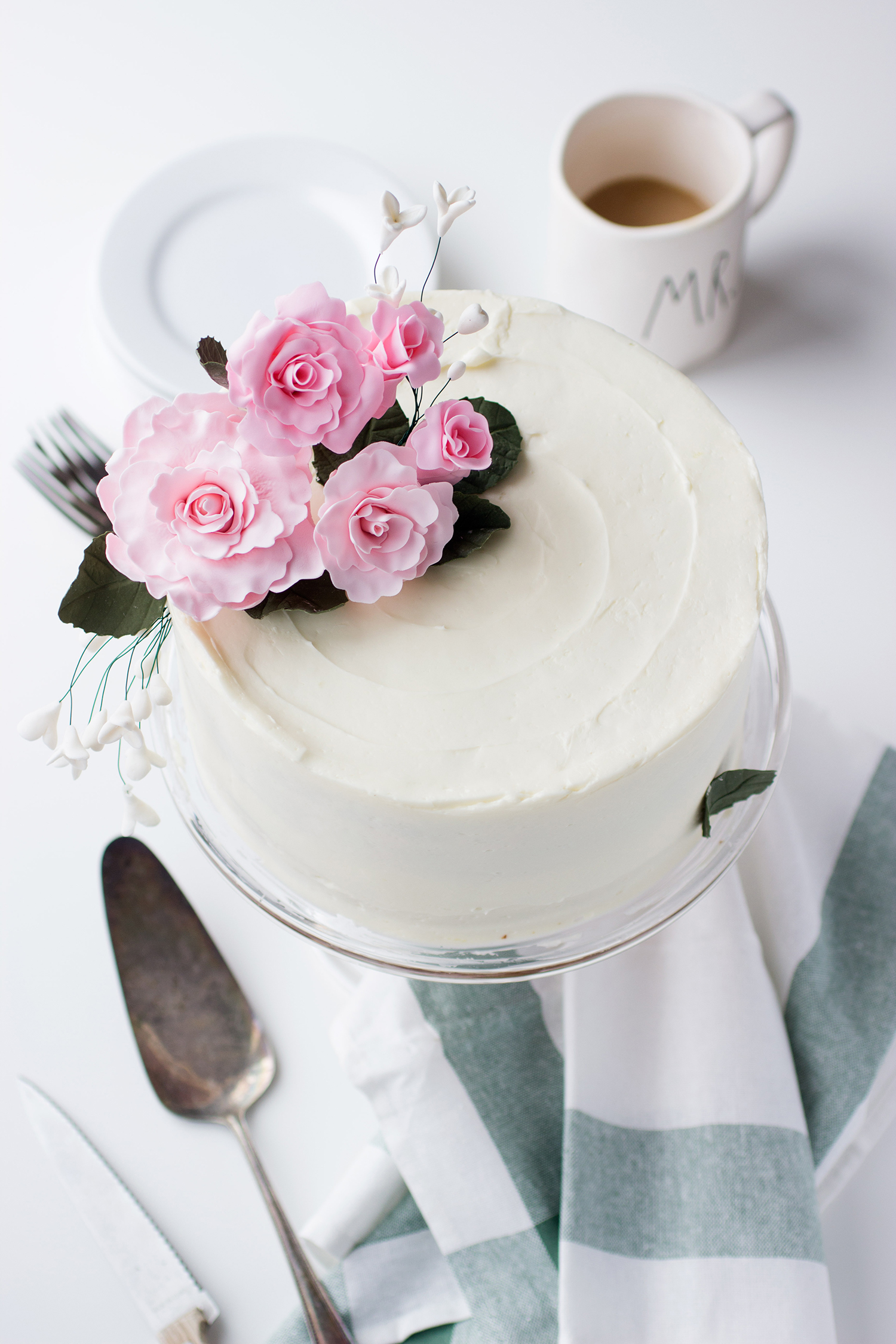 I can't drink, thanks to my new meds, which has robbed me of what I would consider a vital element to my relaxation equation. What can I say? I'm a Flannery. Booze is important.
As a result, I've been looking for other ways to keep my hands busy. I've been doing more baking than you've seen here, but I've had an astonishing number of impressive kitchen failures in the past few weeks that put me in a serious funk. Maybe a slight buzz was my secret ingredient all these years…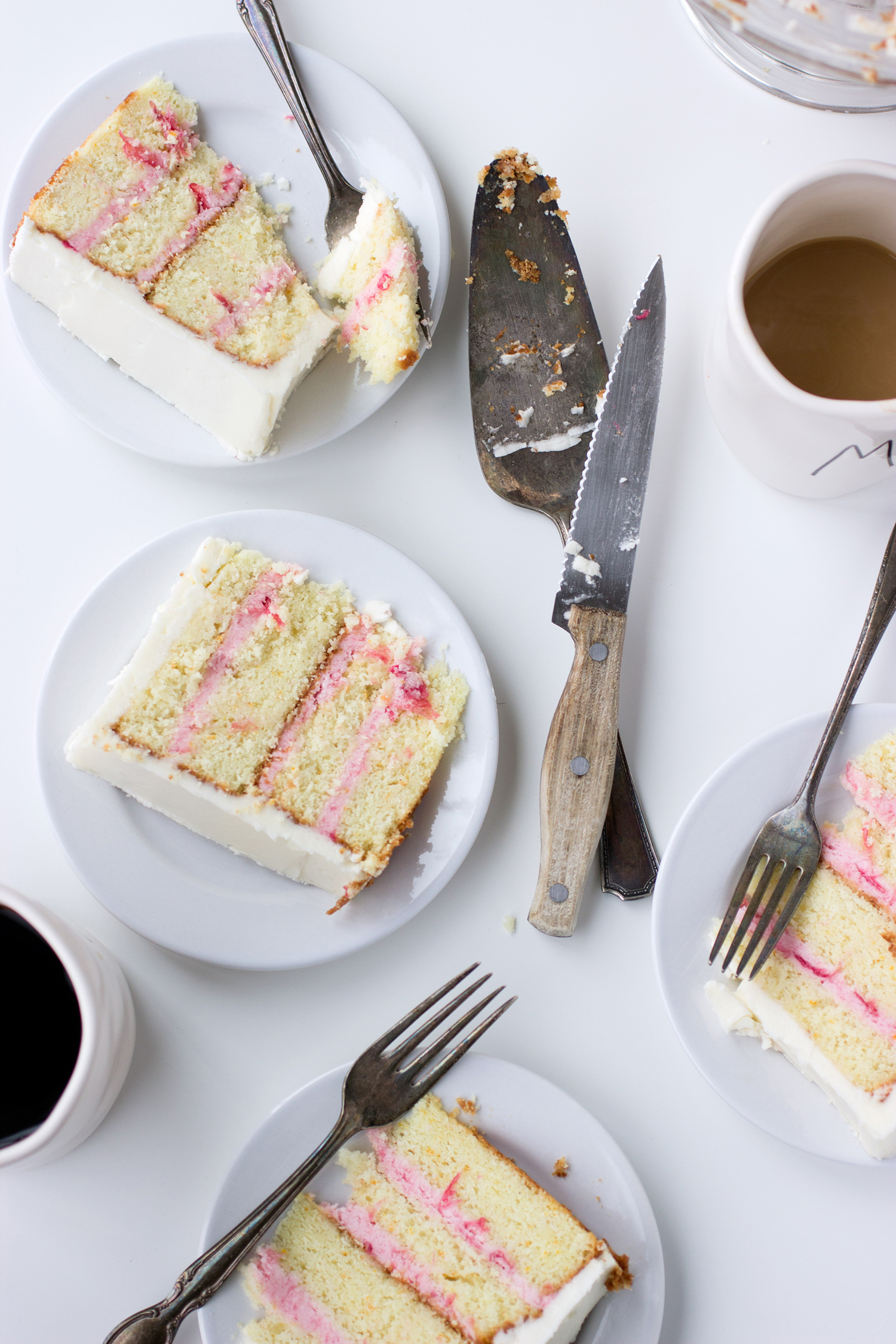 Anyway, to ease the frustration, I've been outside digging holes. Today, I spent a good chunk of time prying up and breaking down a tree that didn't make it through the winter. Its roots came out rotted and water-logged, a glaring reminder of the fact that I did no research before buying the poor thing and set it up for failure the moment I laid eyes on it. The blessed thing went out in a spectacular flash of twiggy brown, in plain view of the lovely leafy trees inhabiting my neighbors' yards.
Such is the reality of subdivision living. I feel no shame.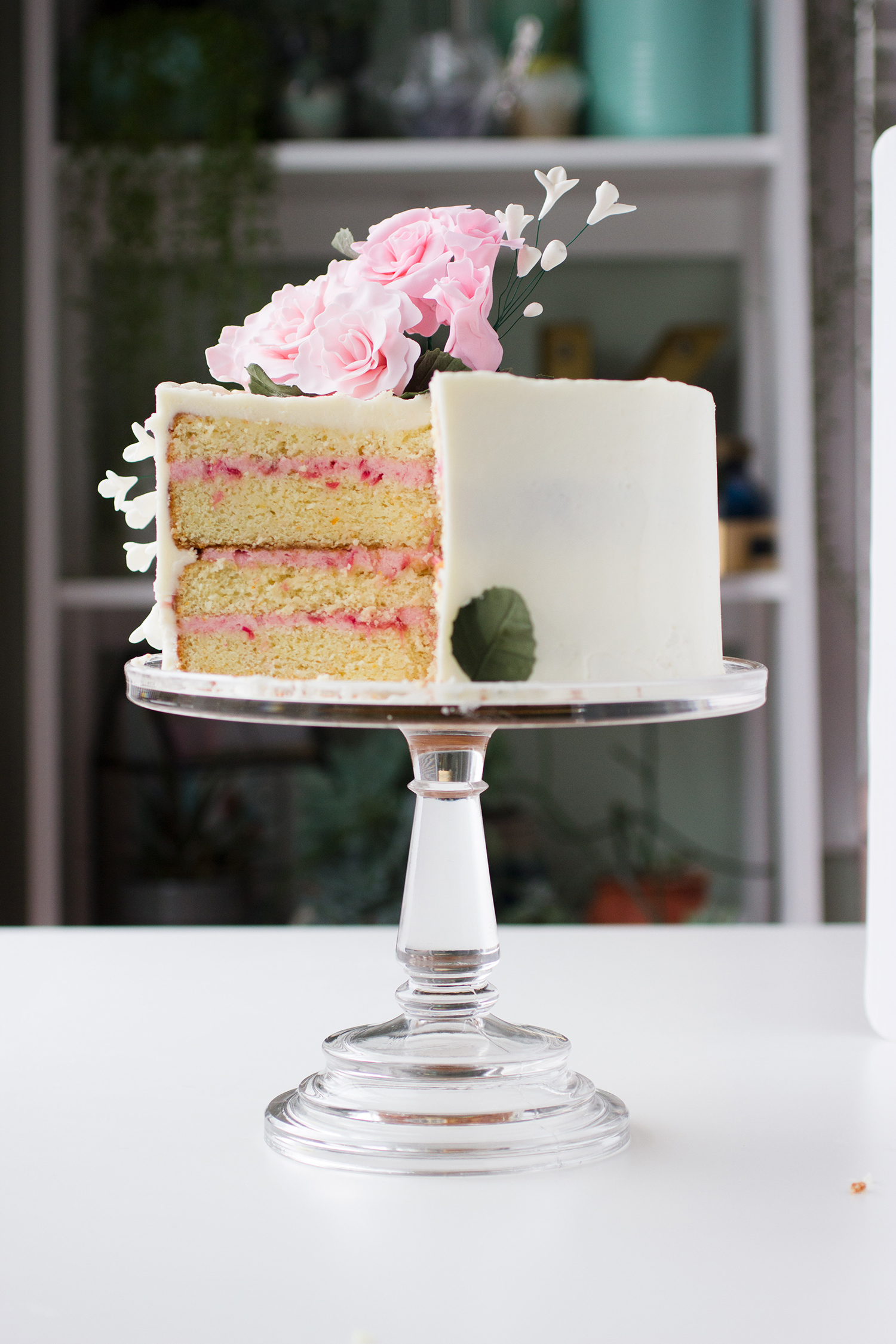 In its place went a river birch, which — according to my research — should be a little more appreciative of our thick, wet and seemingly uninhabitable soil.
My back is perma-sore from a week's worth of amending clay with compost along the deck for a new flower bed, but packing the new space with hydrangeas, roses, and a small-yet-mighty magnolia tree makes the pain (and my inability to bend over) worth it. Even though nothing's blooming yet, it's rewarding to just be able to look forward to the payoff a few years down the road.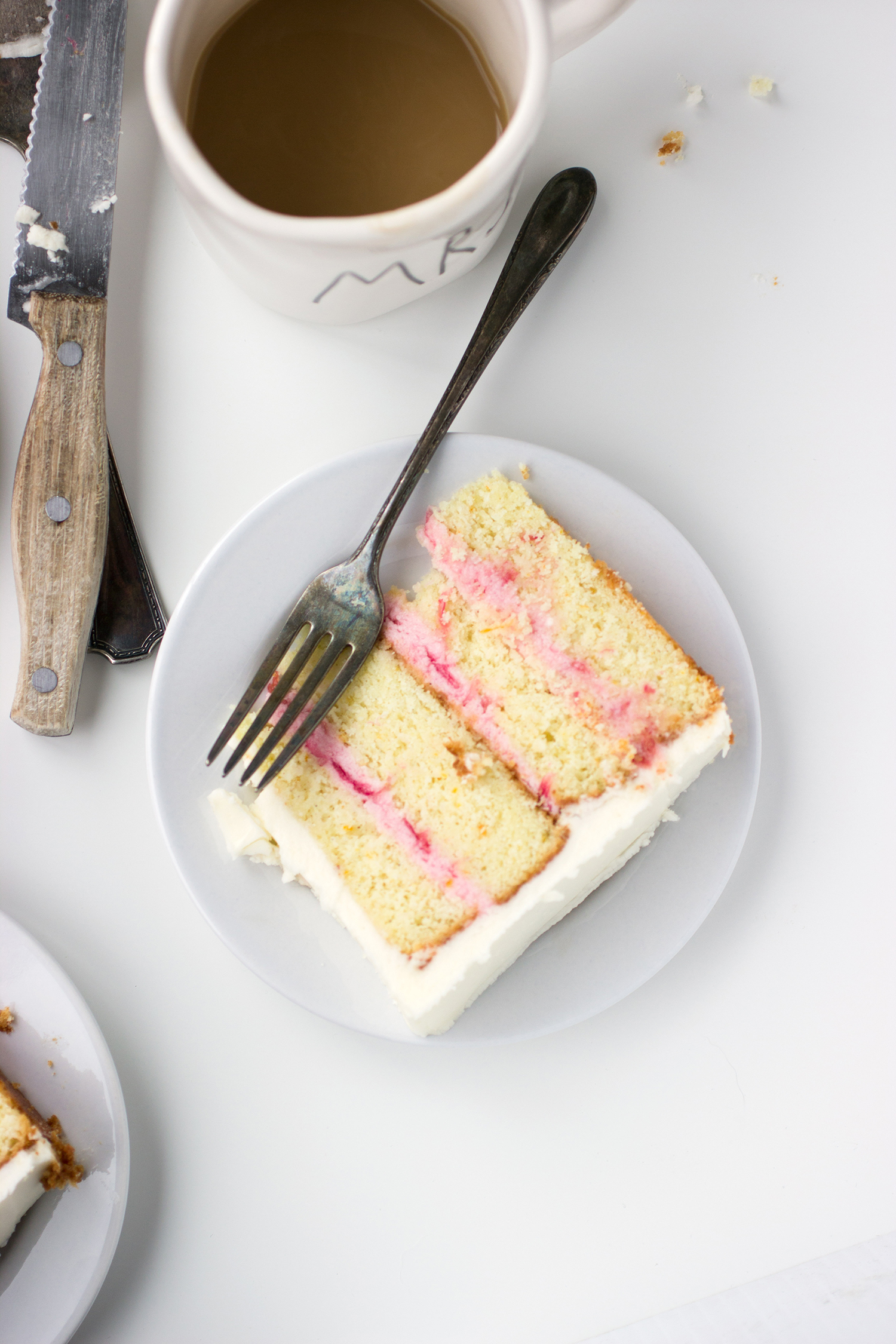 No recipe today, folks. This failure didn't have exactly the flavor profile I wanted, and mostly served as a canvas for some gum paste flower work.